Salem has a full slate of enriching activities for students throughout the year. Activities on and off campus help form a well-rounded student and future adults.
Final Day of 2022-23 School Year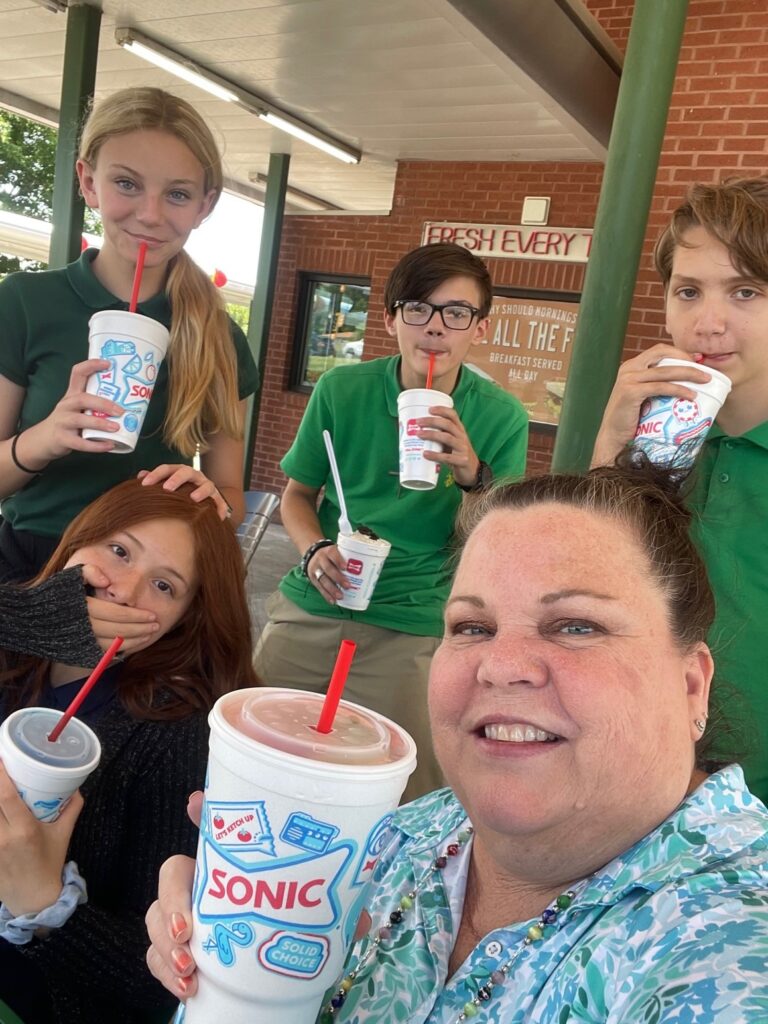 Students Testing Their Catapult Projects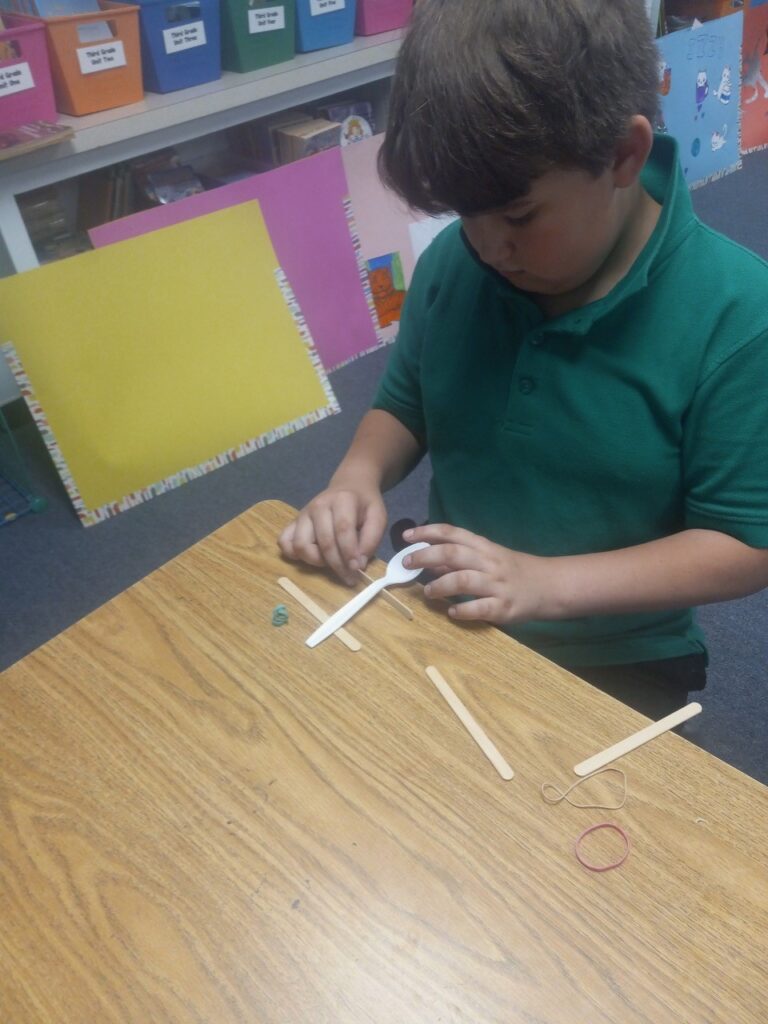 A Visit to the Farm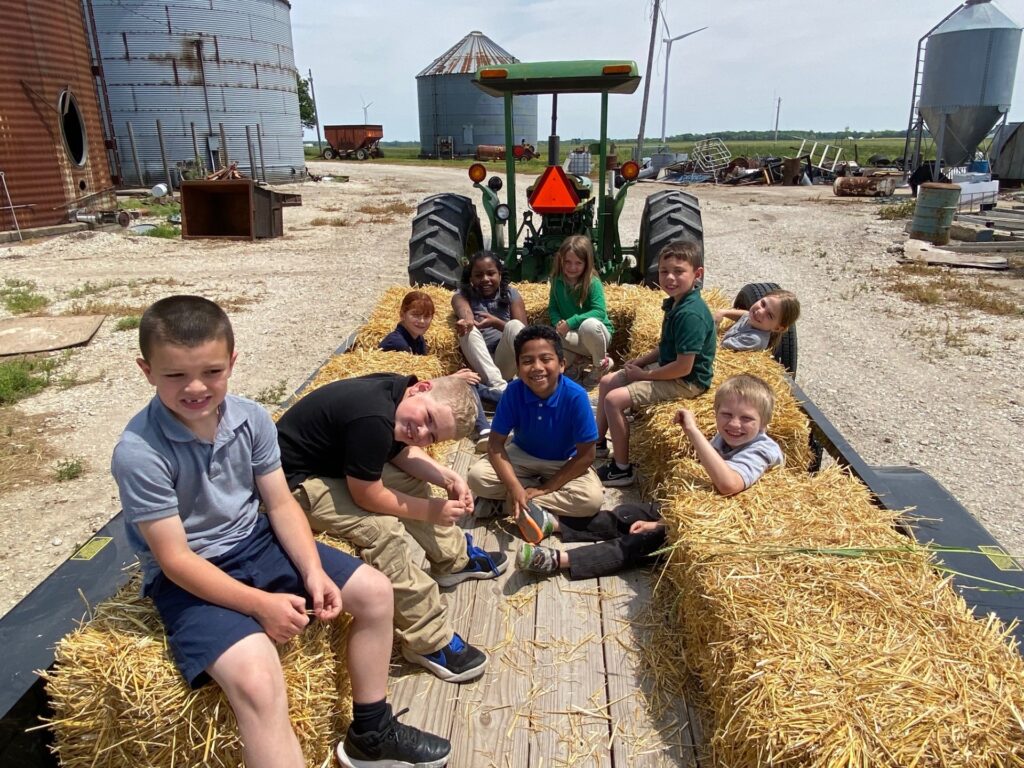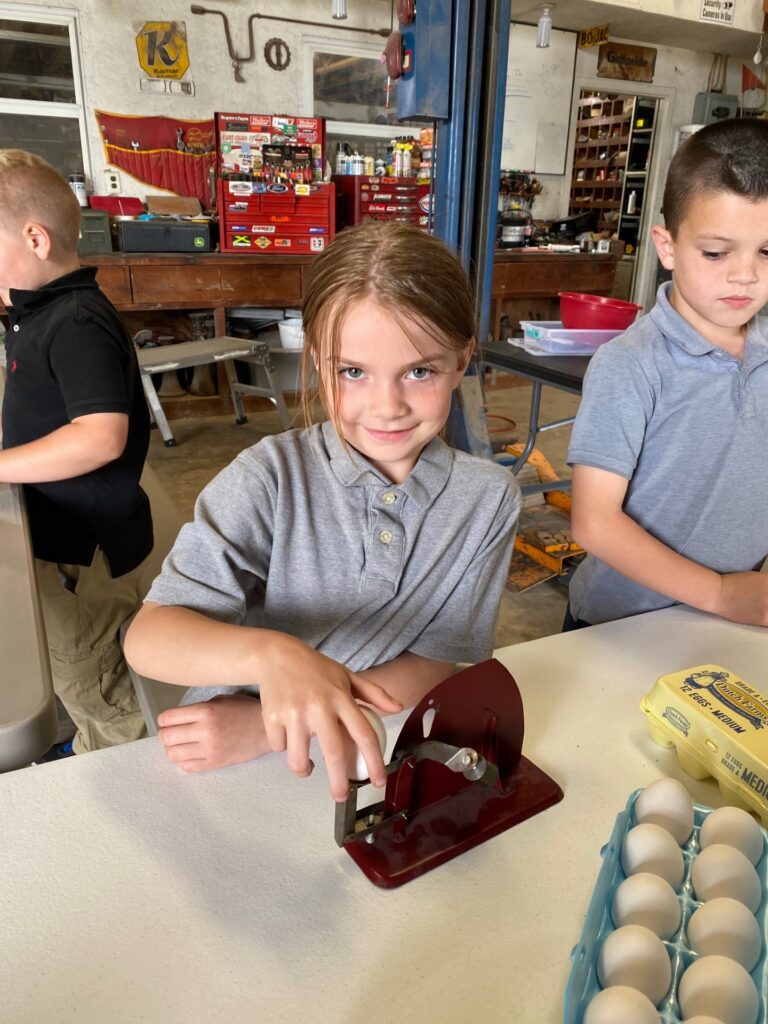 JHS Graduates Return to Celebrate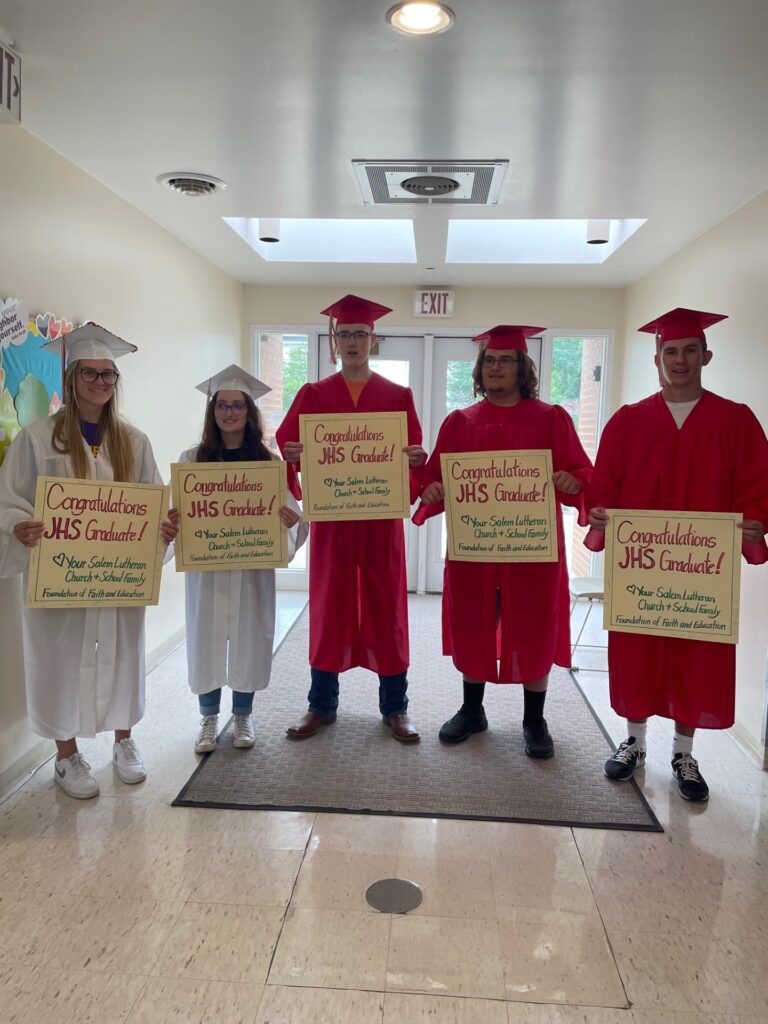 Church and School Picnic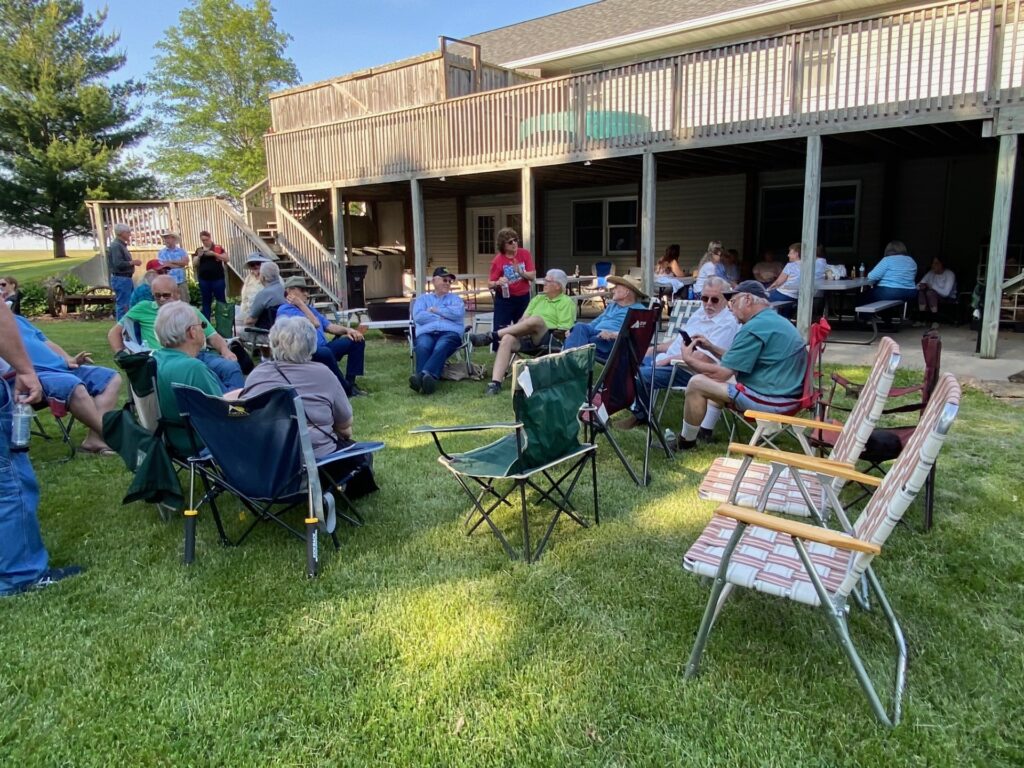 Bowling Trip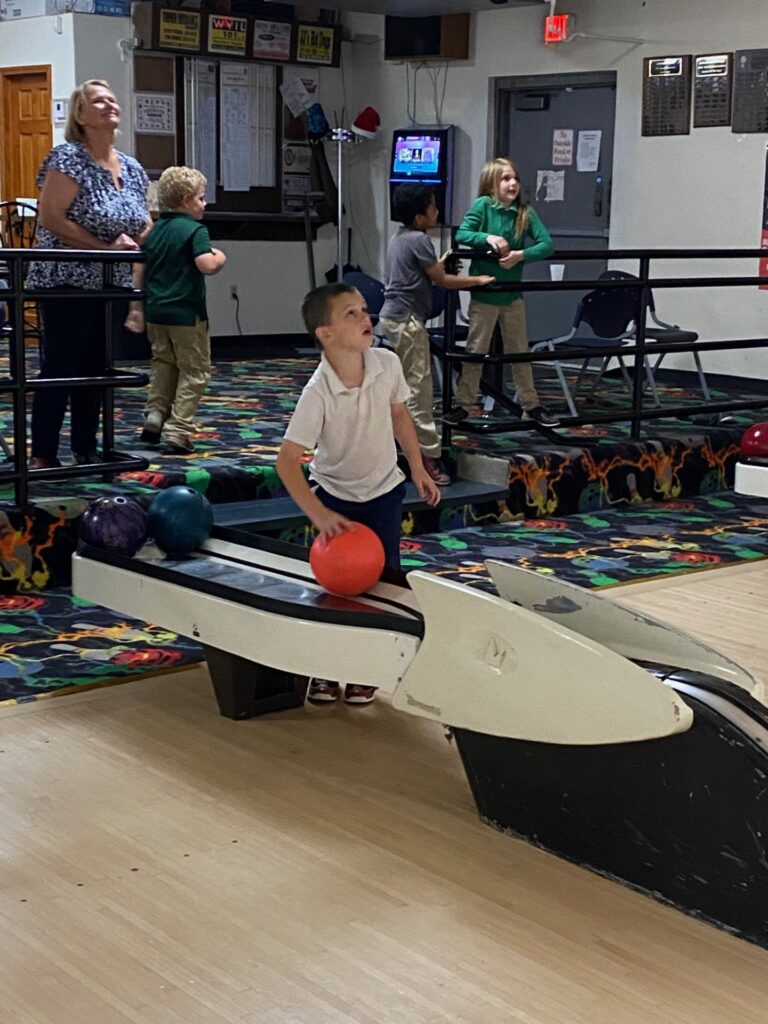 Volunteering at the Community Food Center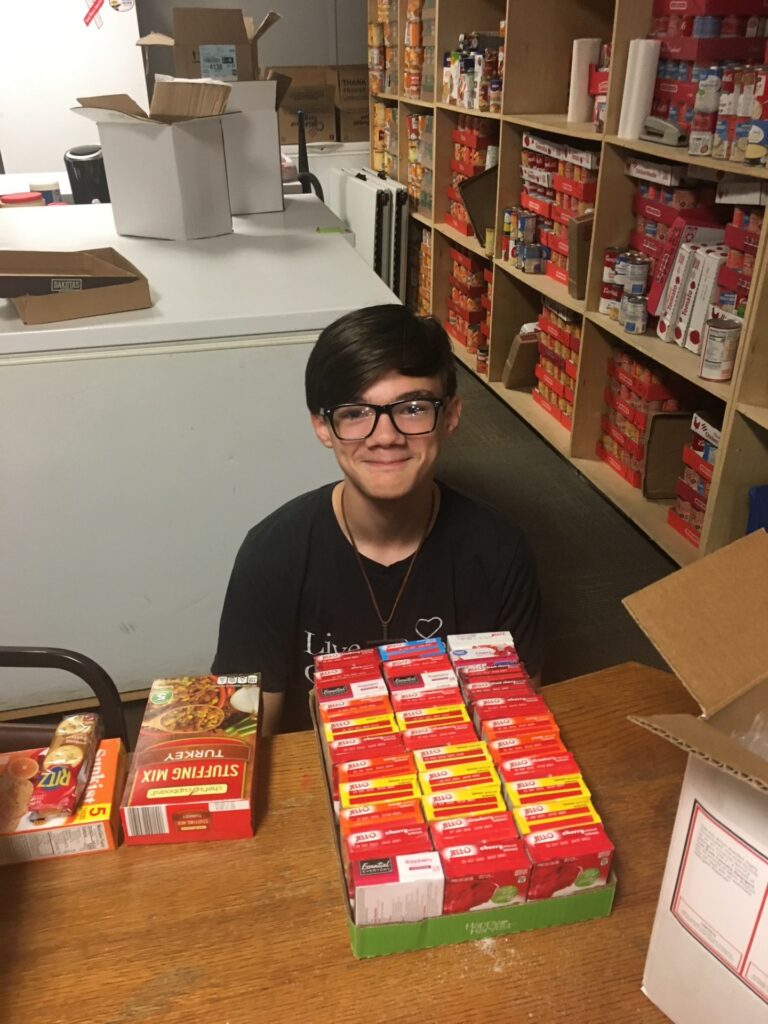 Exploring Owl Pellets to See What They Eat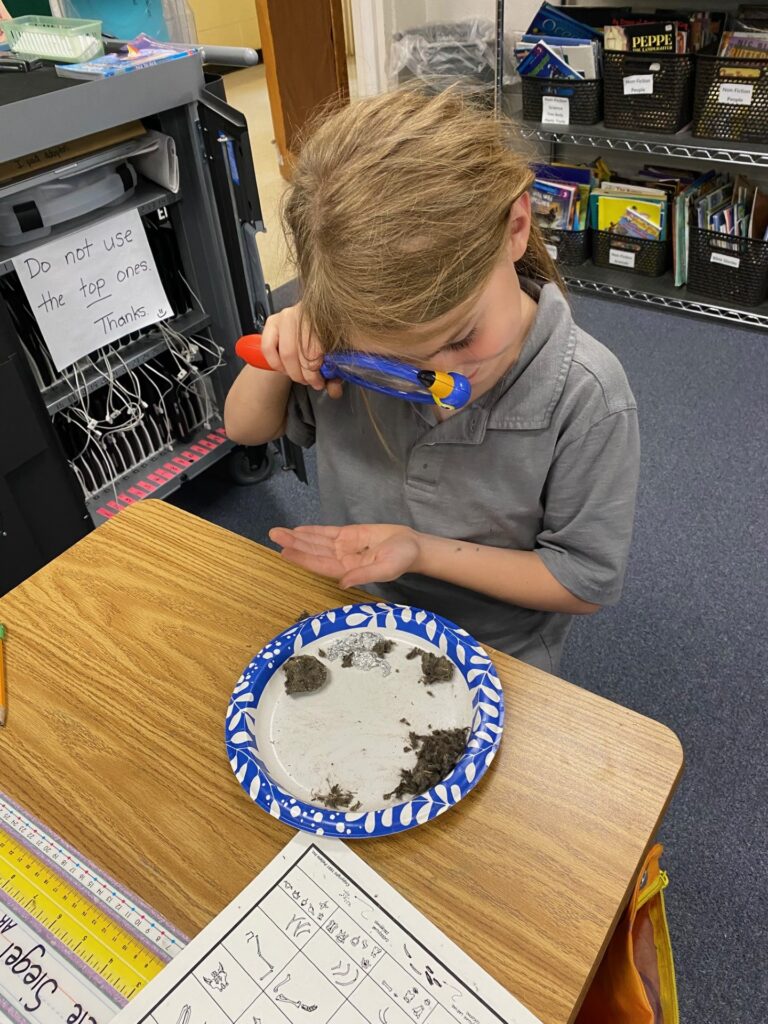 Teacher Appreciation Day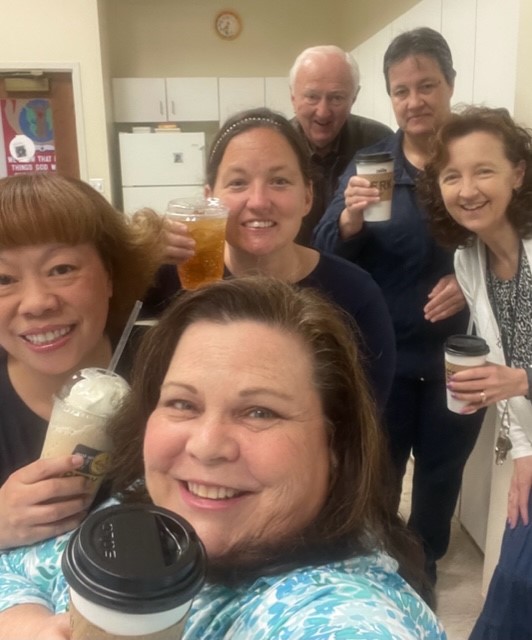 Look at Our Flowers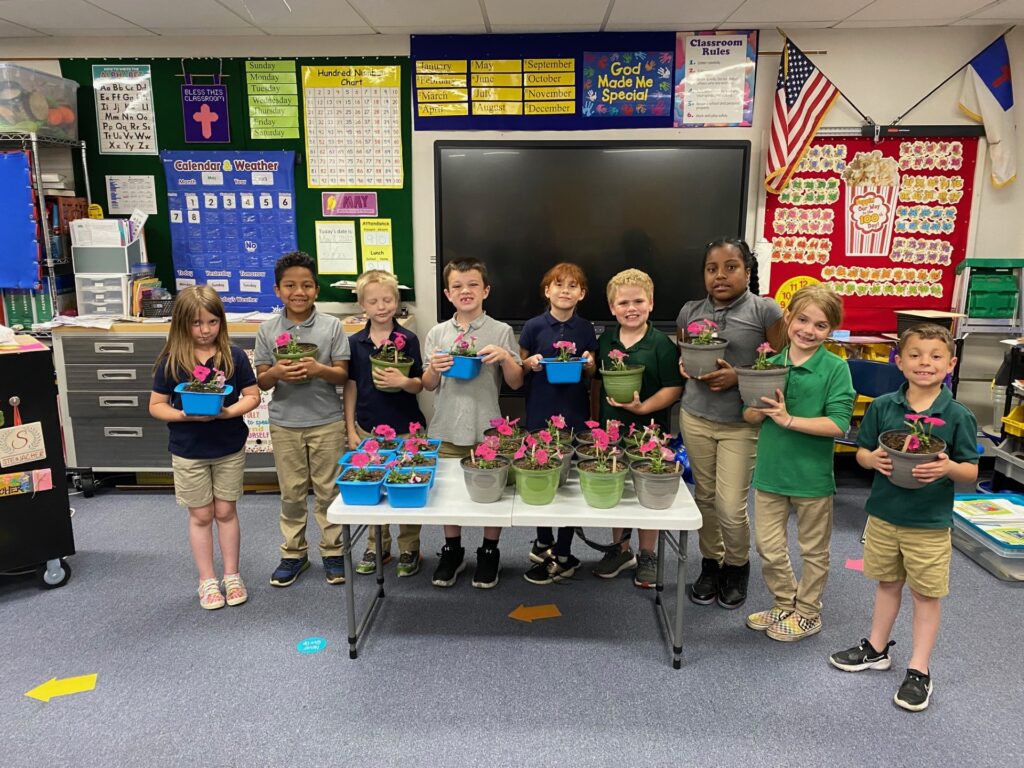 Bird Watching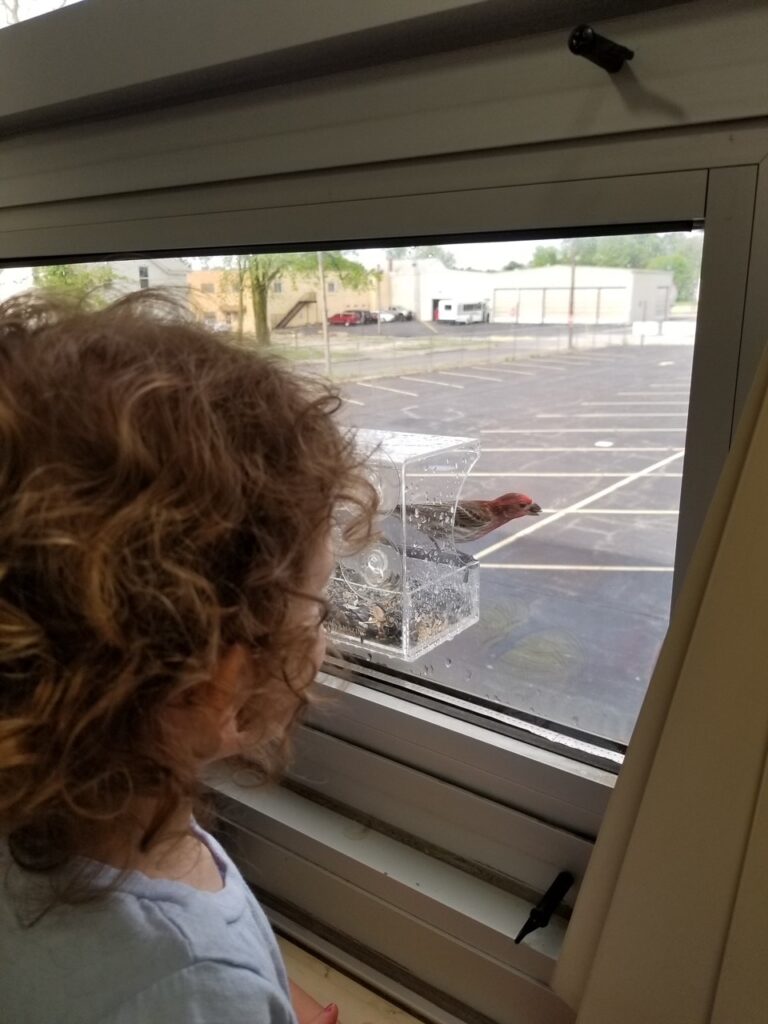 Chicks Hatching
3K Learn About Birds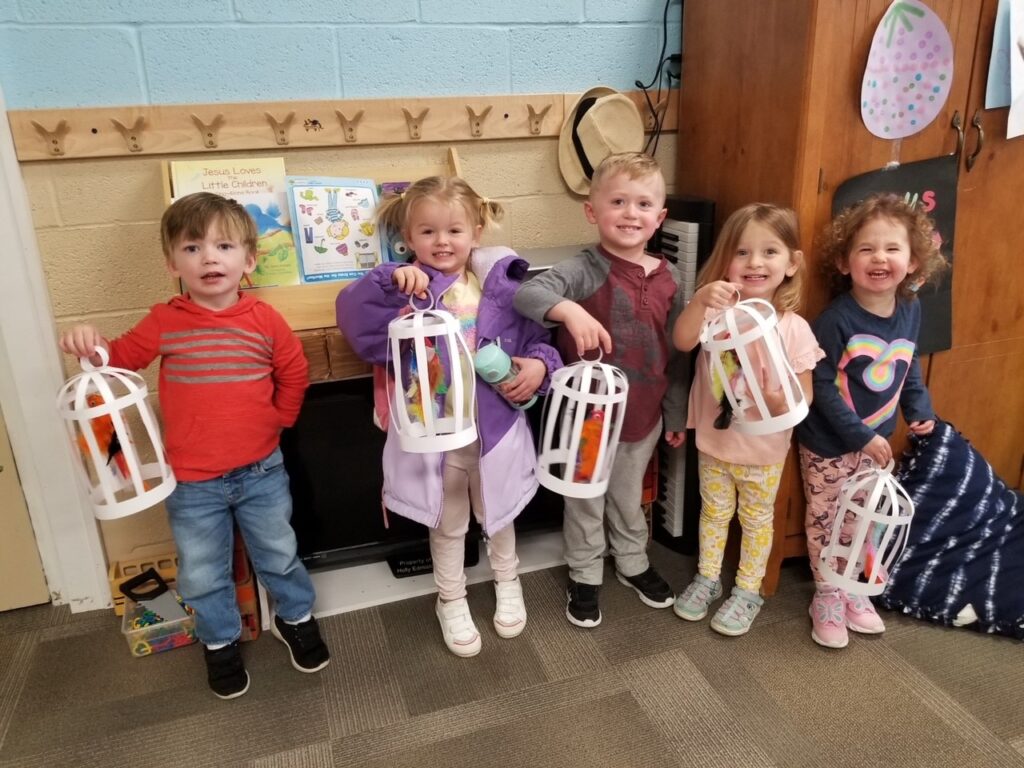 Grades 1-2 Learning About Movement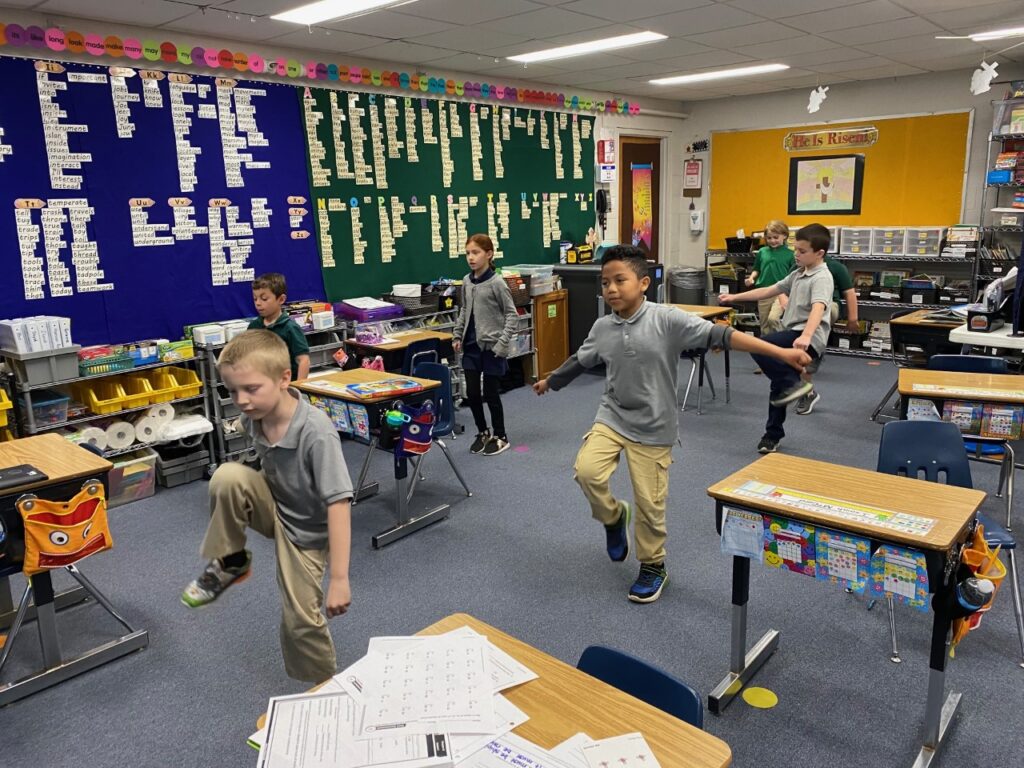 Visiting the Hadden Farm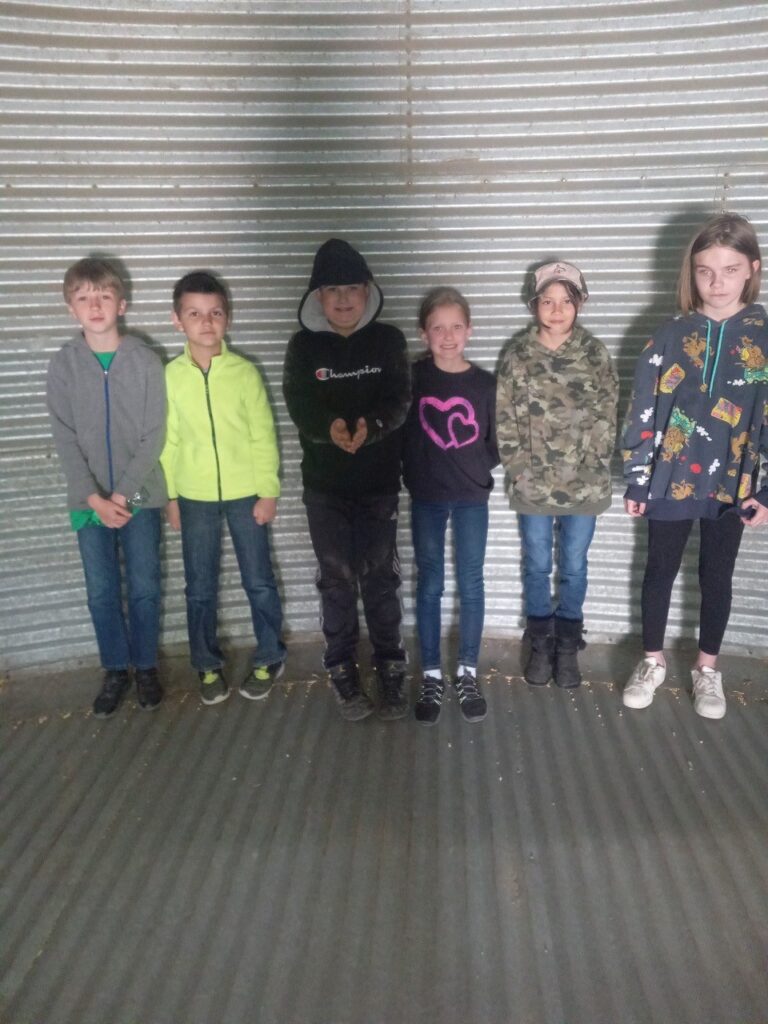 Earth Day and the Lorax Movie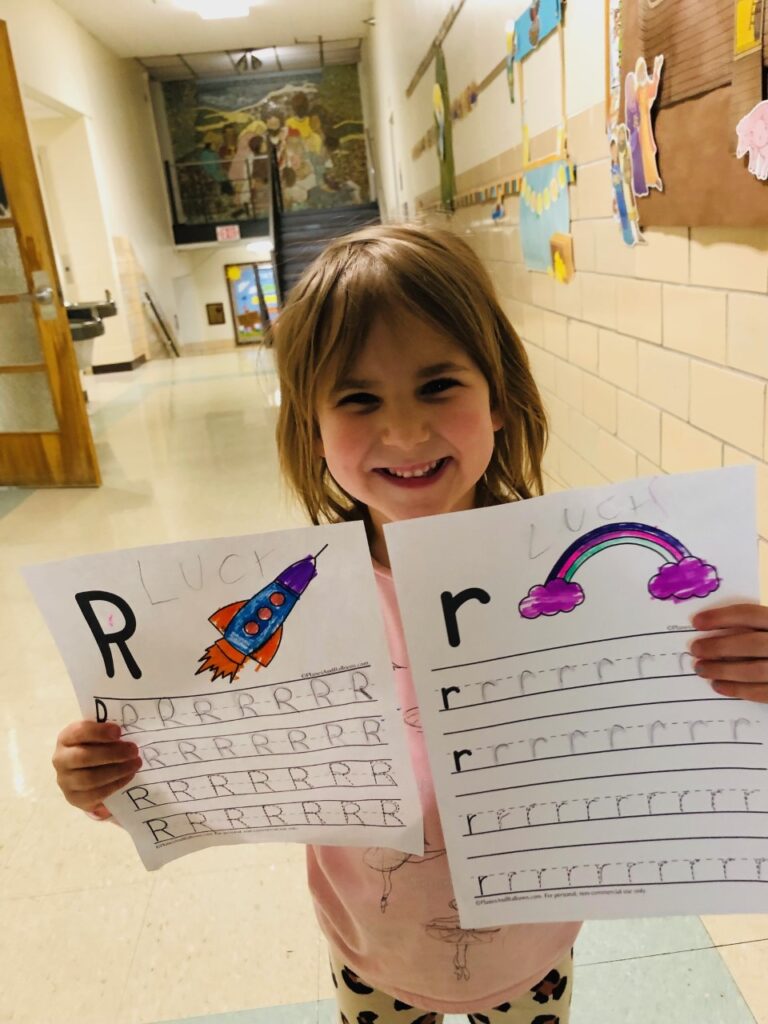 Making Butter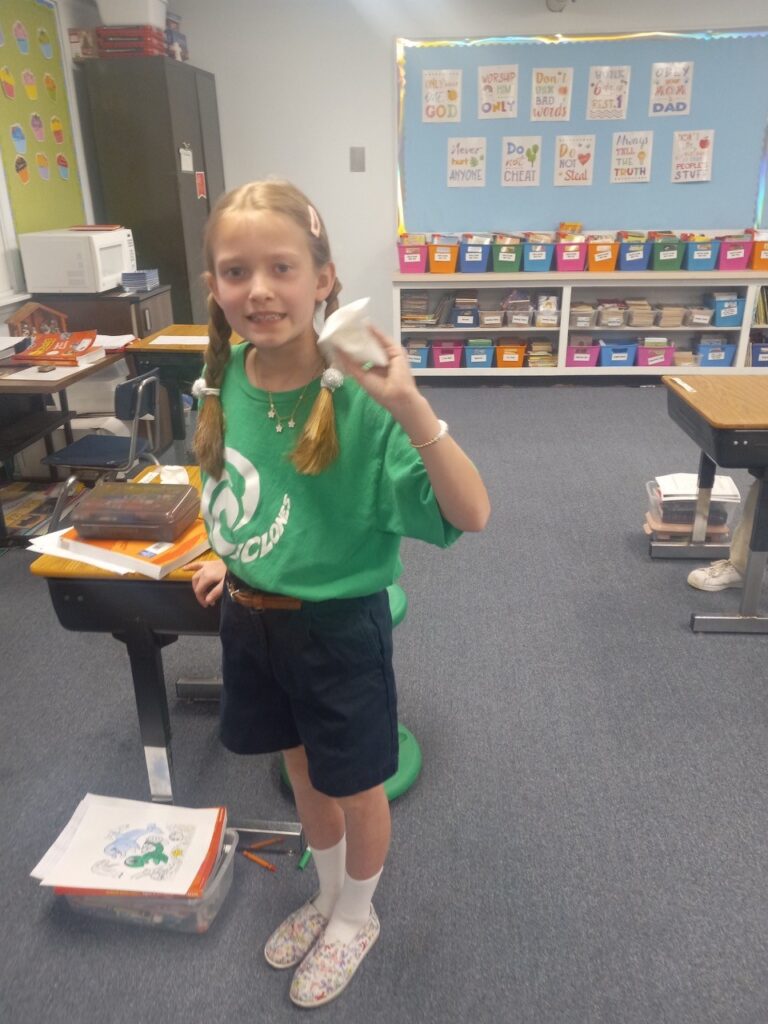 Making Pizzas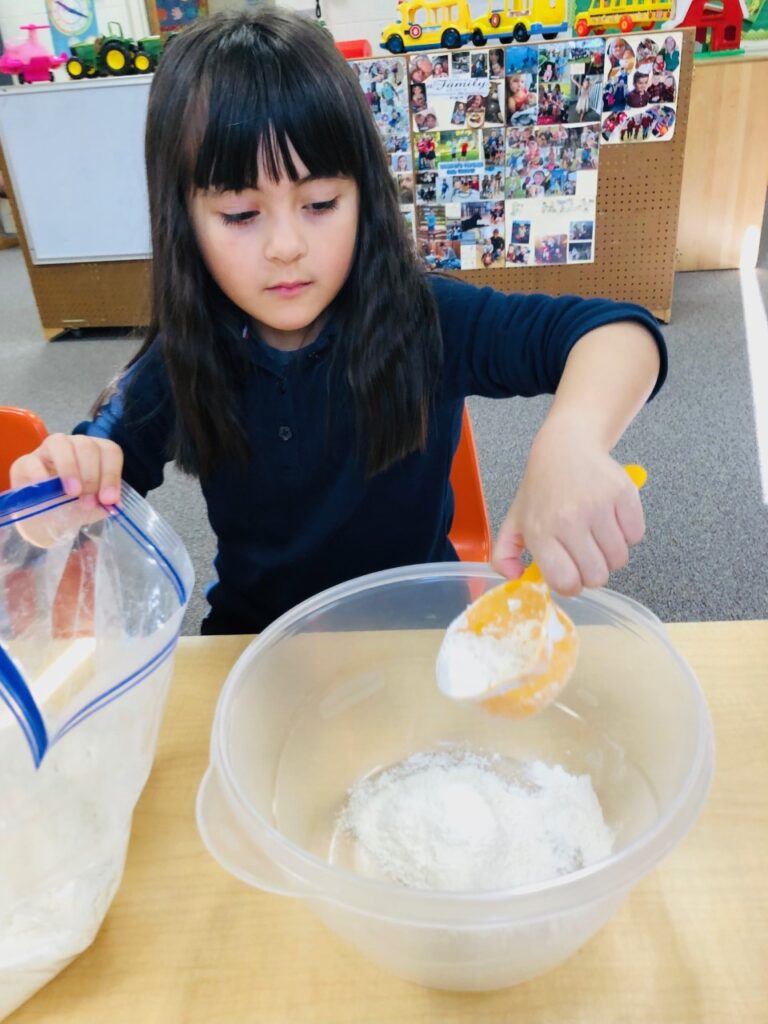 Easter Placemats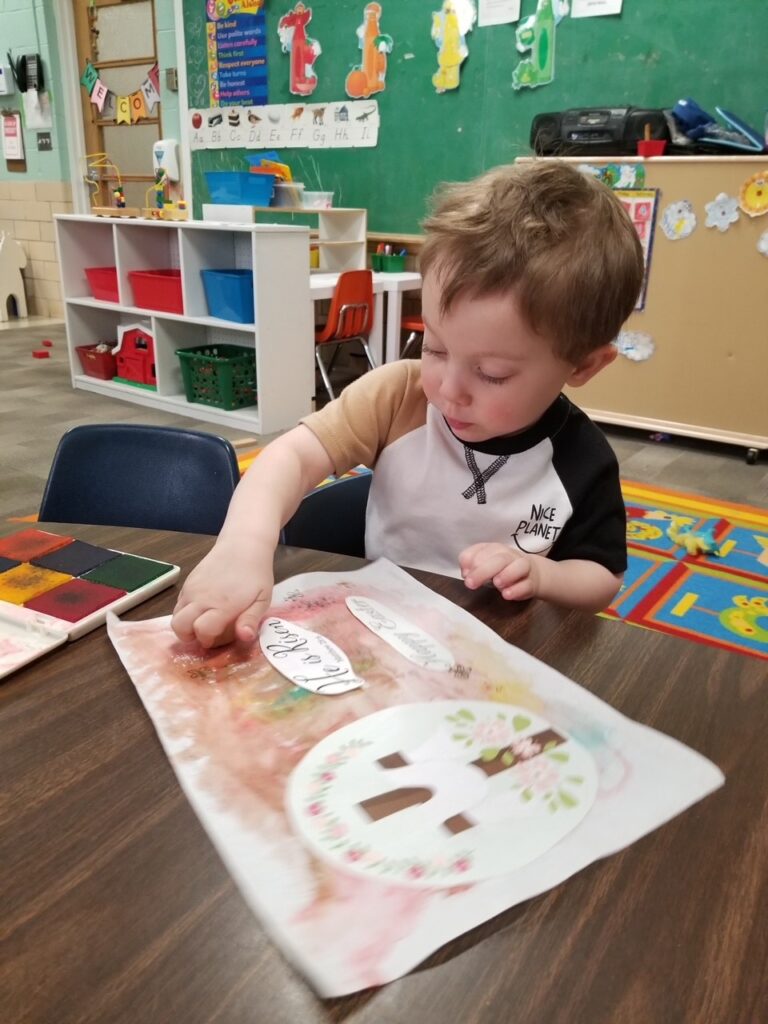 Wind Experiment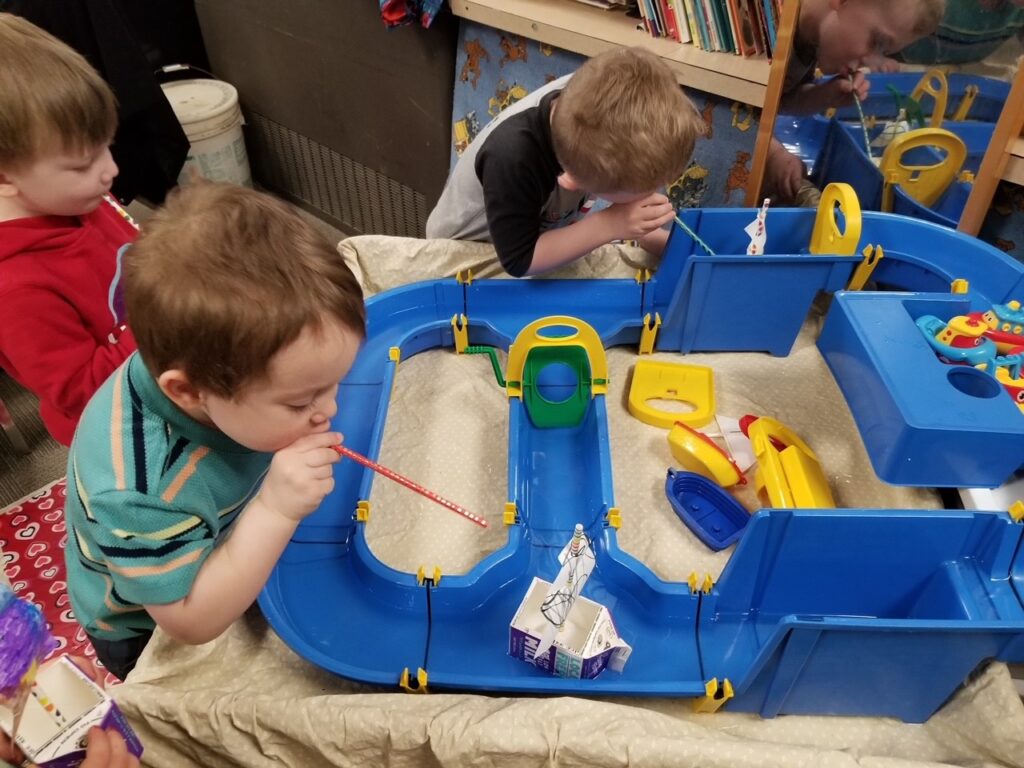 Skittles Experiment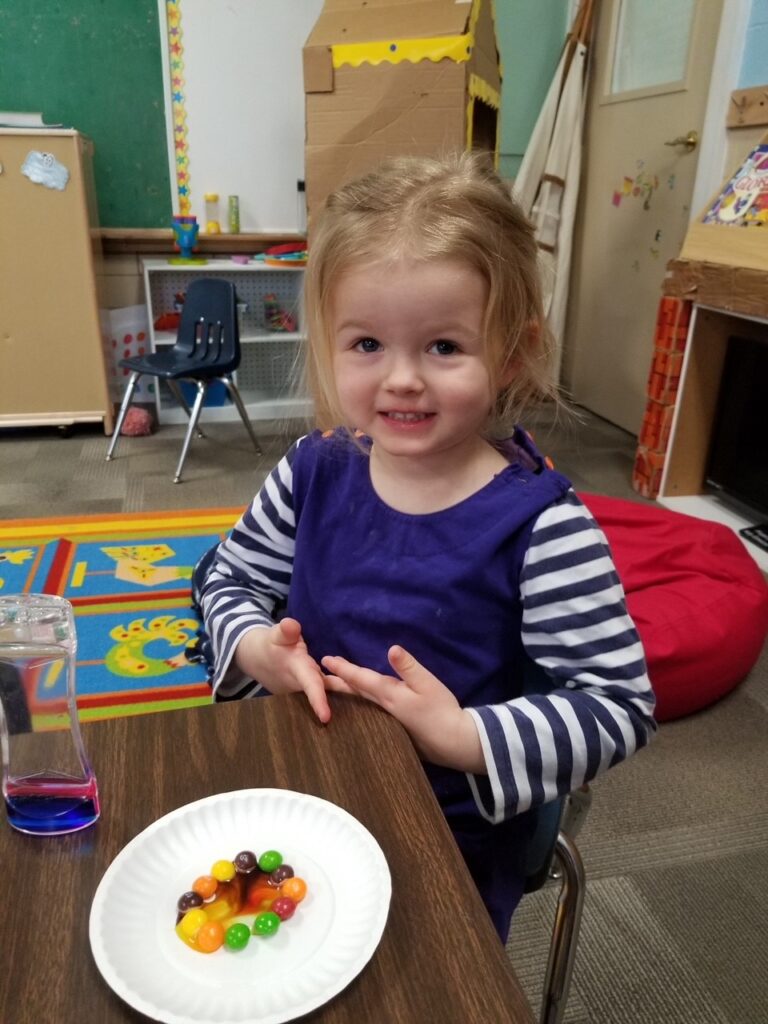 Grades 3-4 Auction Project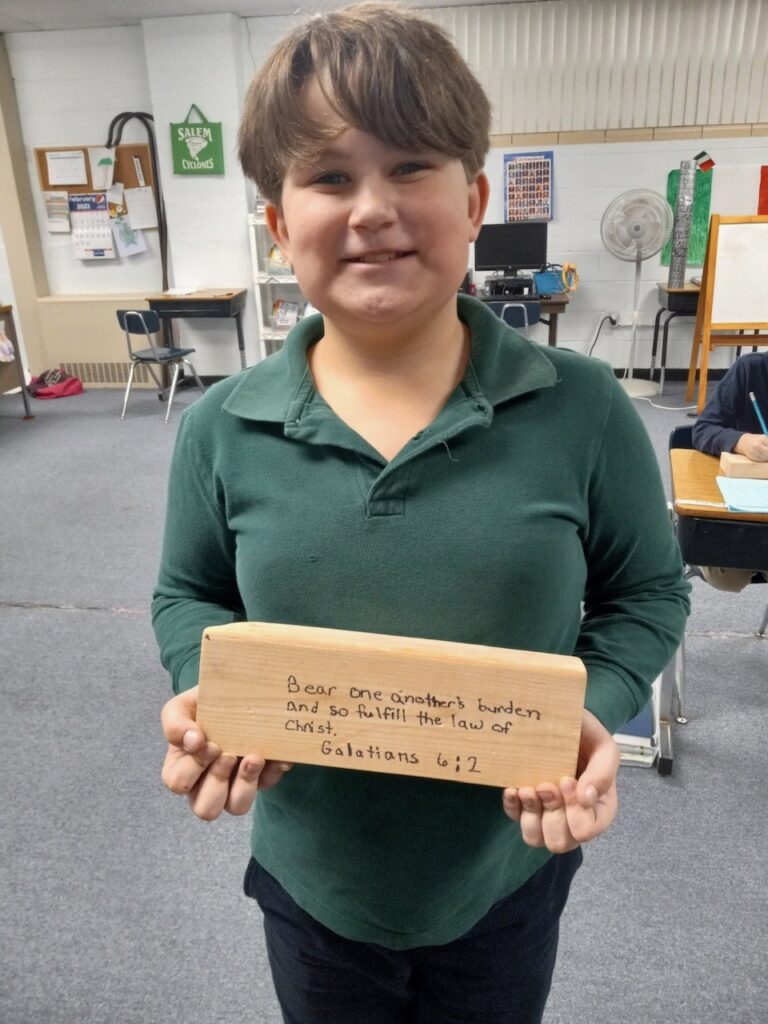 3K Auction Project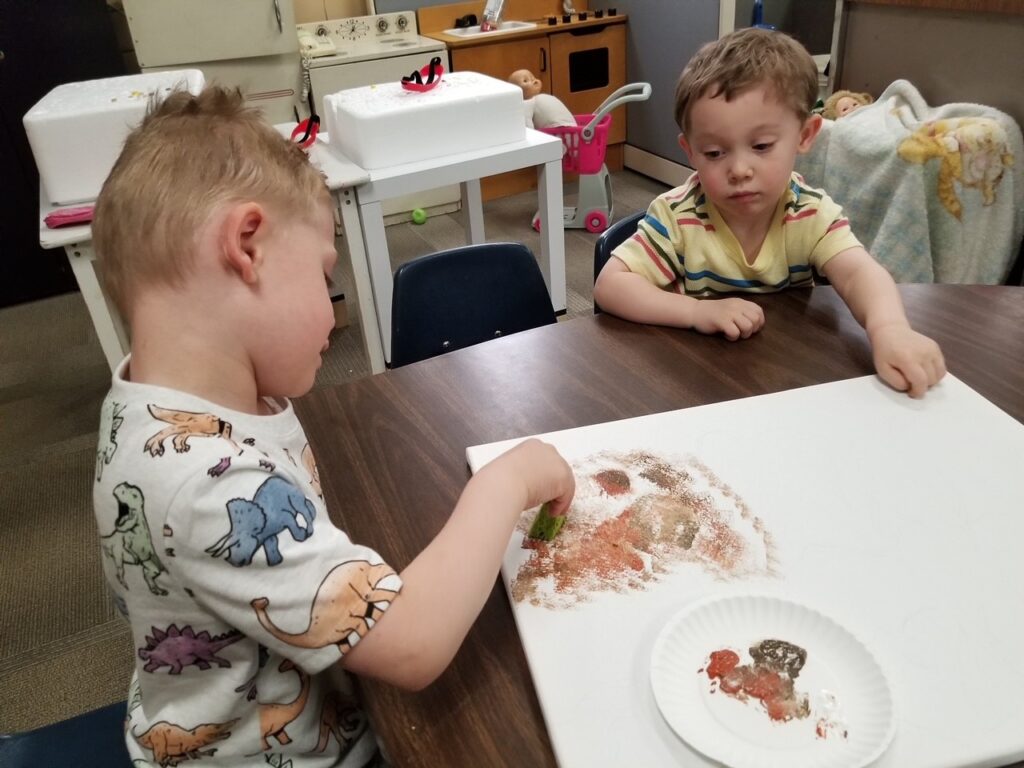 Learning About DNA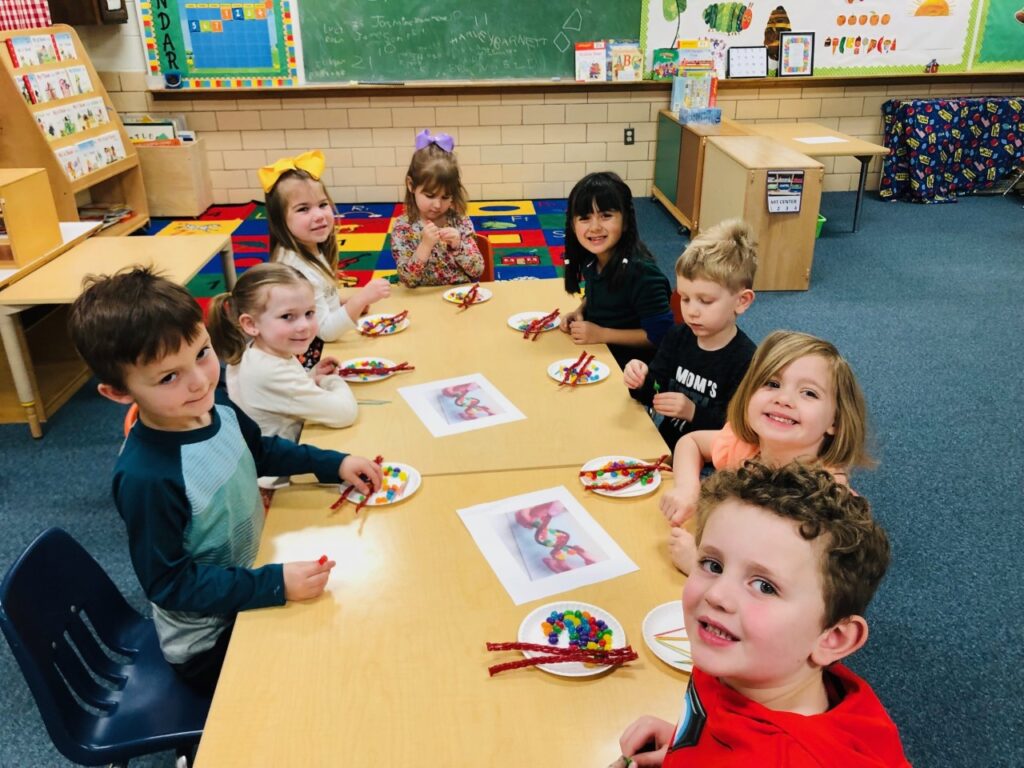 Puzzle Fun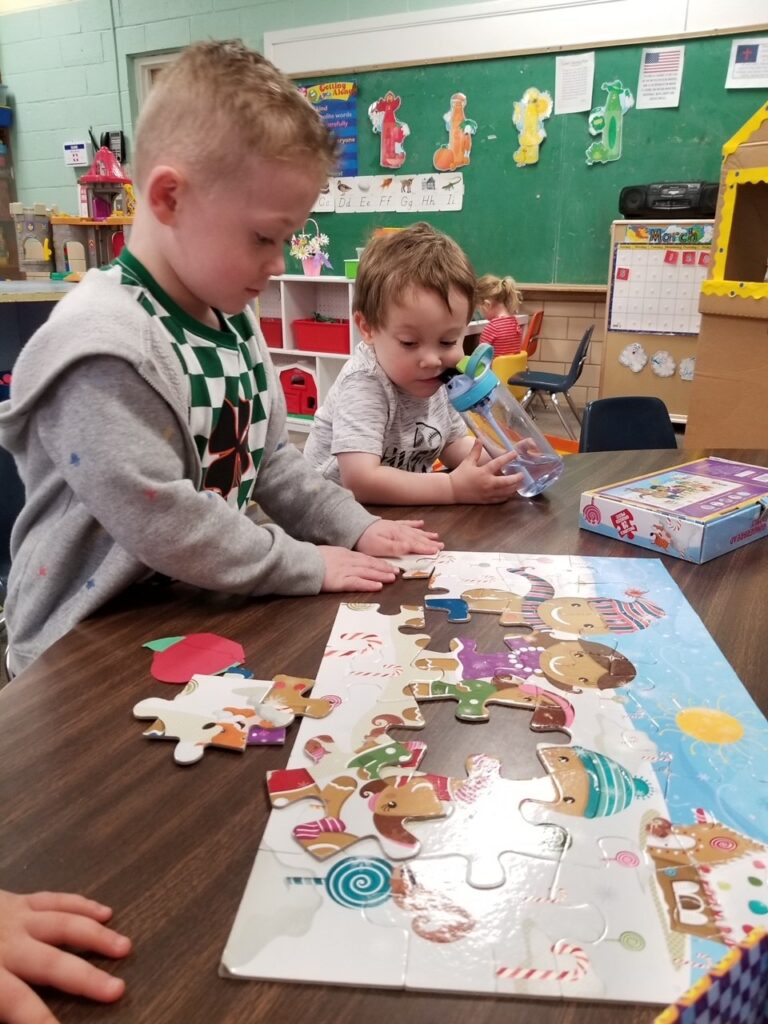 Kindergarten: Math and Phonics Fun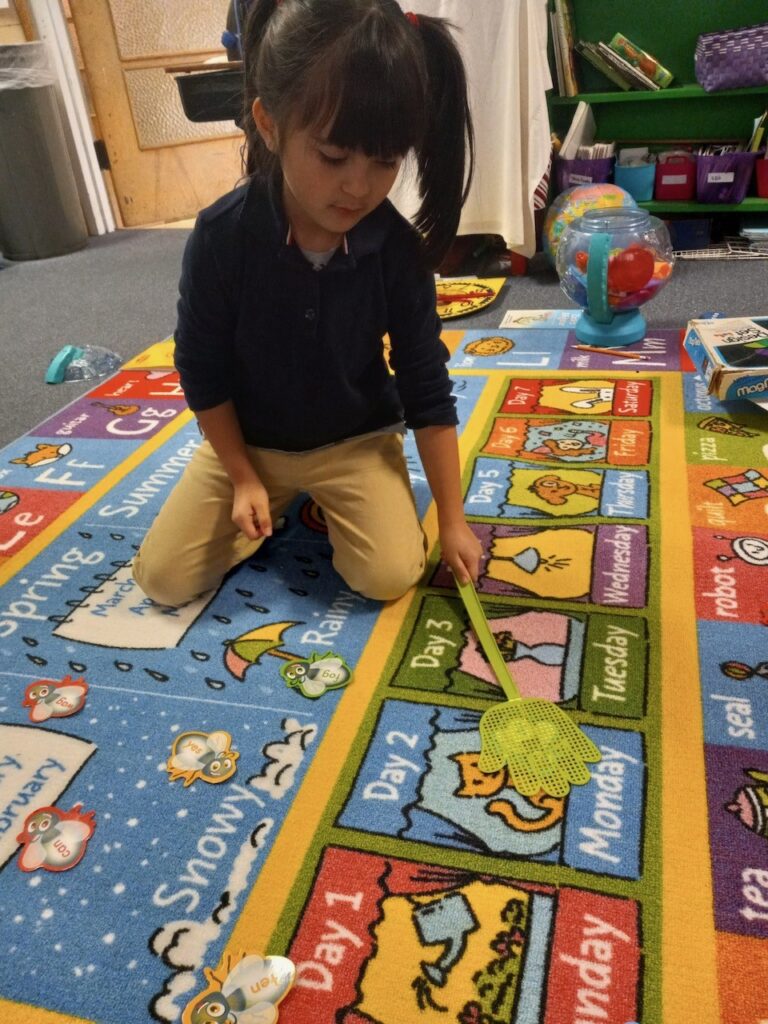 Grades 3-4 Learn About Agriculture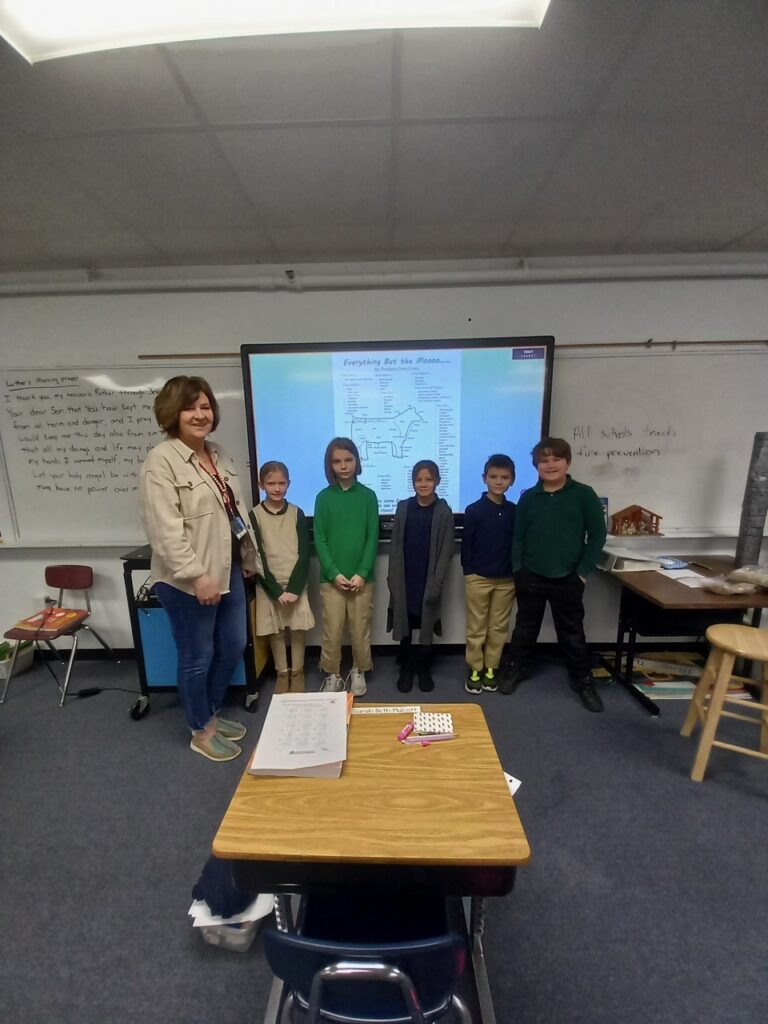 Noah's Ark Chapel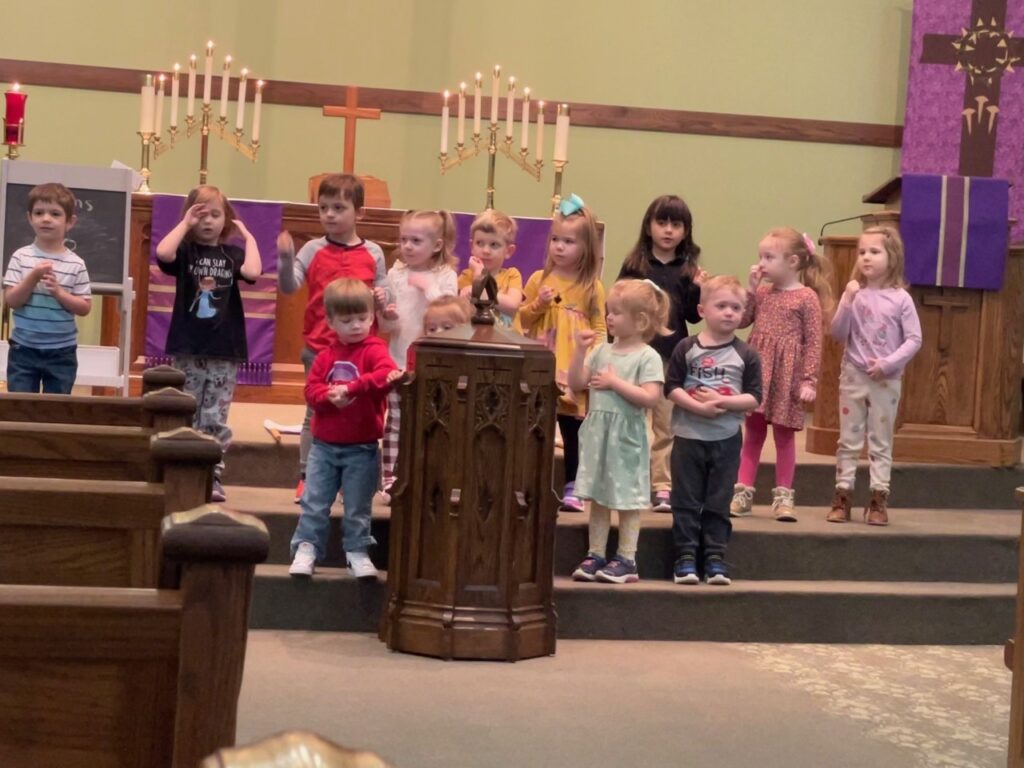 Third Quarter Awards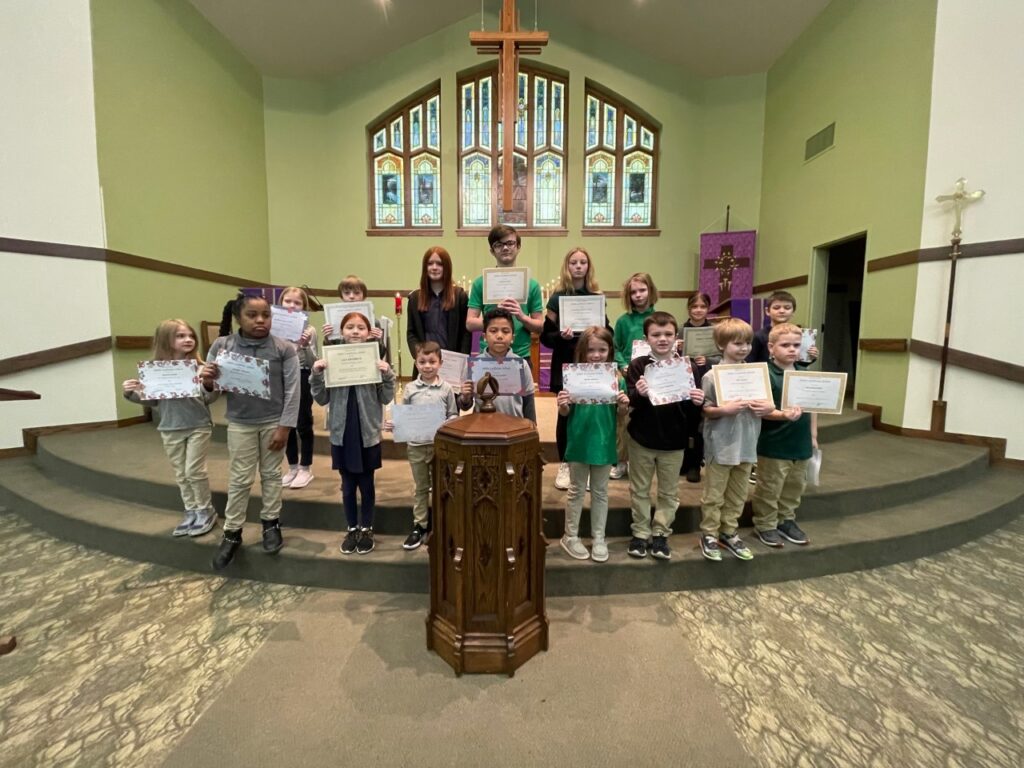 4K Learns About the Body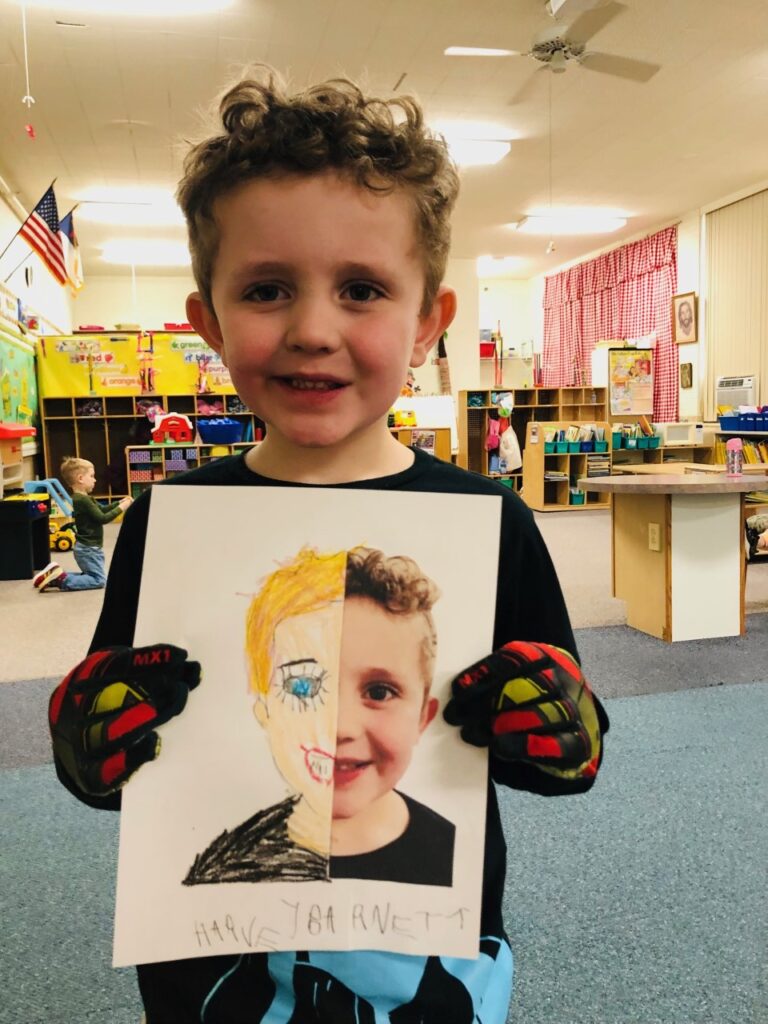 Learning About Community Helpers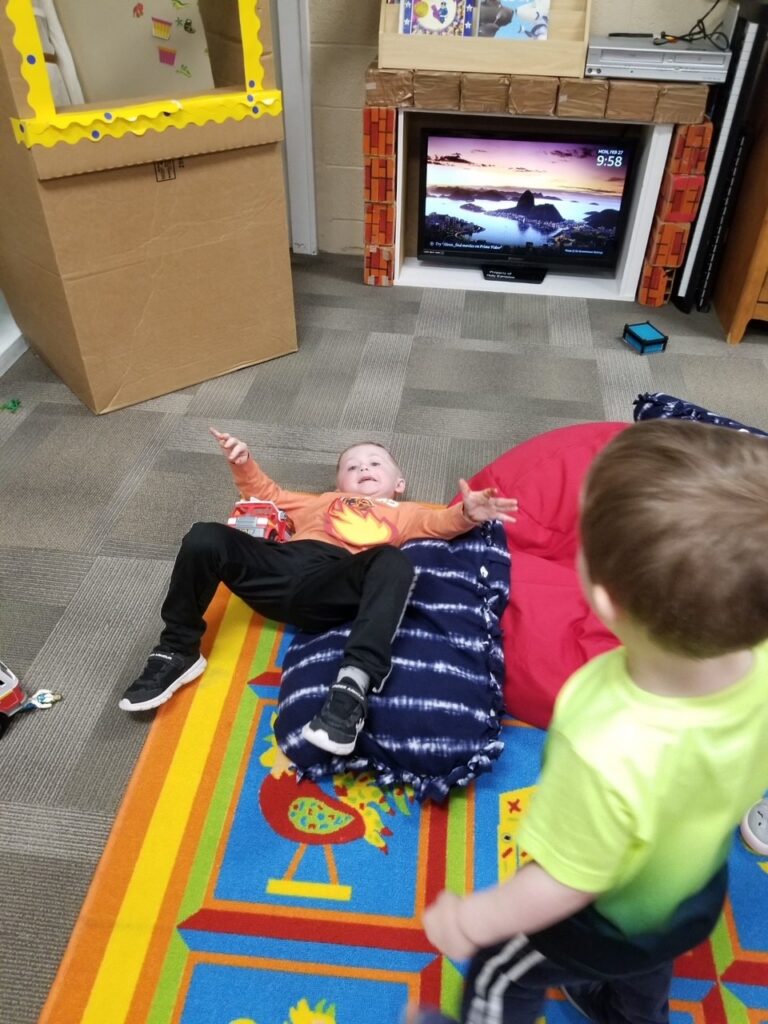 Students Help at Food Pantry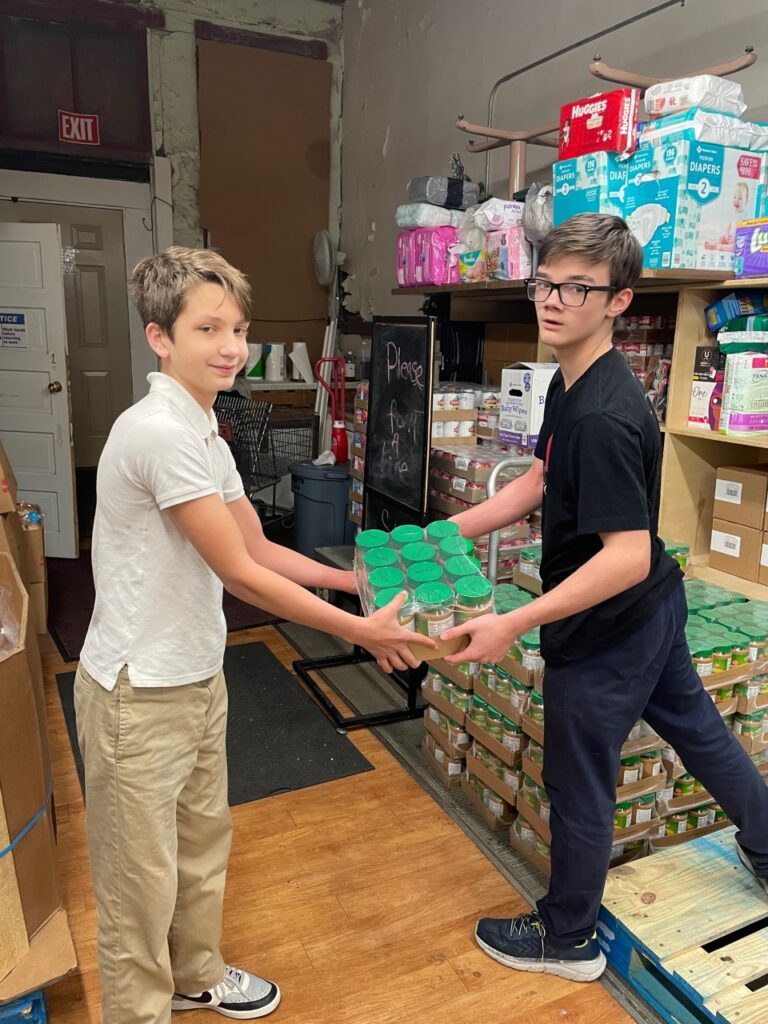 Salem Lutheran School Basketball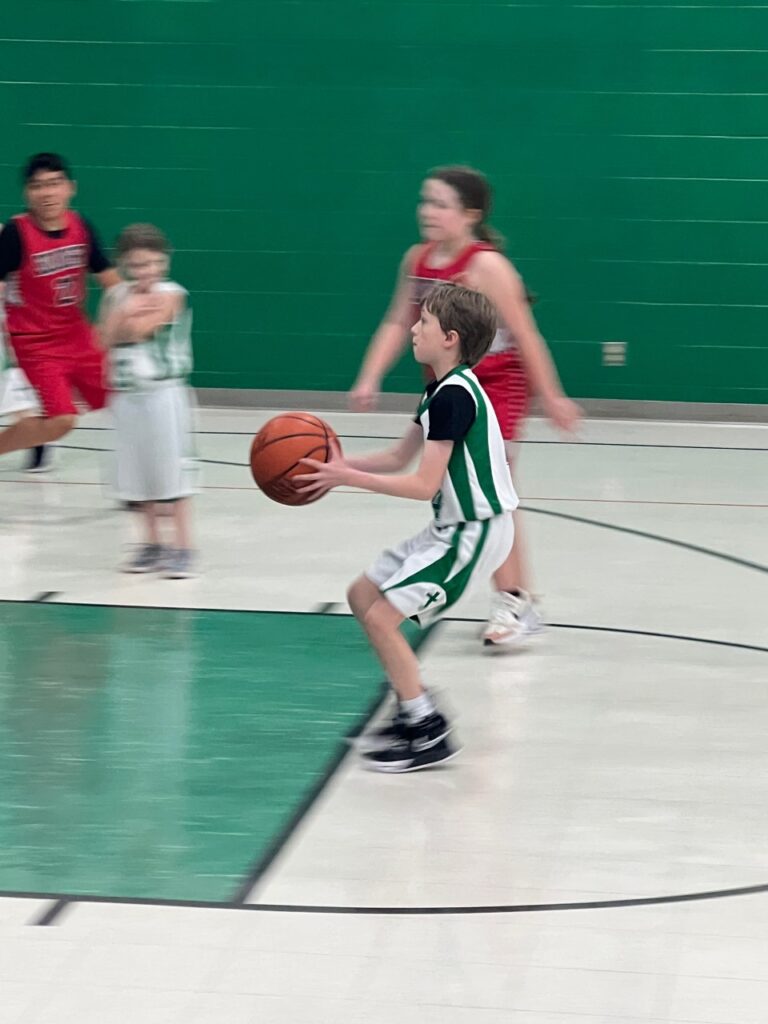 Ash Wednesday Chapel Service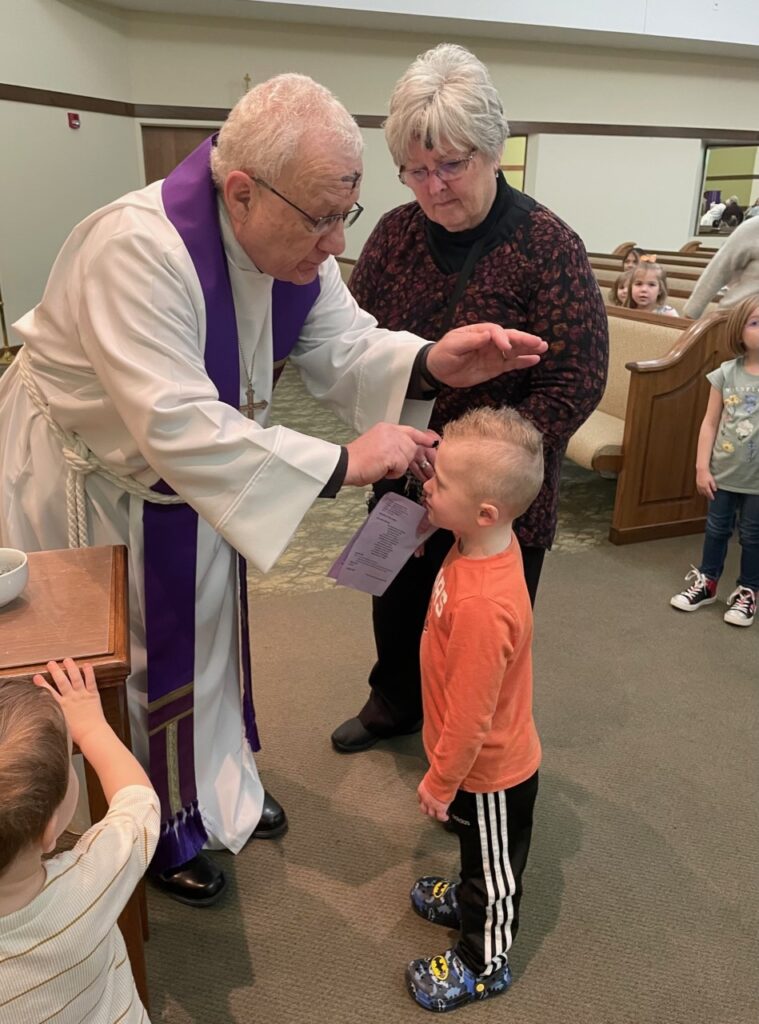 Salem Basketball Team 2023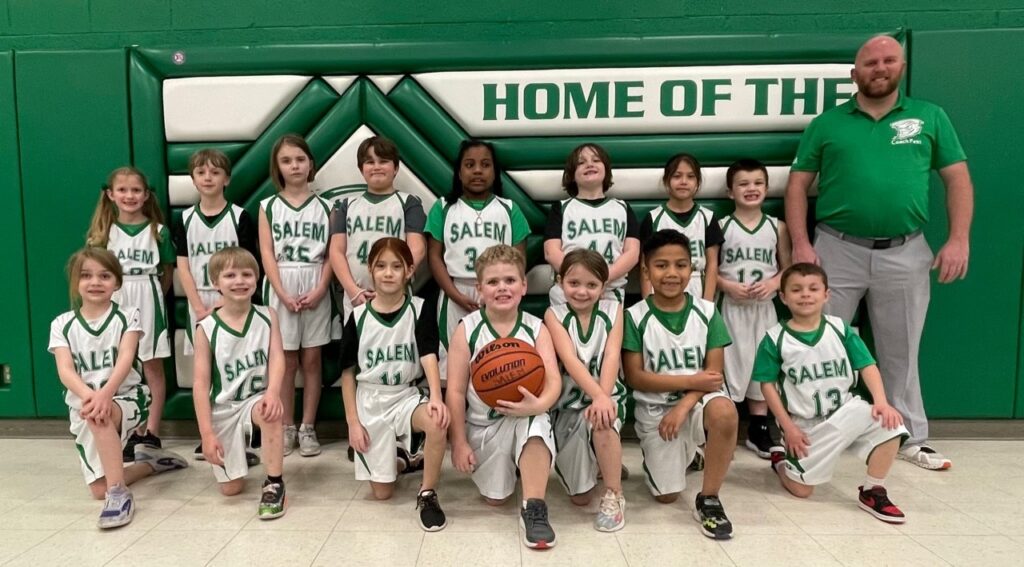 Visit to the Jacksonville Symphony Orchestra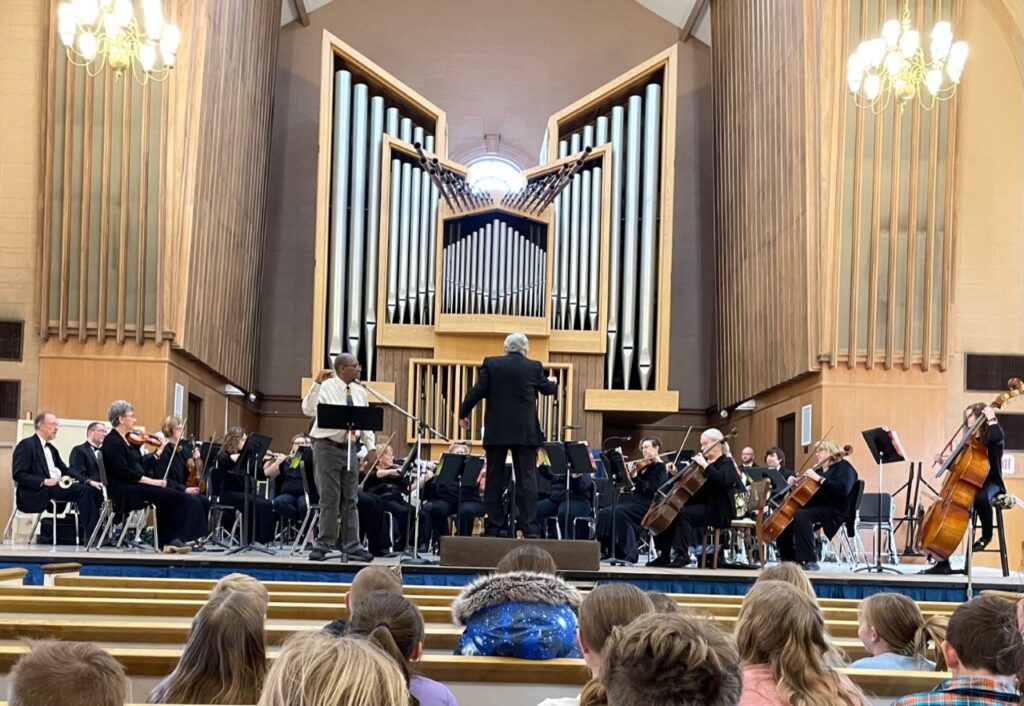 Valentine's Day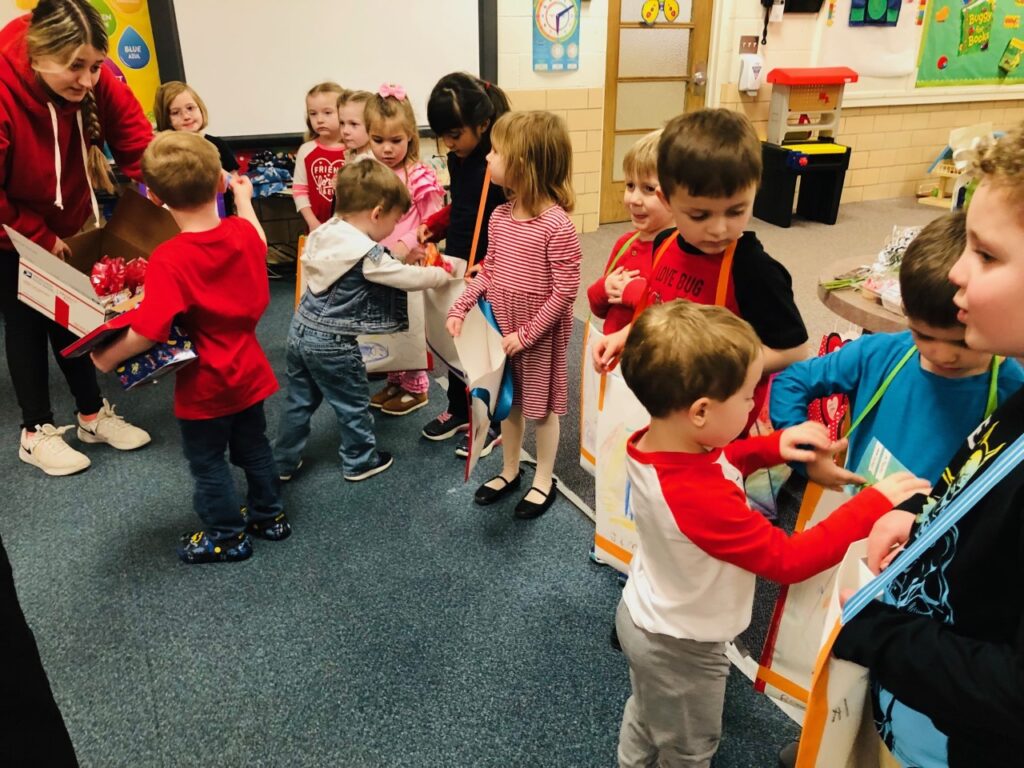 3K Celebrates Groundhog Day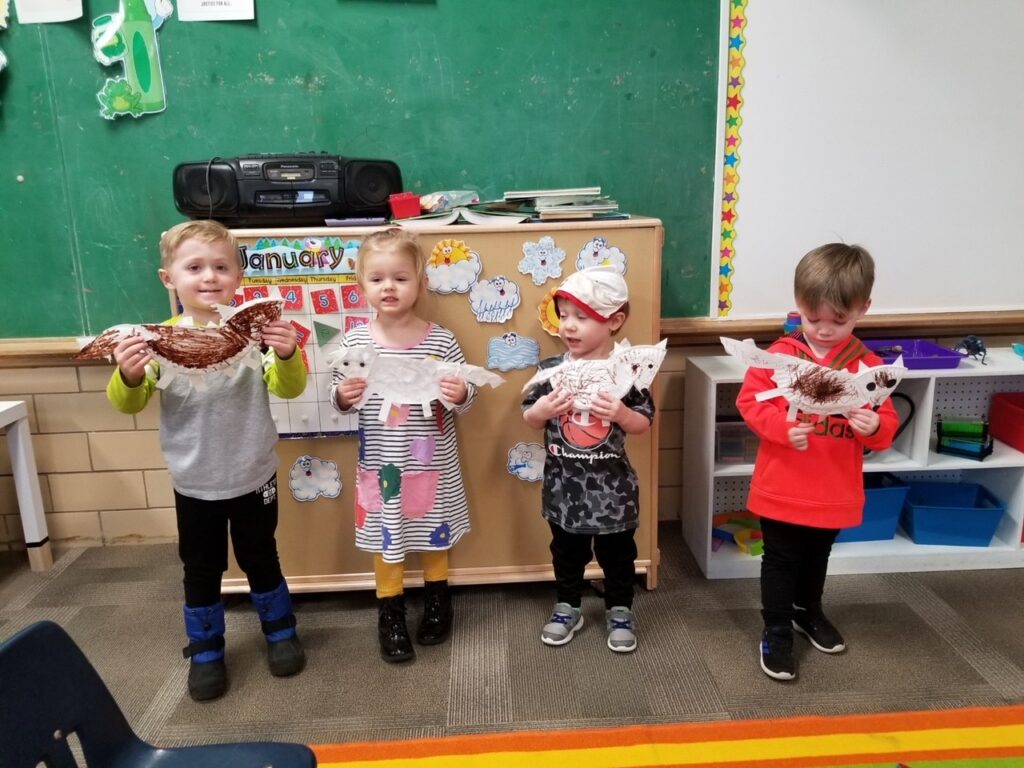 What Does 100 Look Like?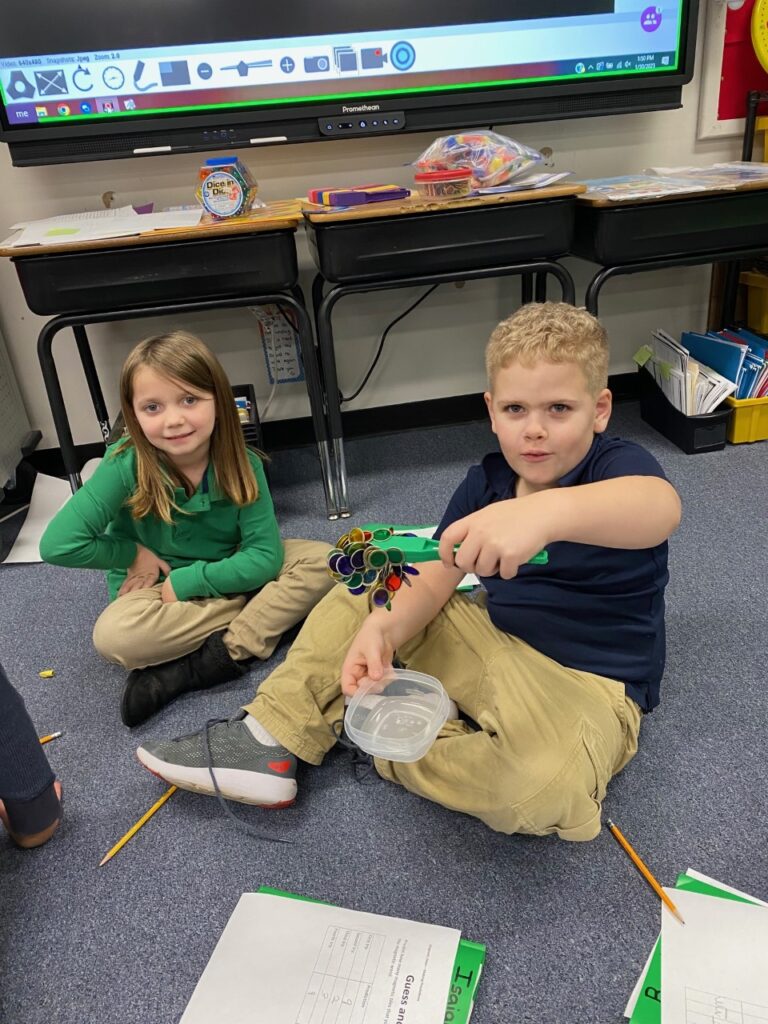 Middle School Trip to Jacksonville Stained Glass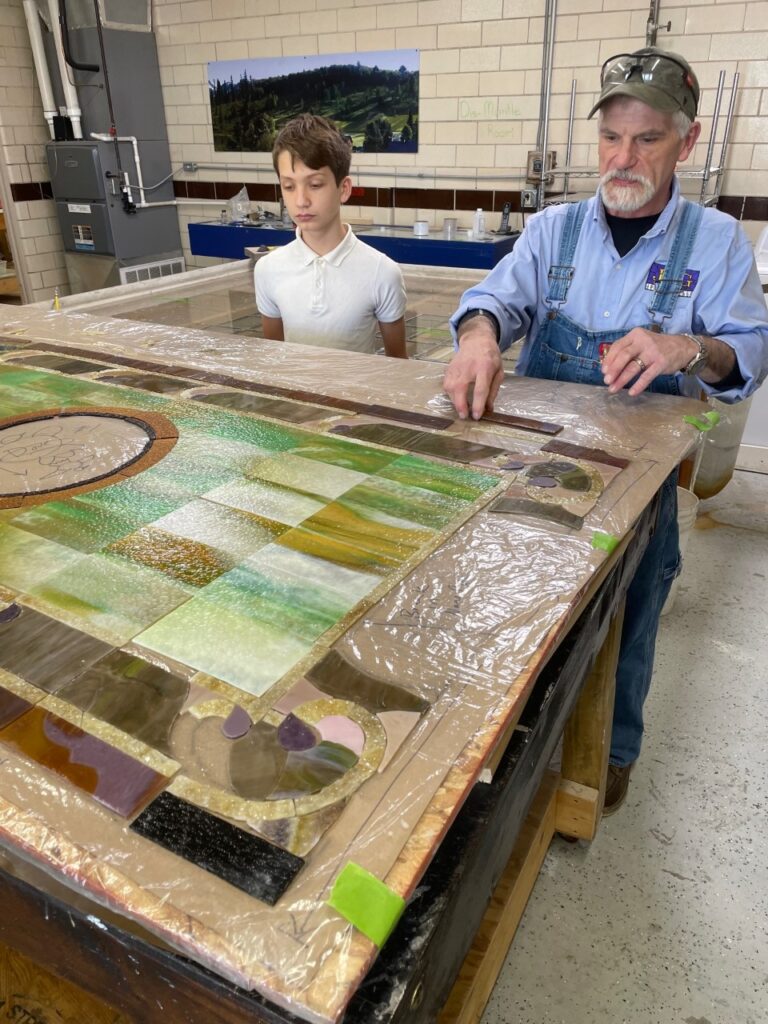 First Basketball Game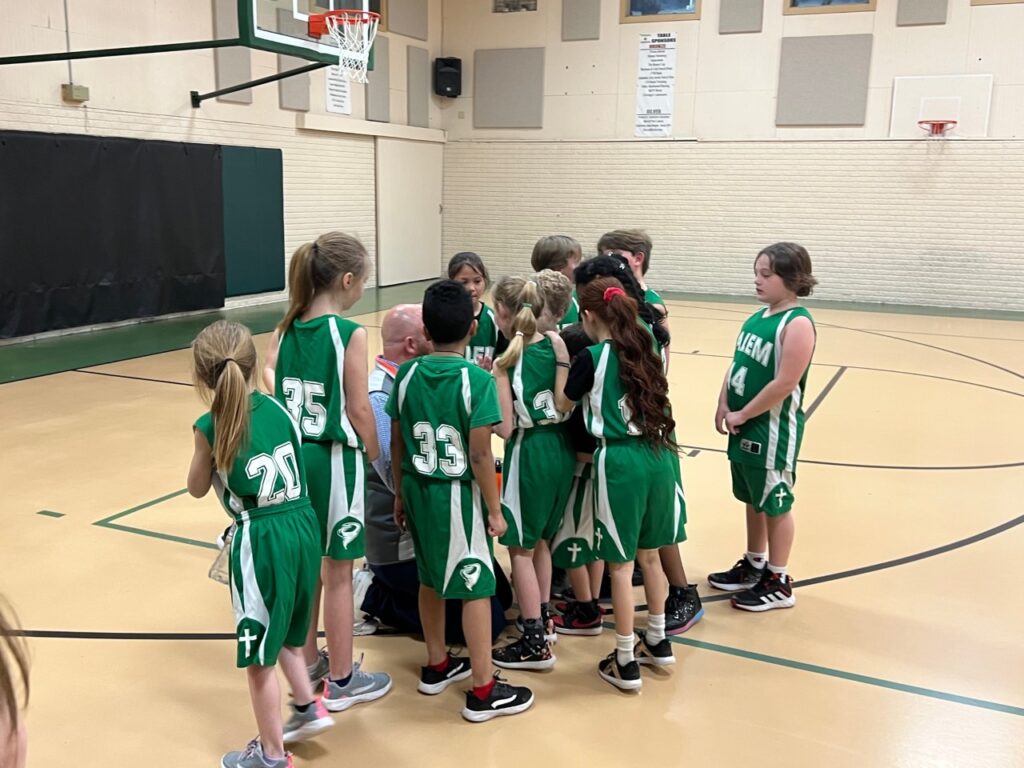 Middle Grades Make Baugettes!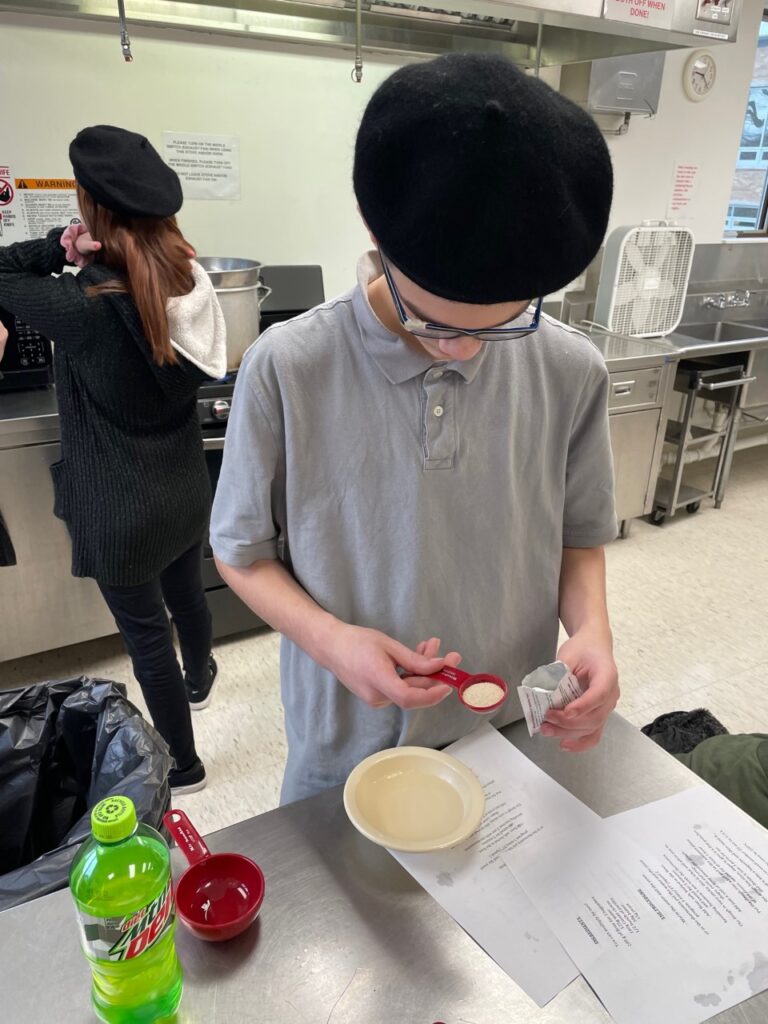 4K Learn About Laos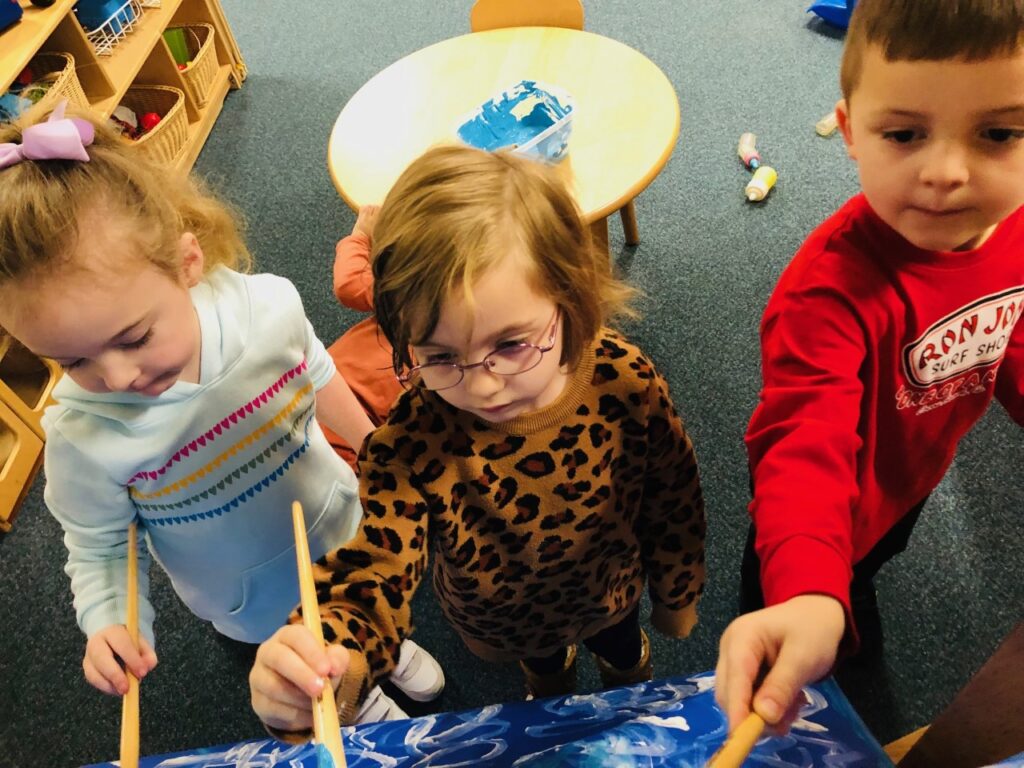 Grades 1-2 Learning About Japan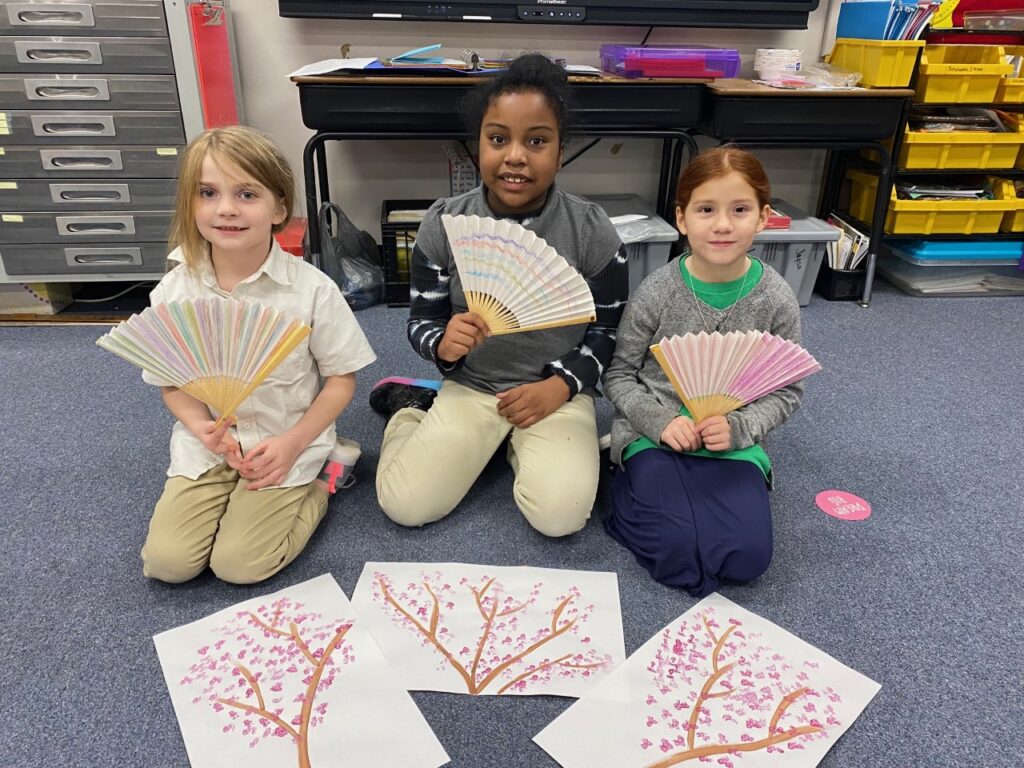 Pre-K Exploring Their Windmill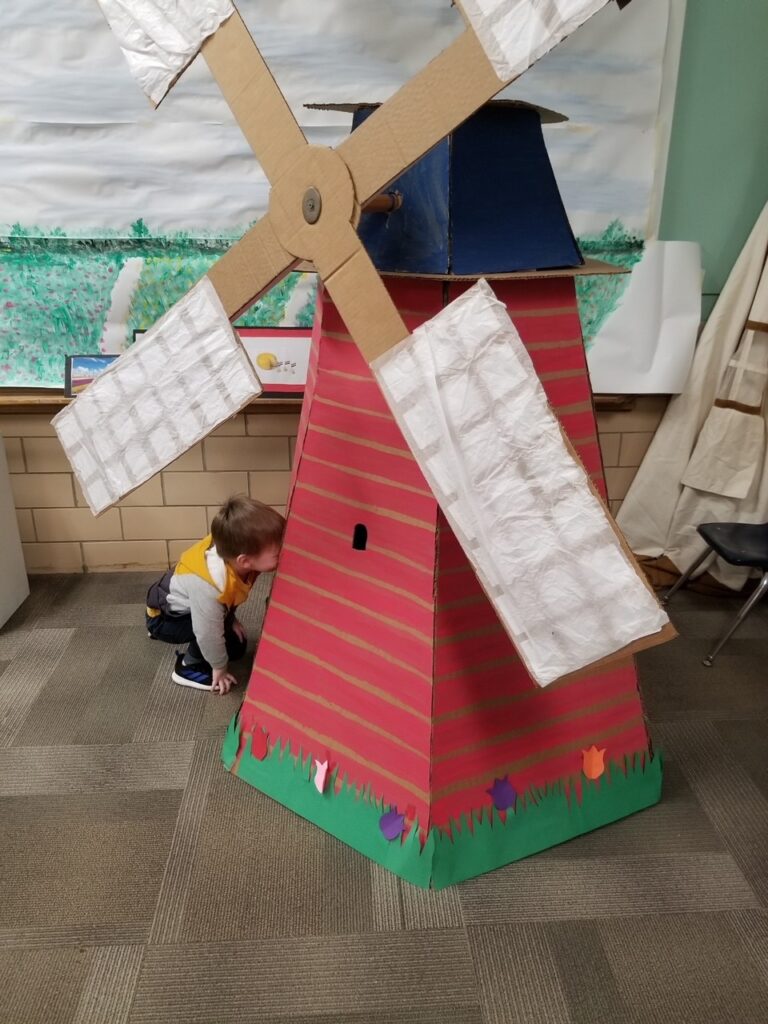 Second Quarter Awards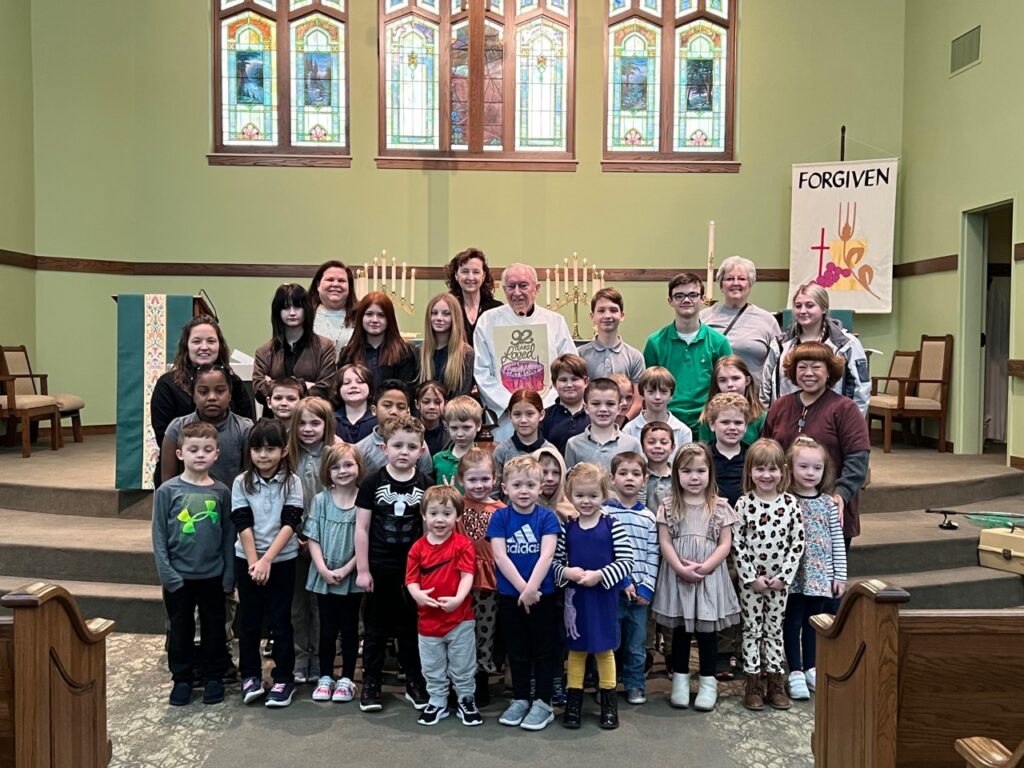 National Lutheran Schools Week – Day 5 "Living Generously"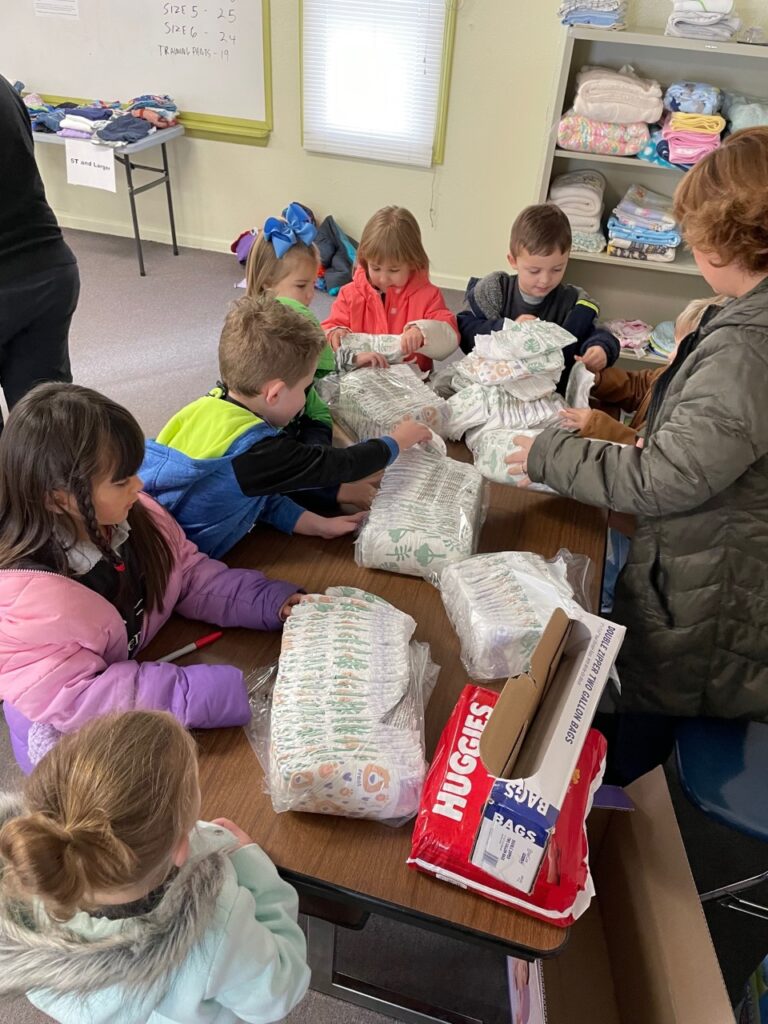 National Lutheran Schools Week – Day 4 "Growing"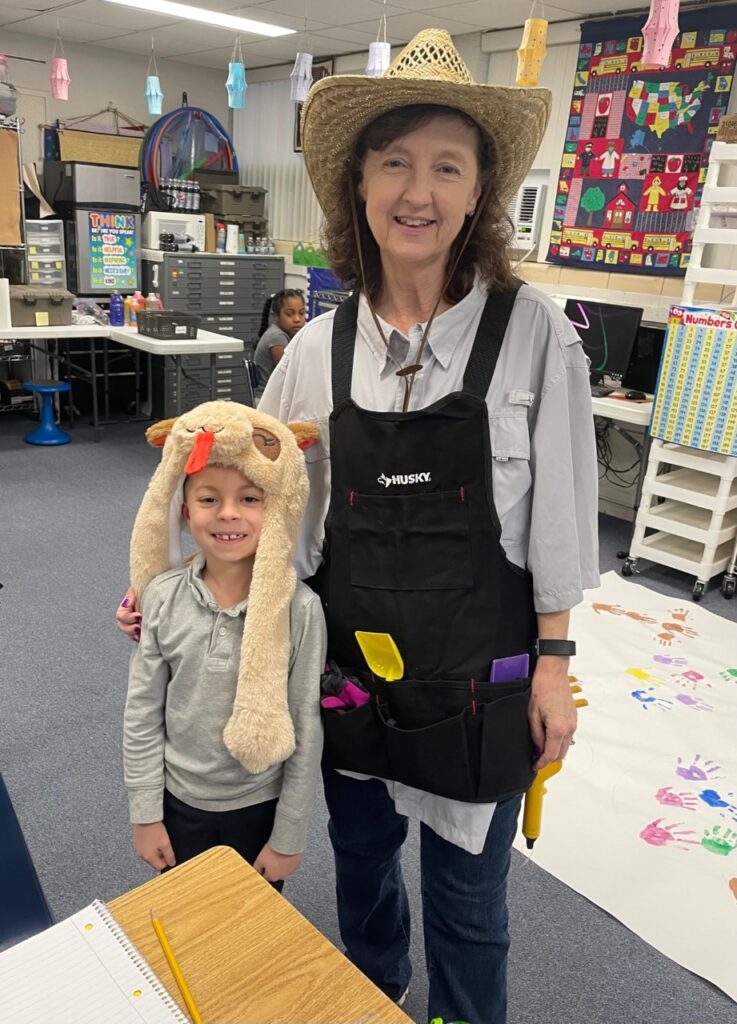 National Lutheran Schools Week – Family Night Out/Chili Cook Off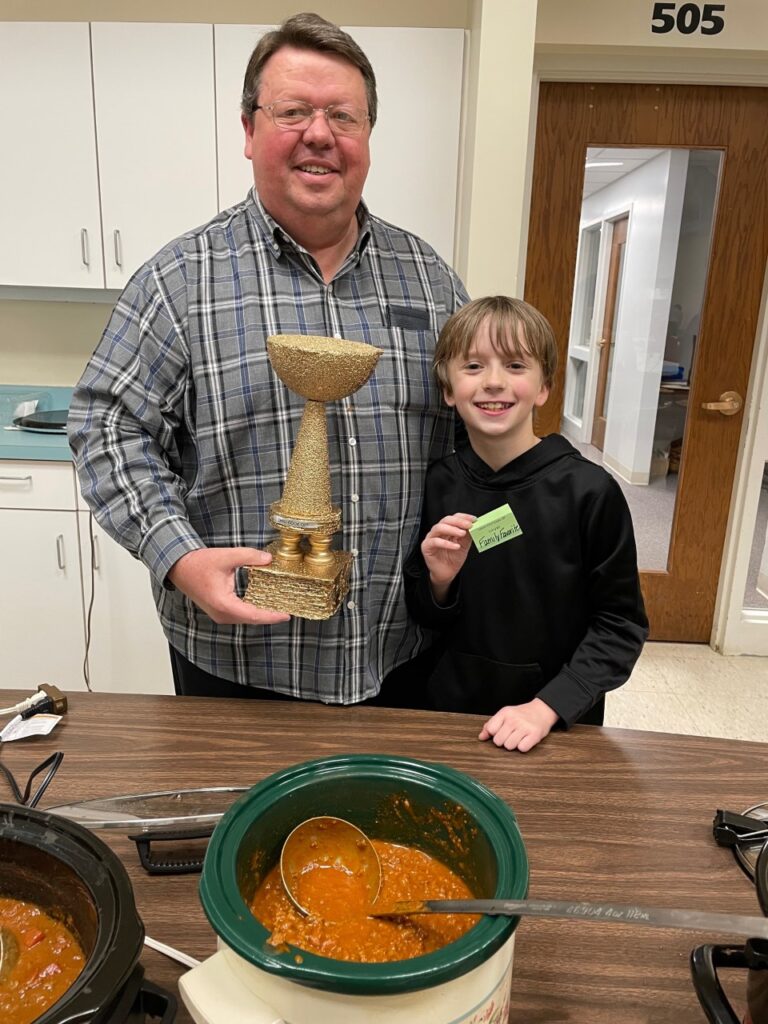 National Lutheran Schools Week – Day 3 "Meet Out Church Family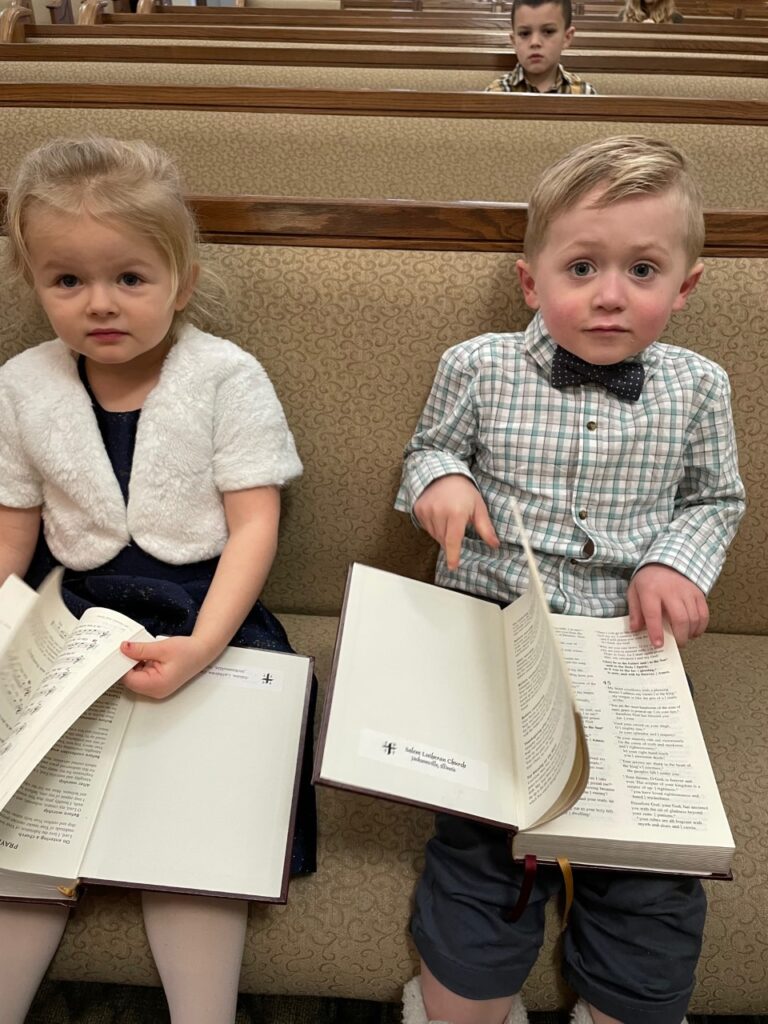 National Lutheran Schools Week – Day 2 "Meet Our Family"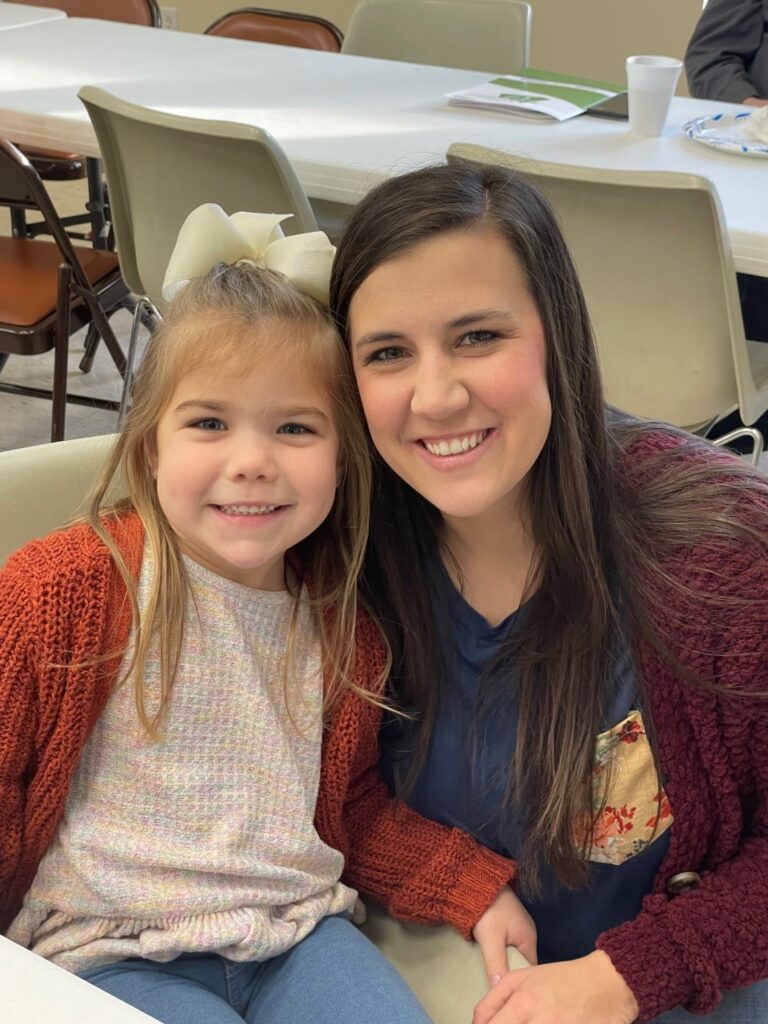 National Lutheran Schools Week – Day 1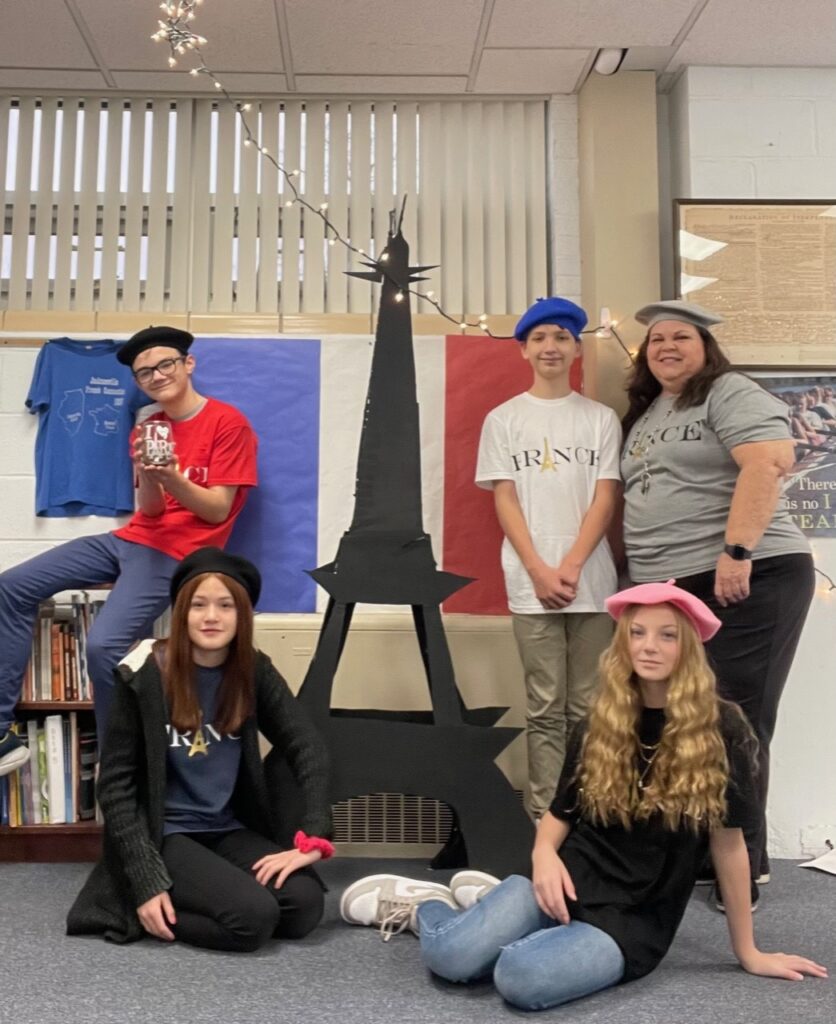 Christmas Games 2022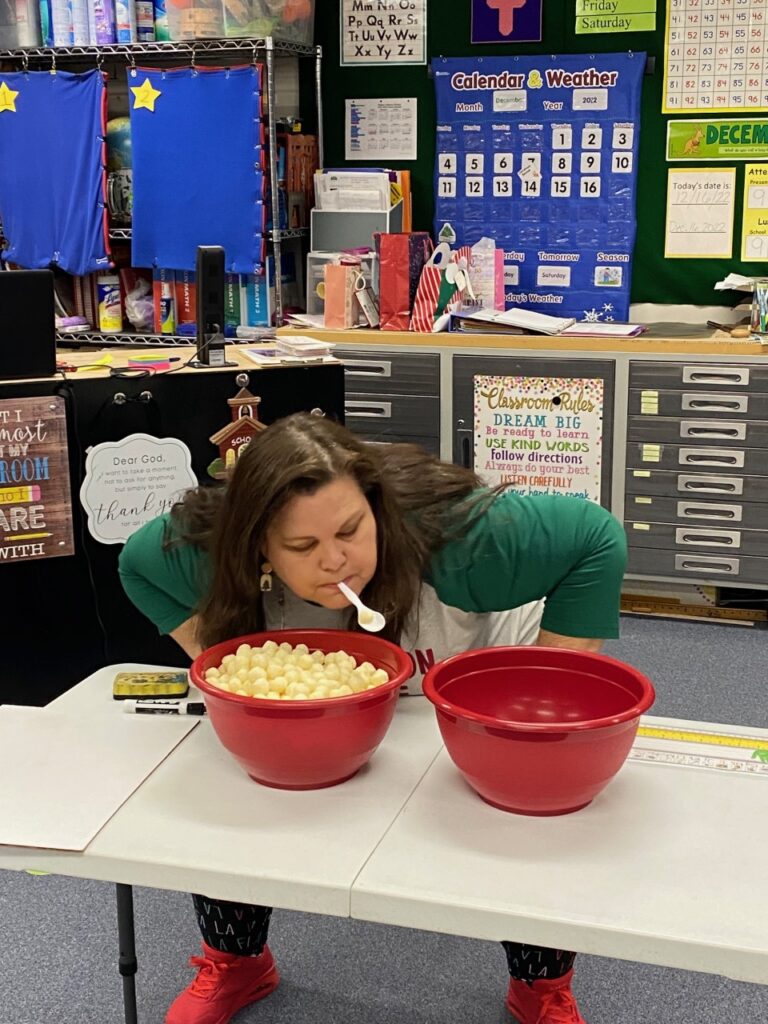 Advent Service – December 14, 2022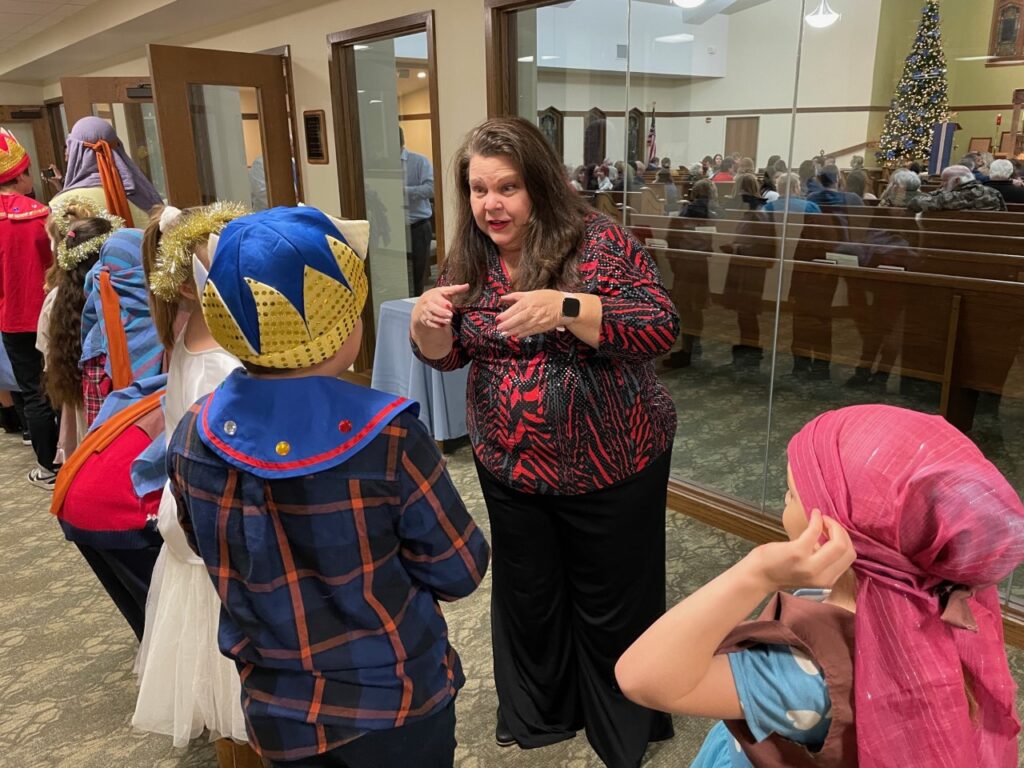 Kindergartener Creates Nativity Scene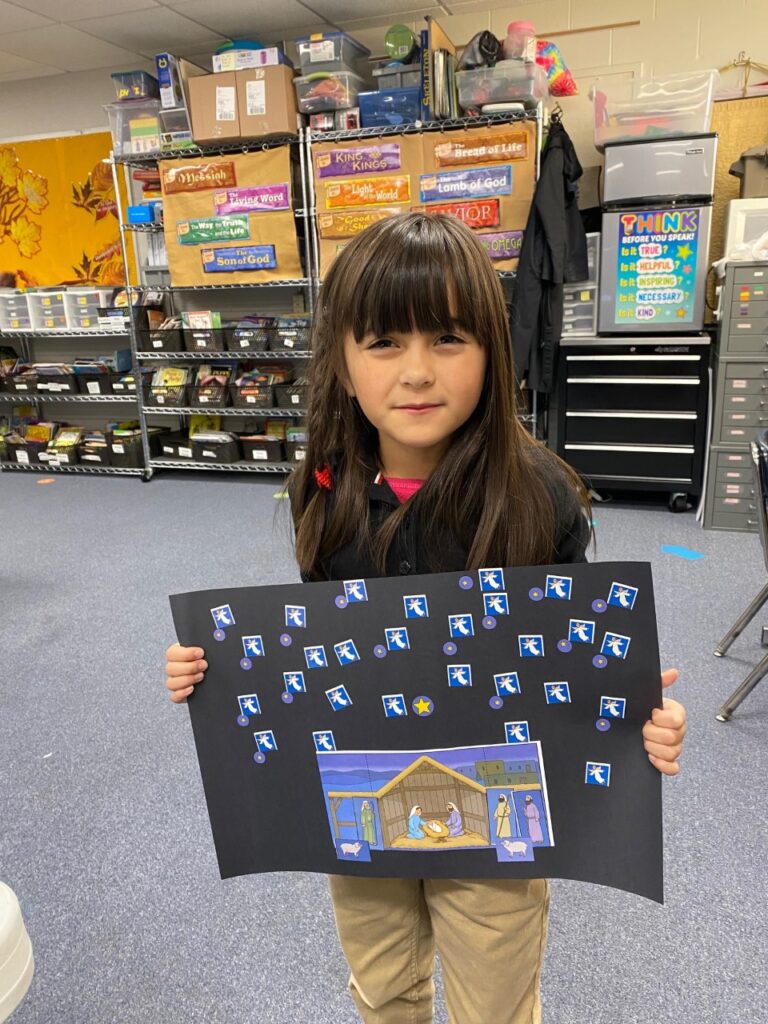 Pack the House at Leo's Pizza – November 17, 2022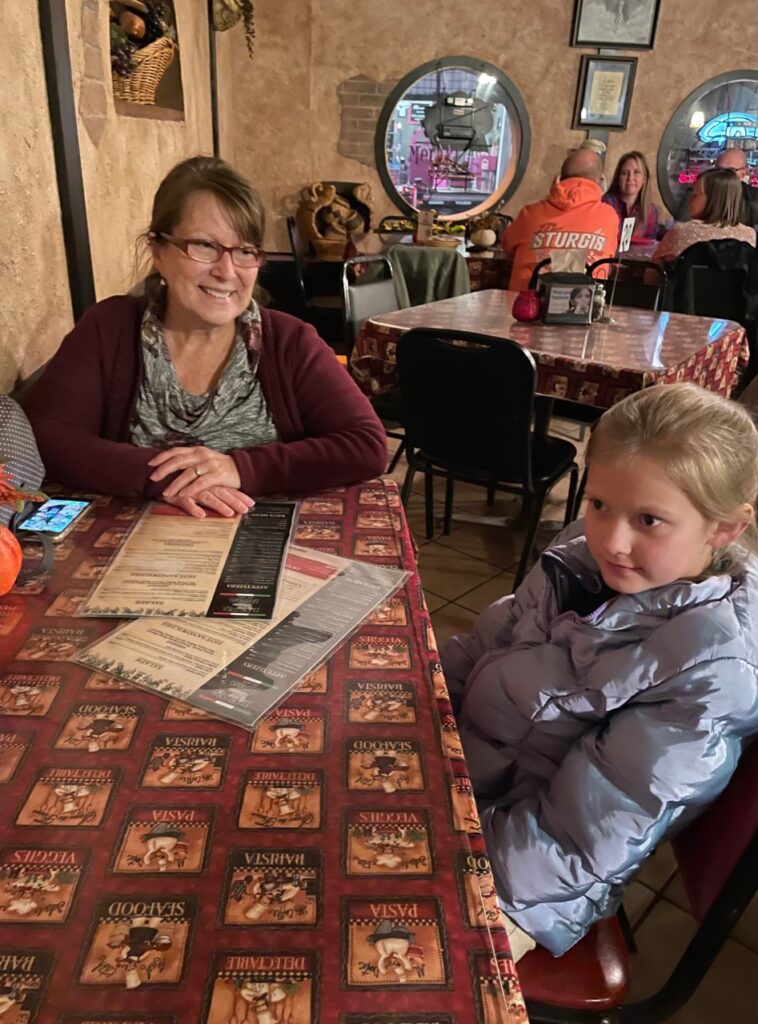 Middle School Students Volunteer at Jacksonville Food Bank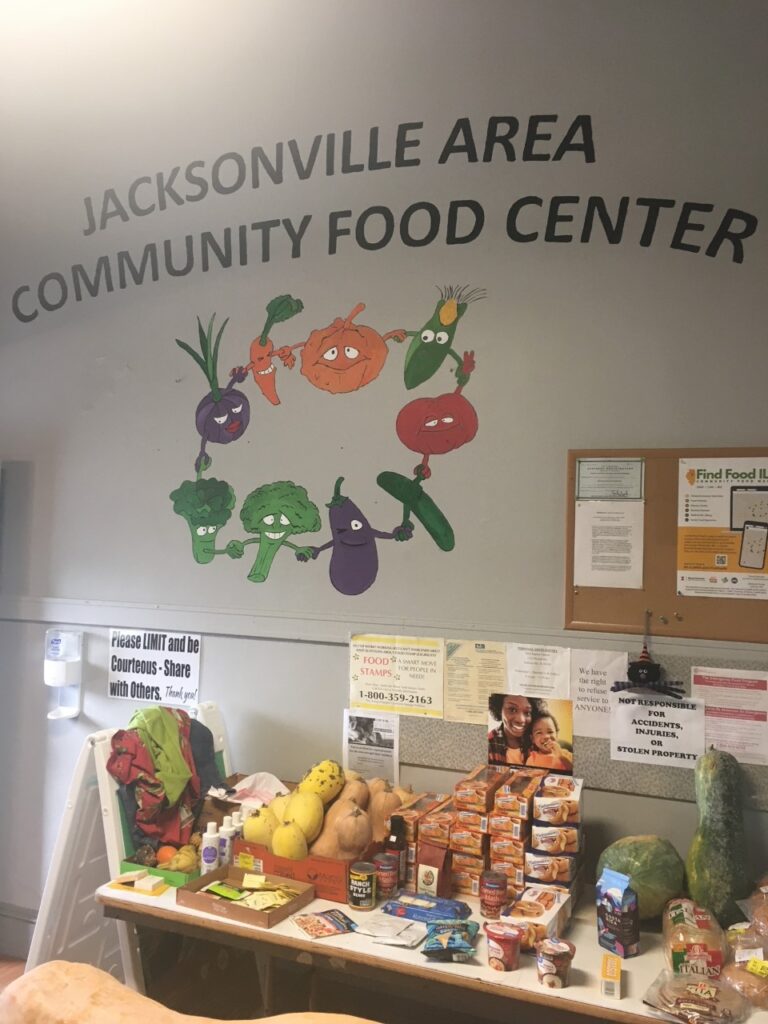 Author Tracy Schlepphorst and Guest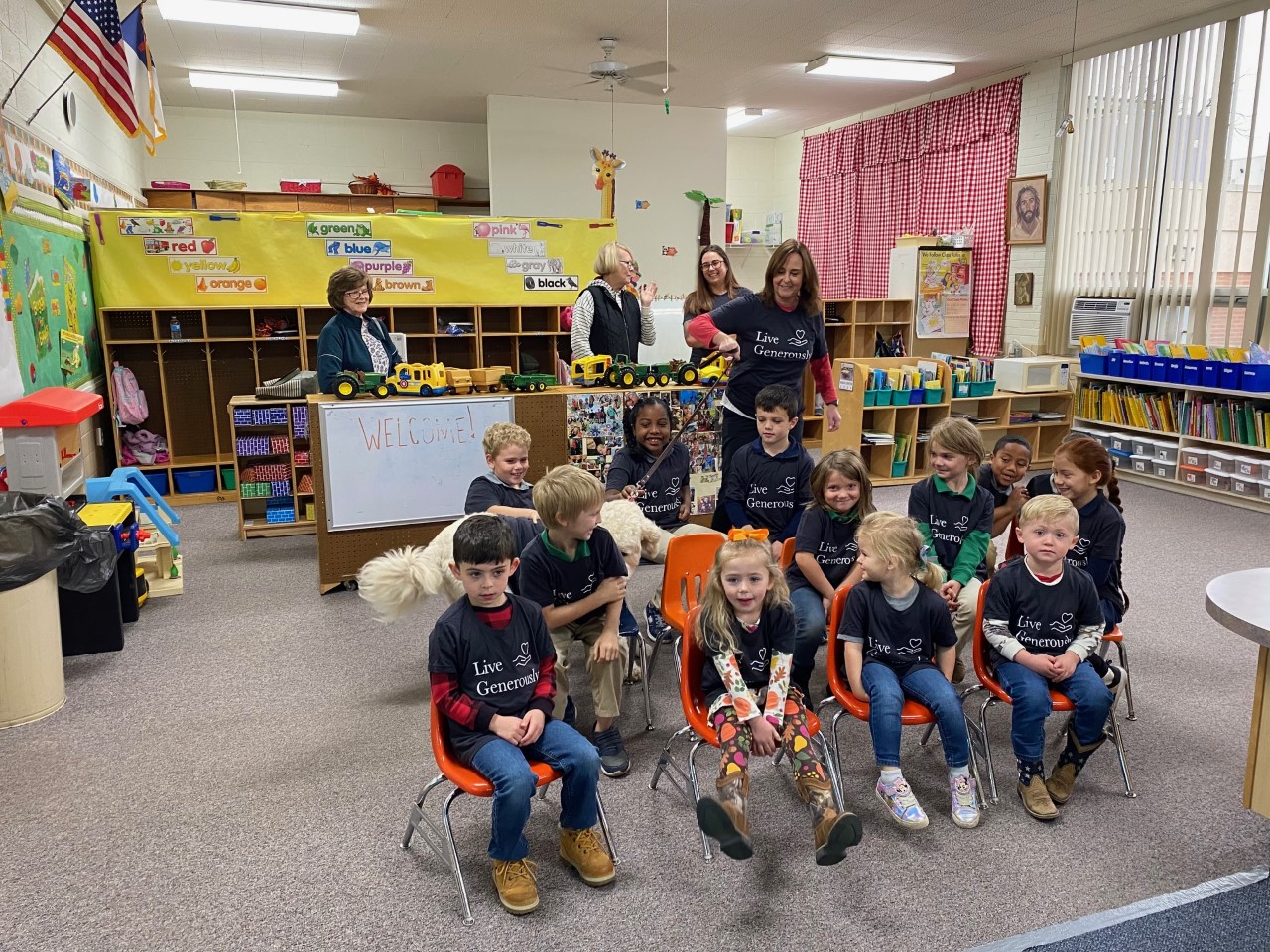 It's Time for Pancakes!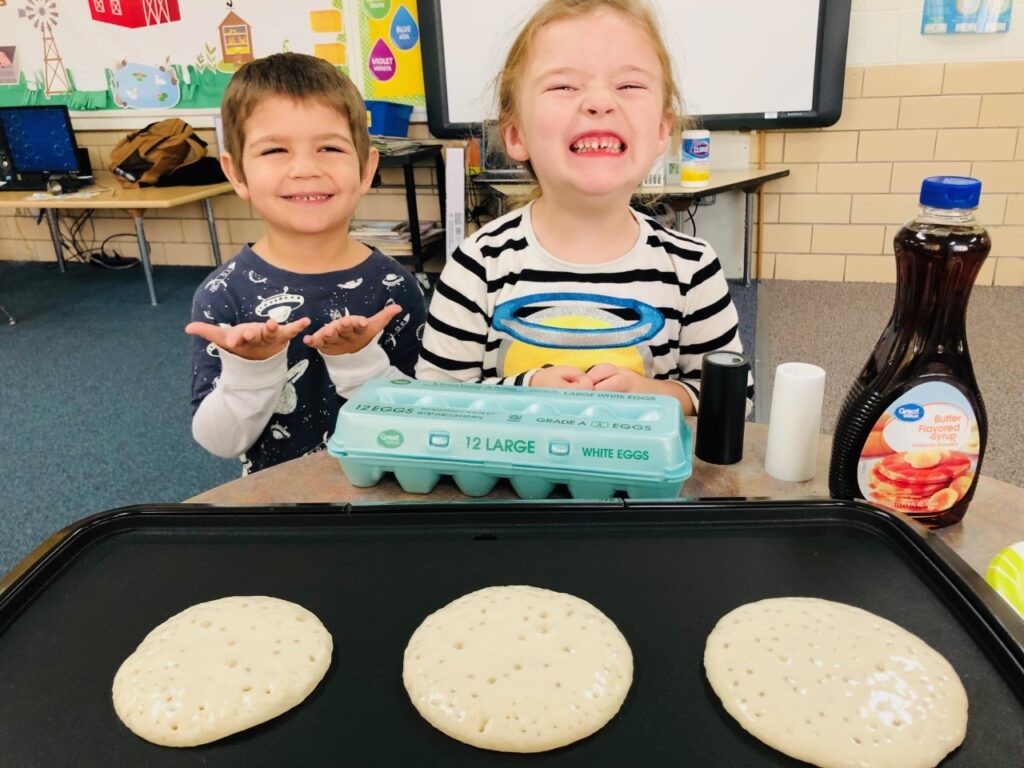 Making Lemonade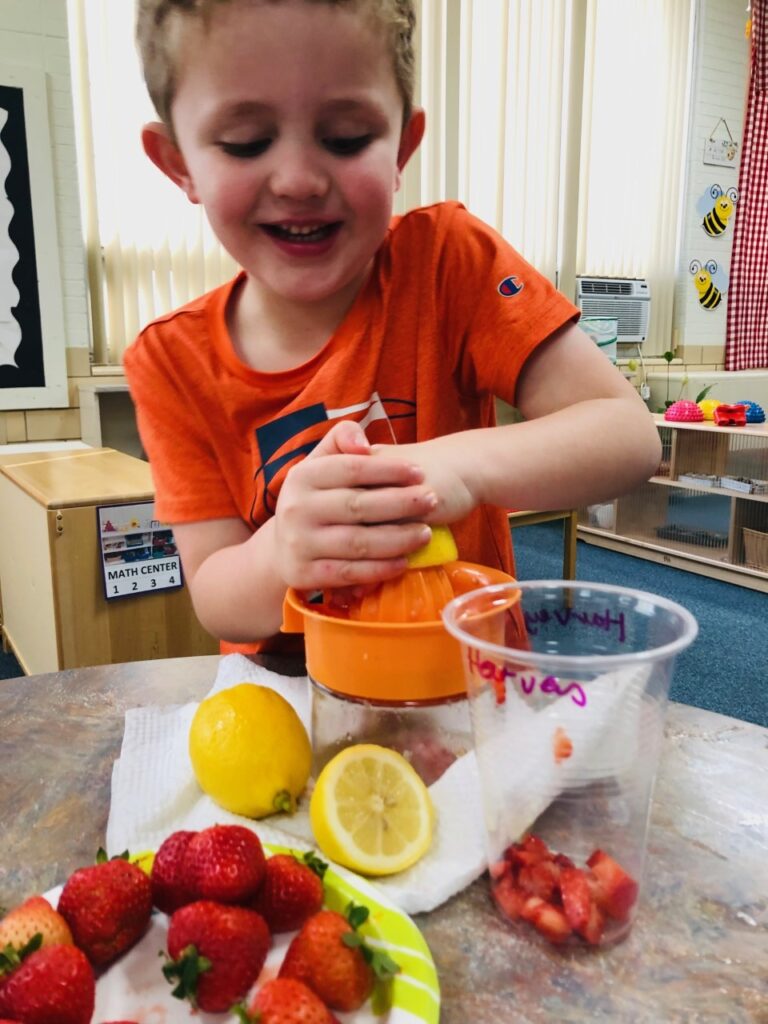 Studying Nocturnal Animals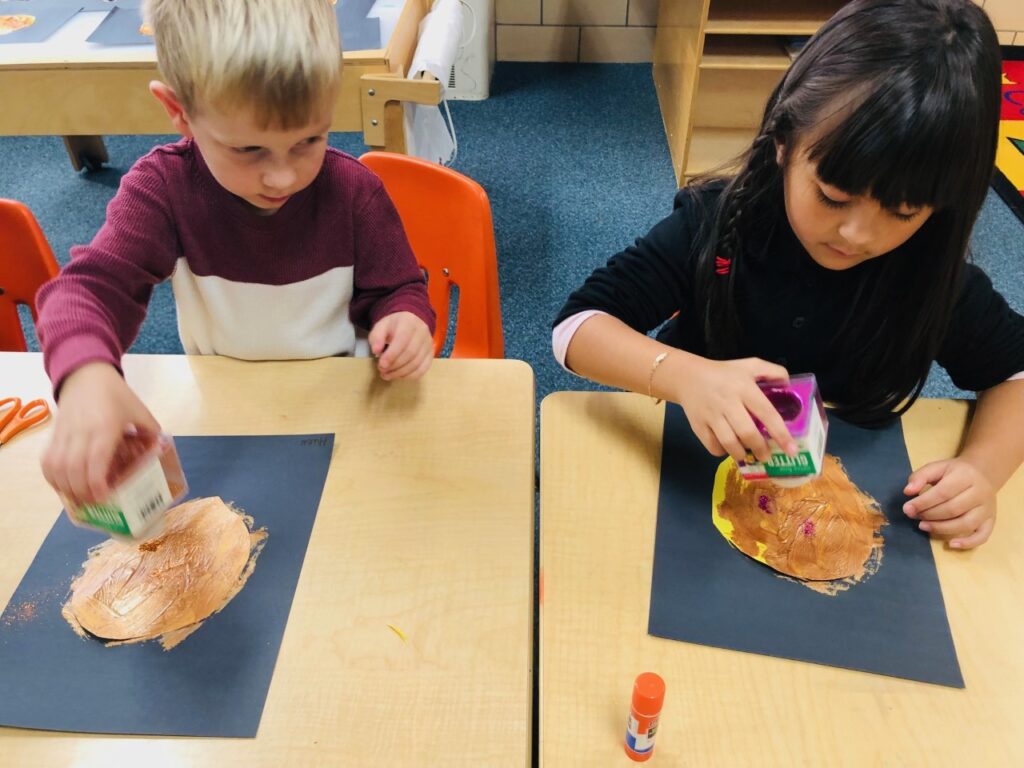 Grades 1-2 Learn About Rocks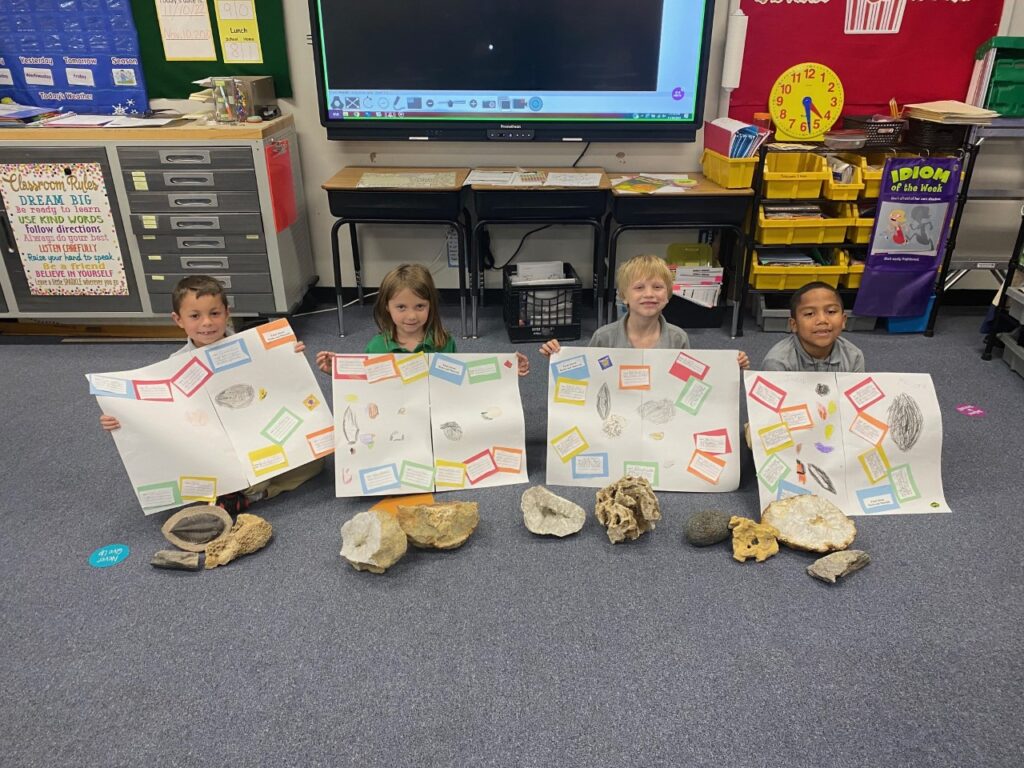 Grades 3-4 Religion Class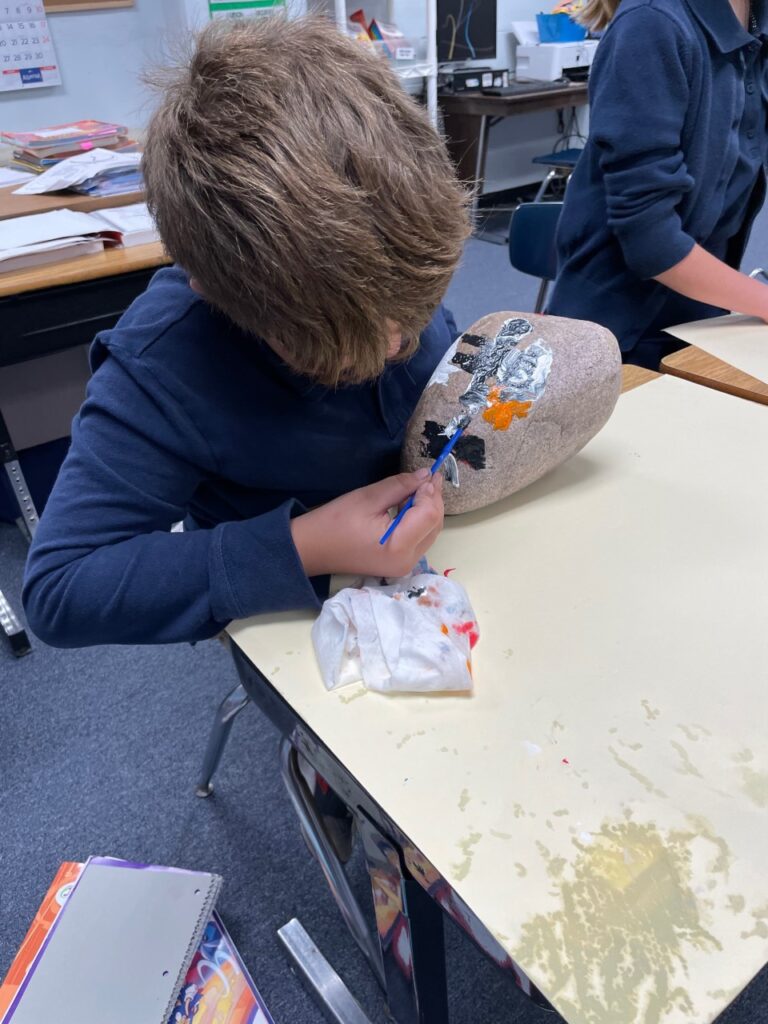 Trunk or Treat – October 30, 2022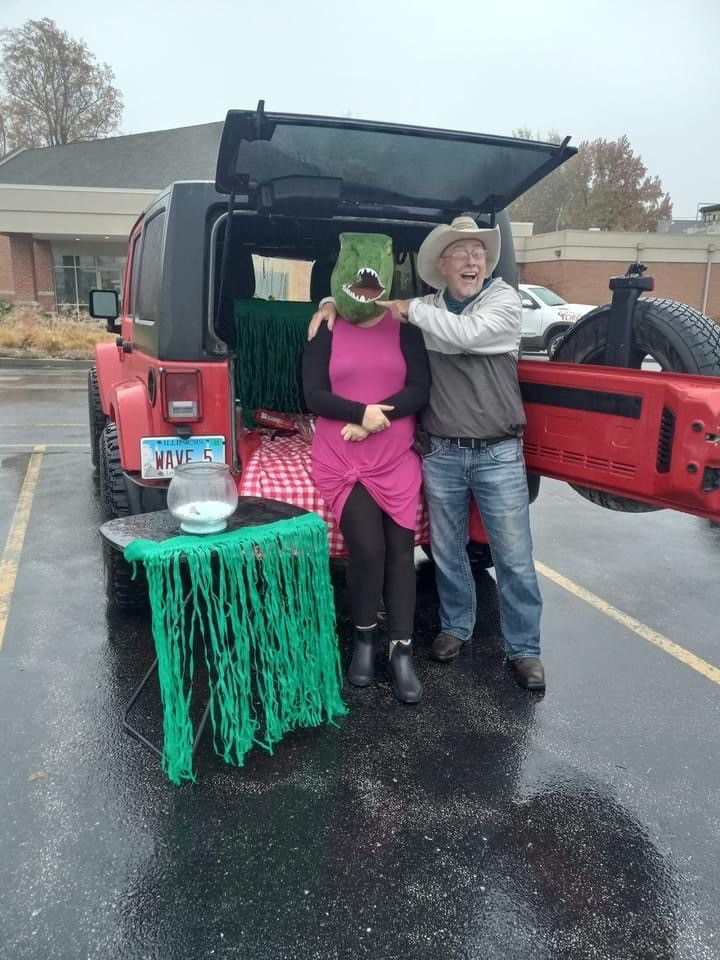 ---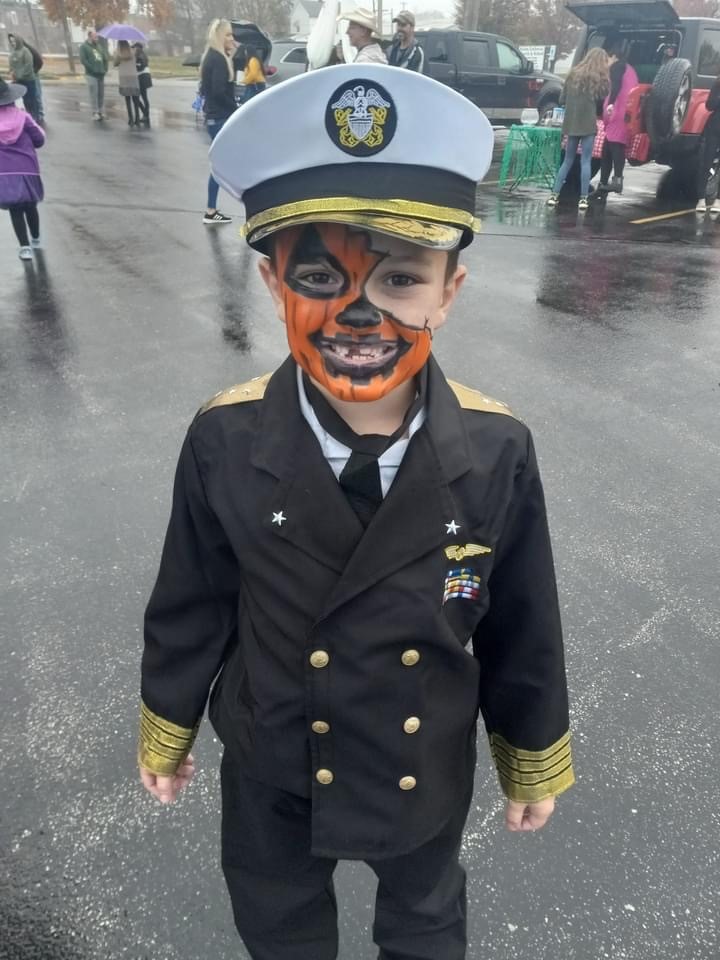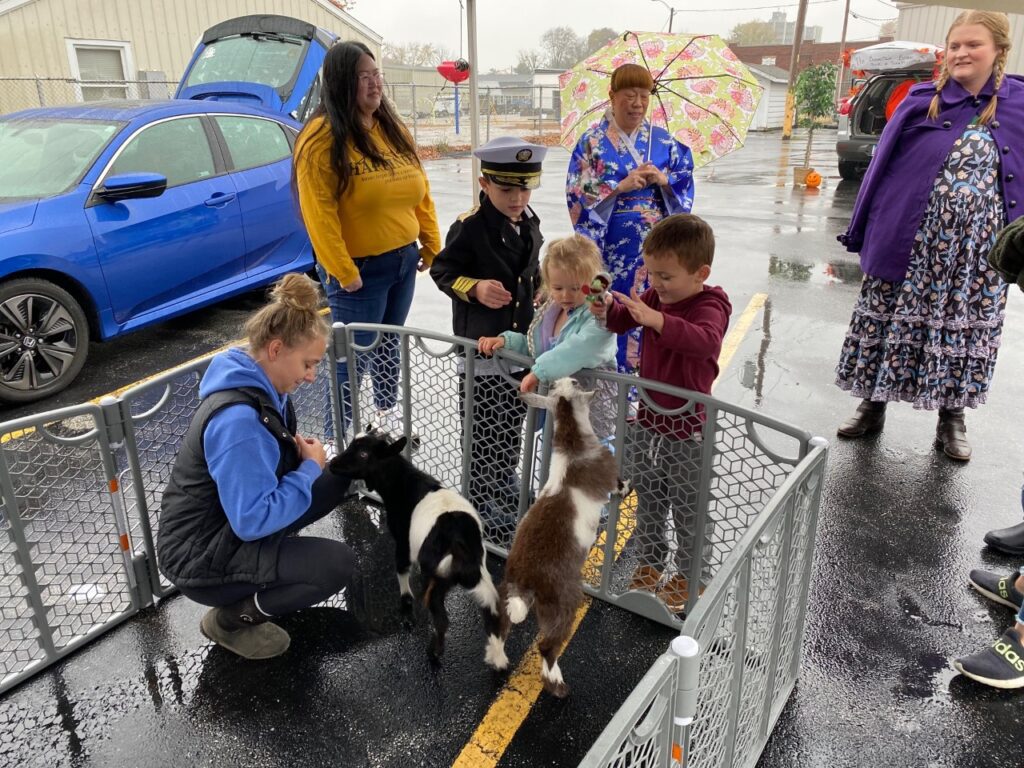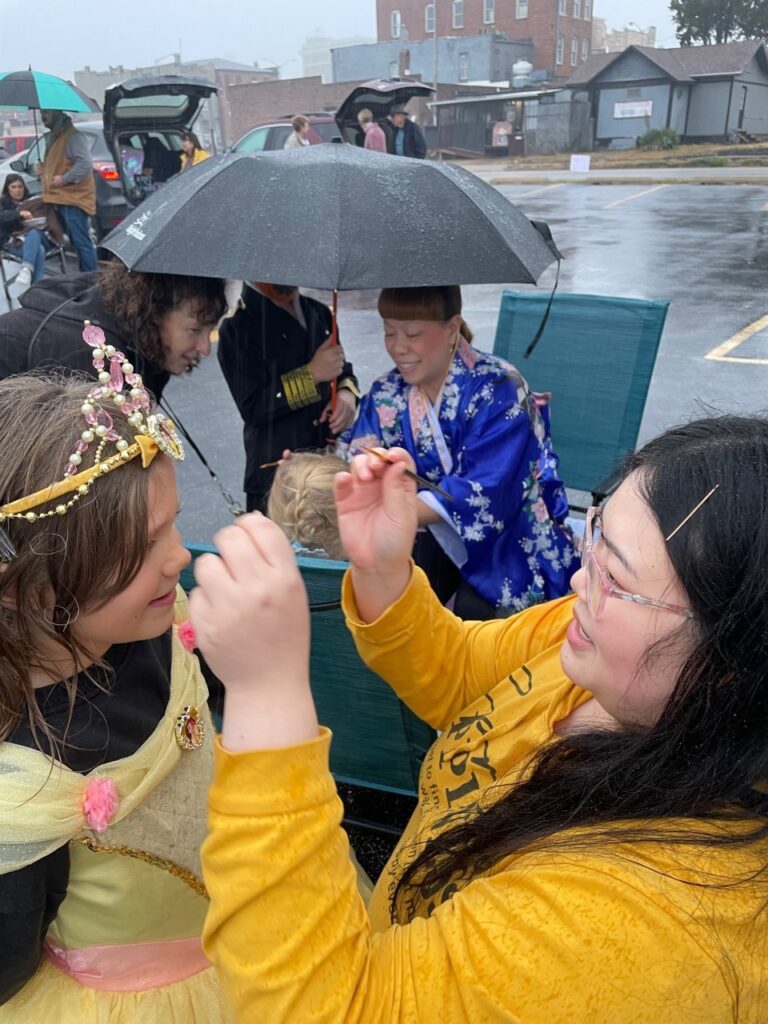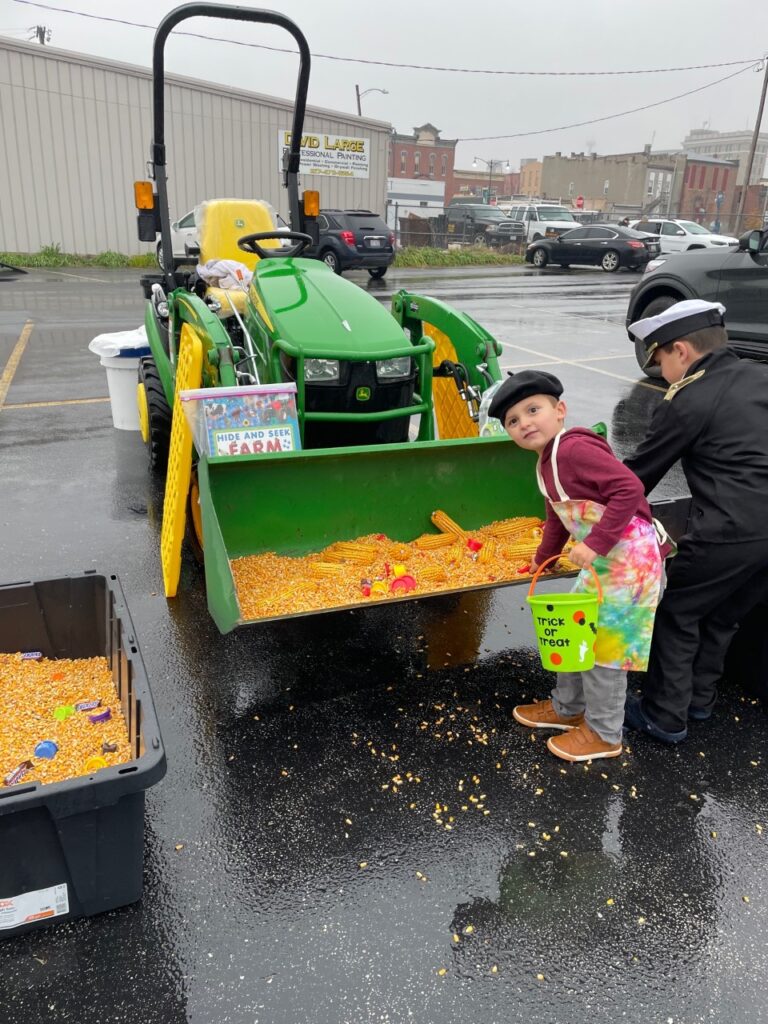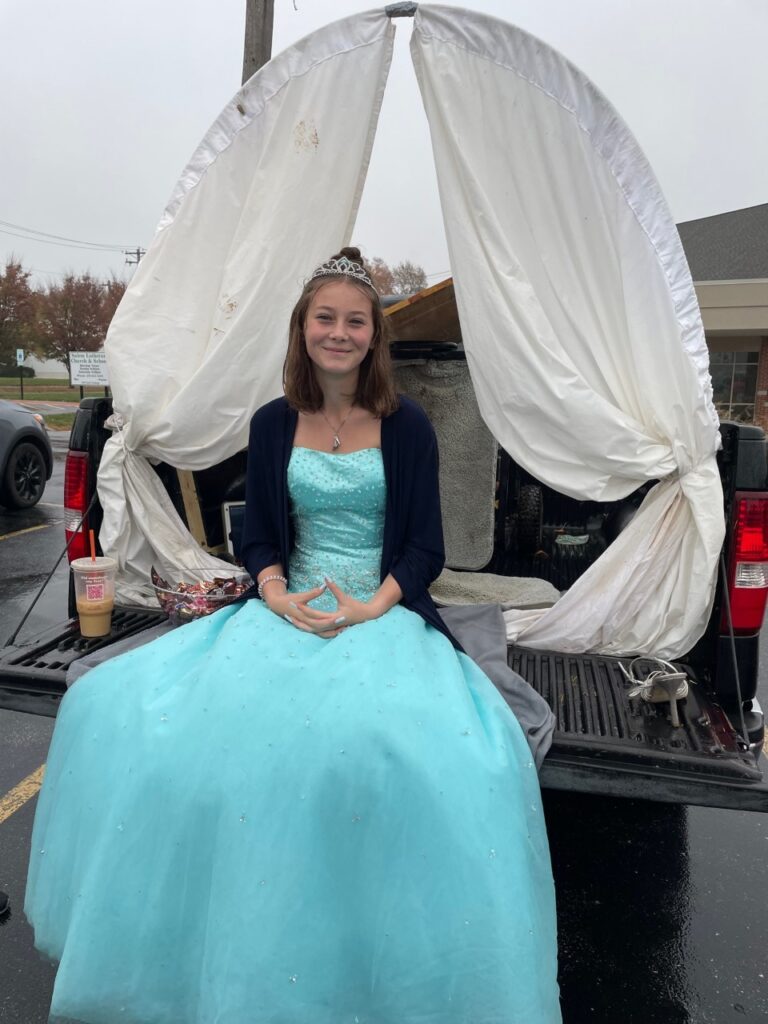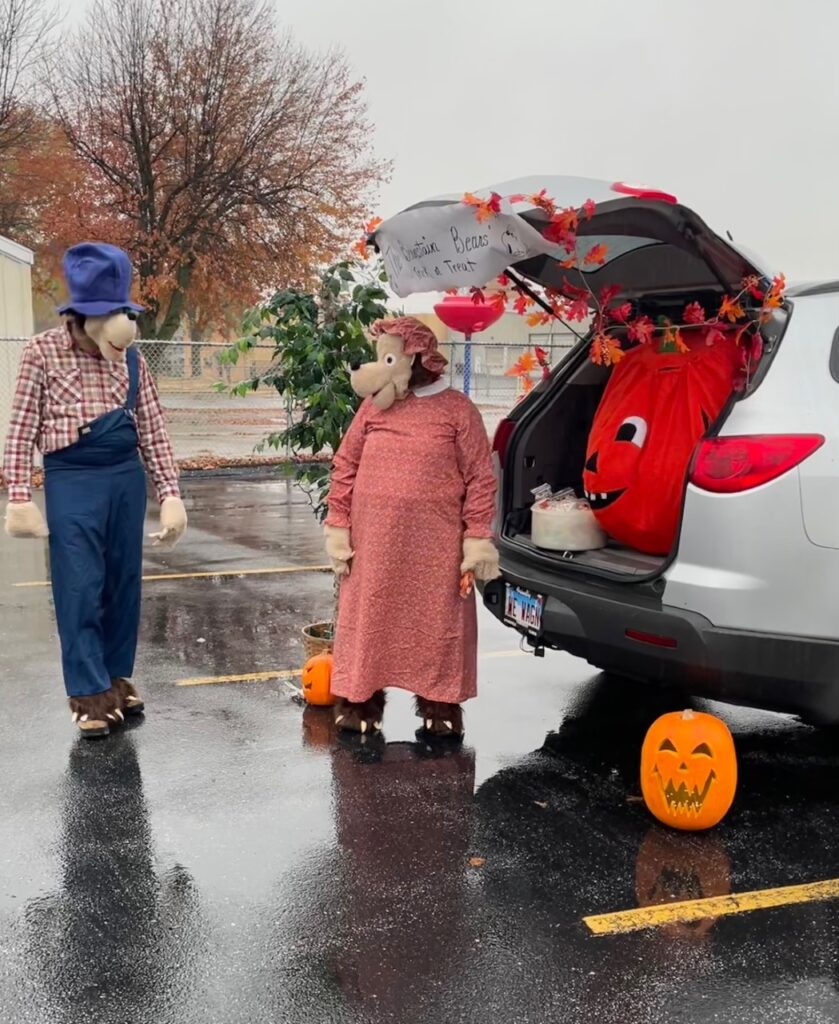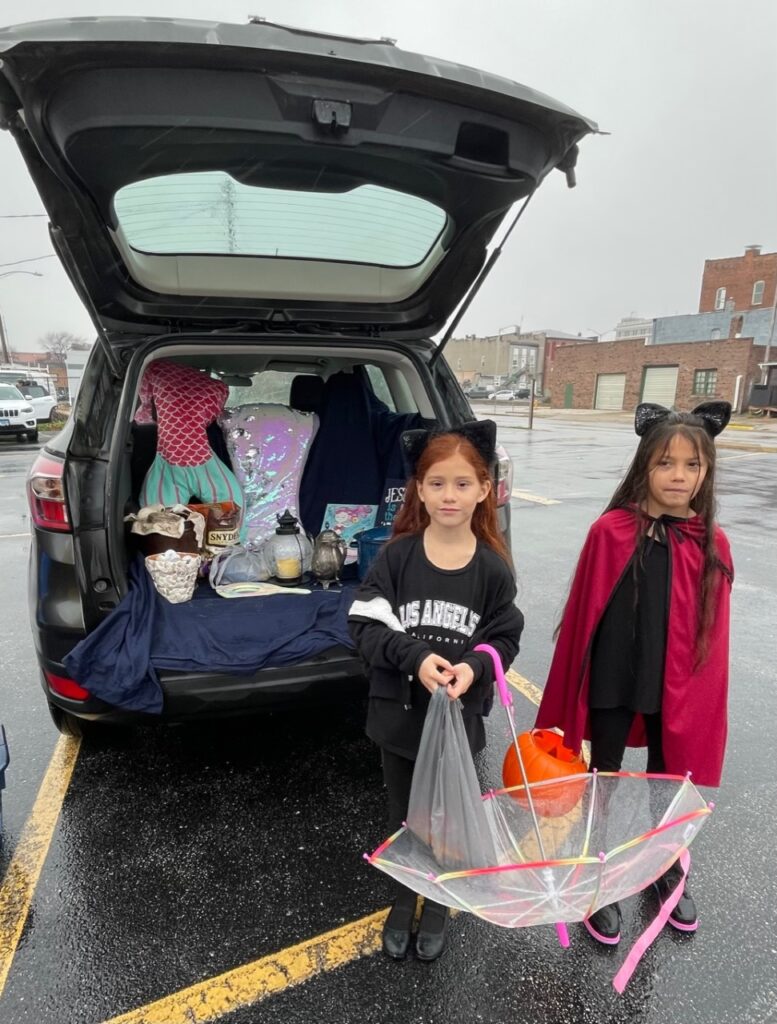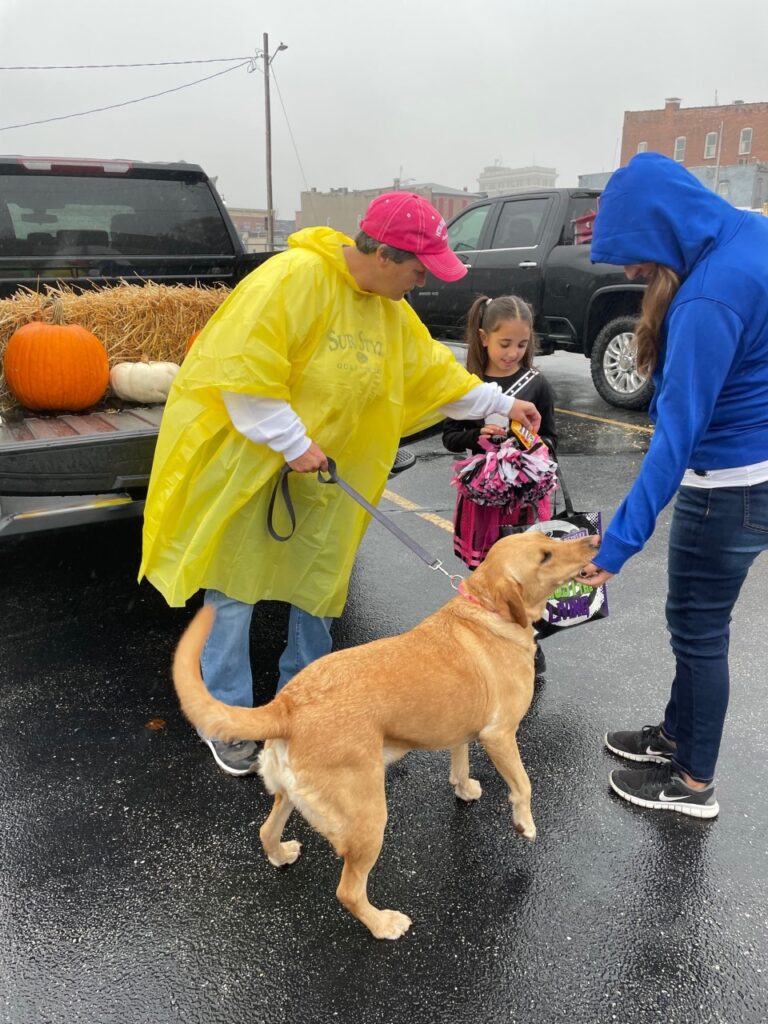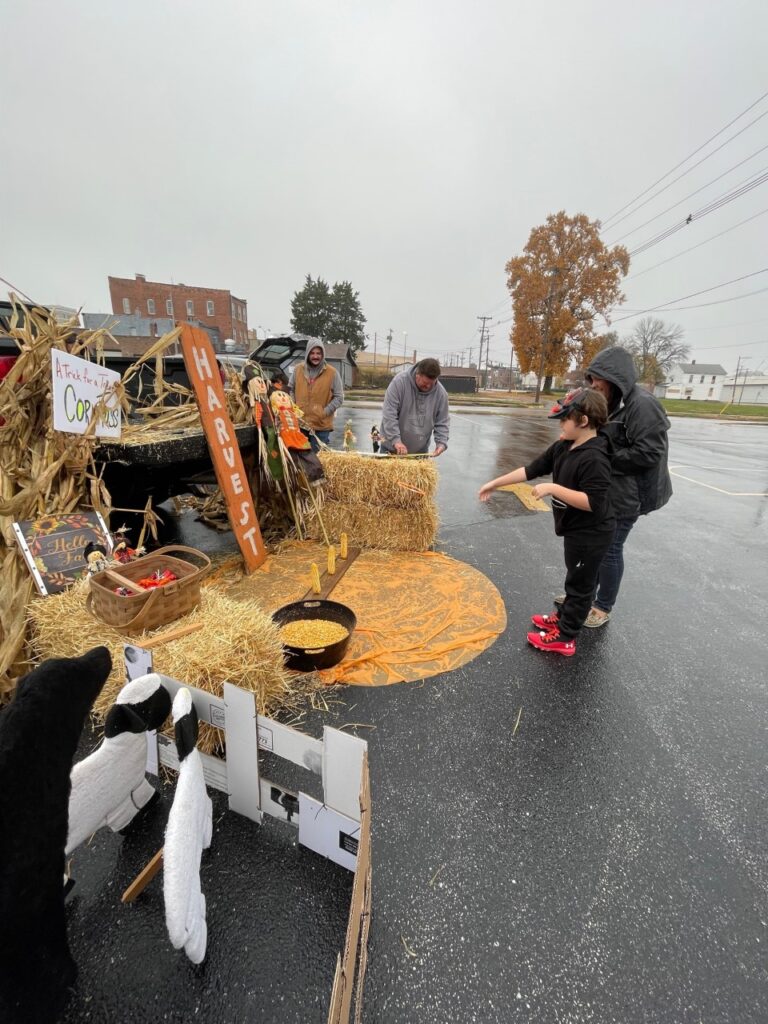 Ice Cream Rewards – October 28, 2022