Salem has many activities and event during the year, and times to celebrate. Enjoy a few pics from recent events.
---
FIRST DAY OF SCHOOL – August 2022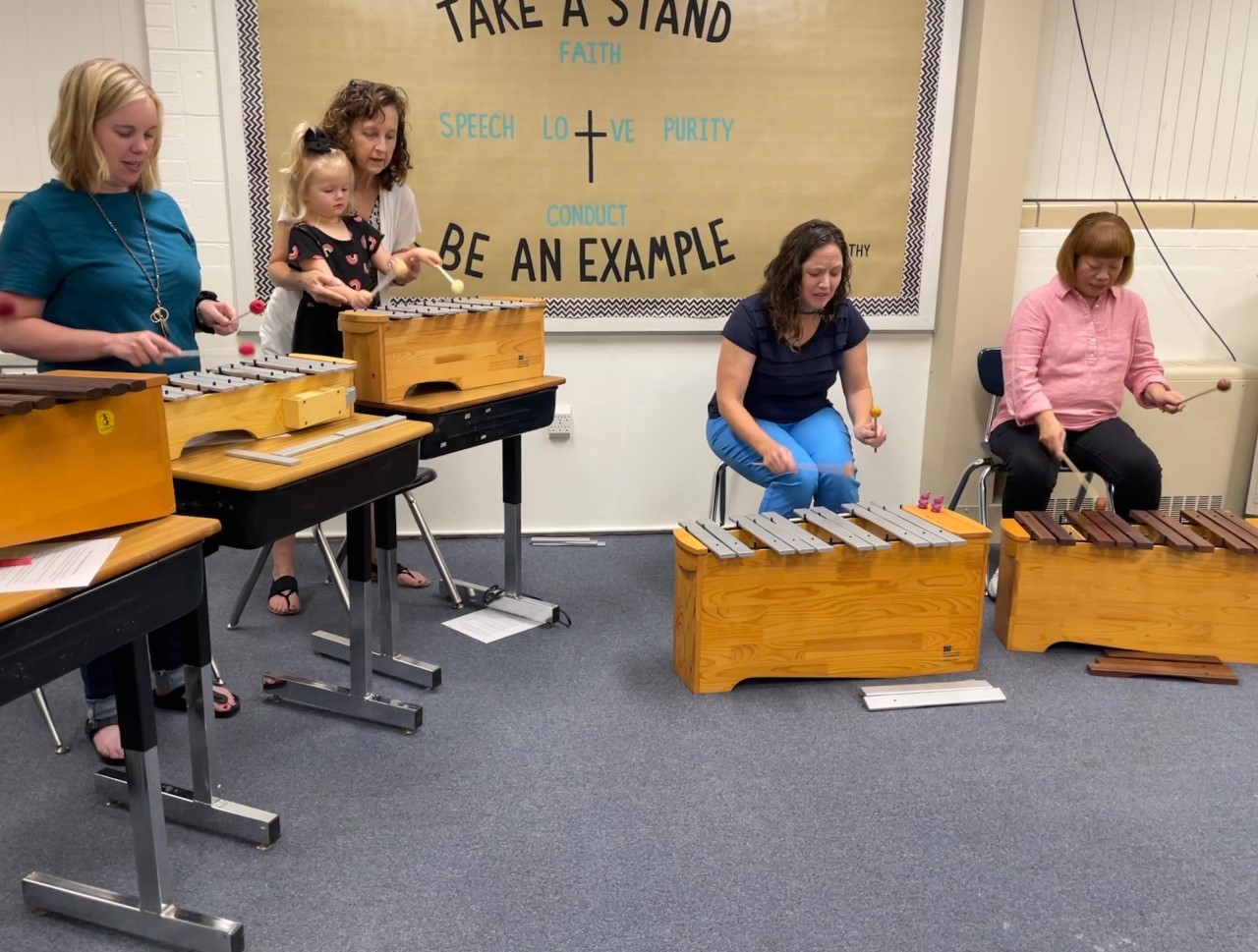 Illinois College Homecoming Parade – October 1, 2022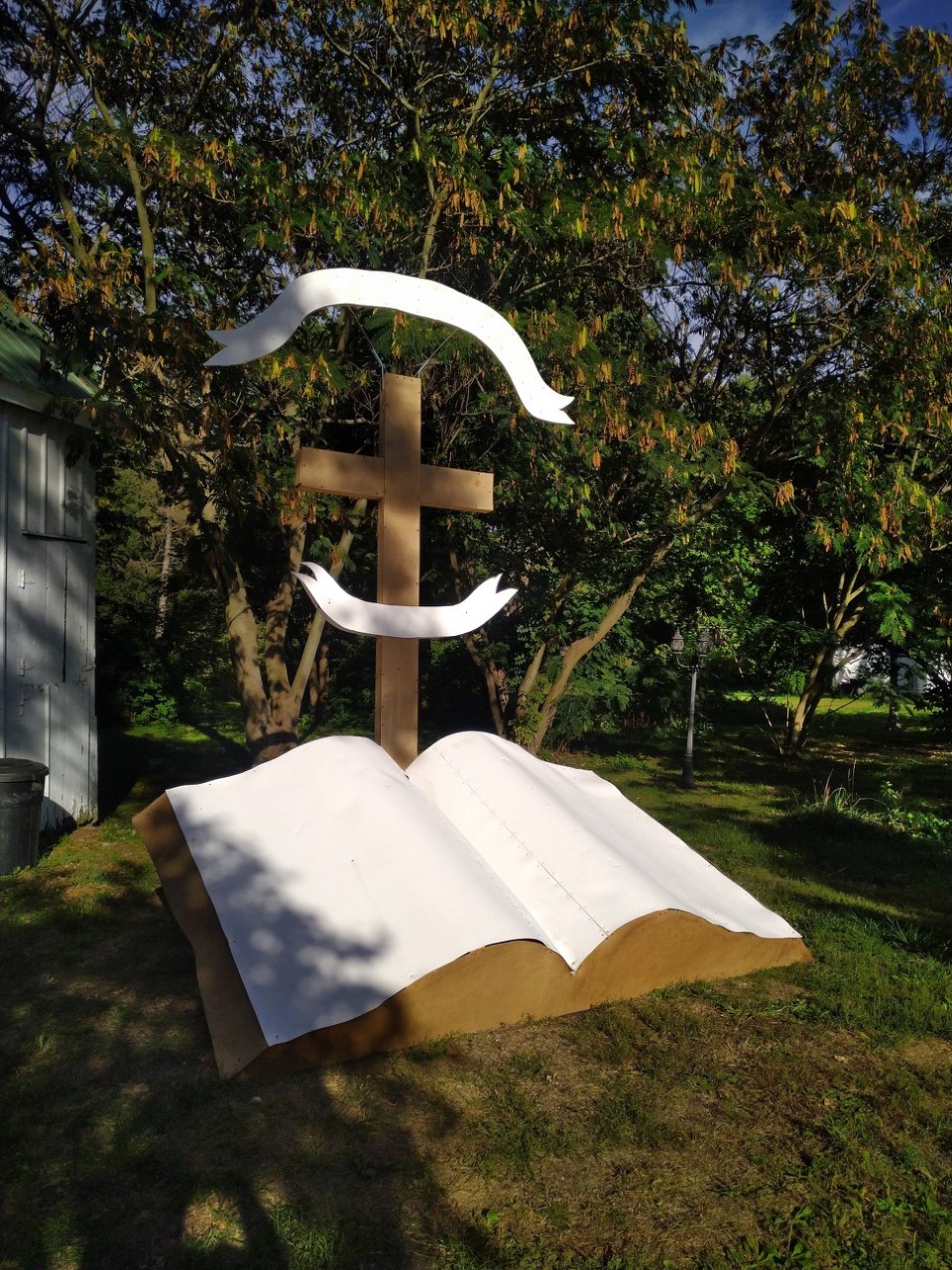 Middle School Students Learn About Earthquakes and Testing a Seismograph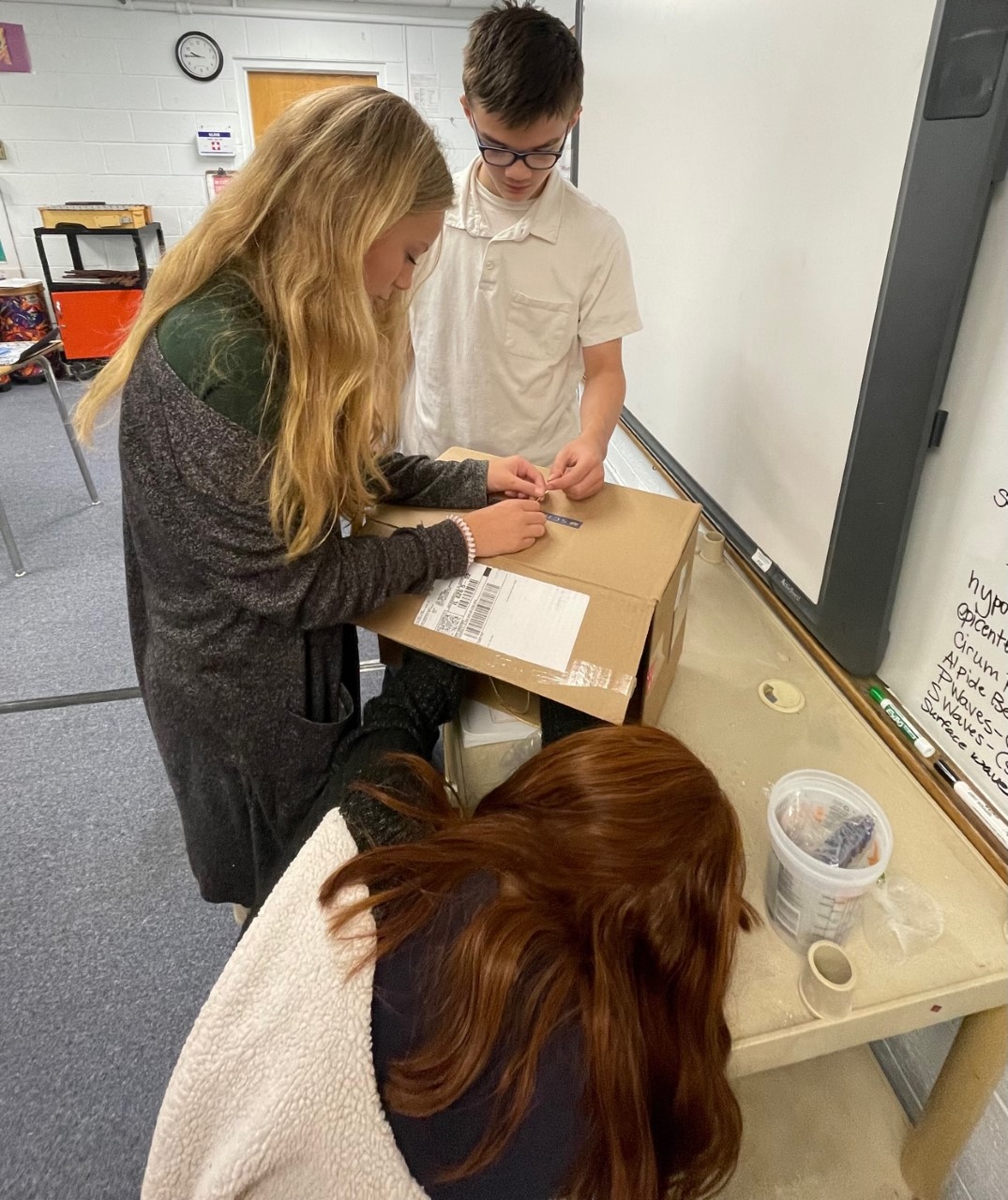 Book Fair – September 26-30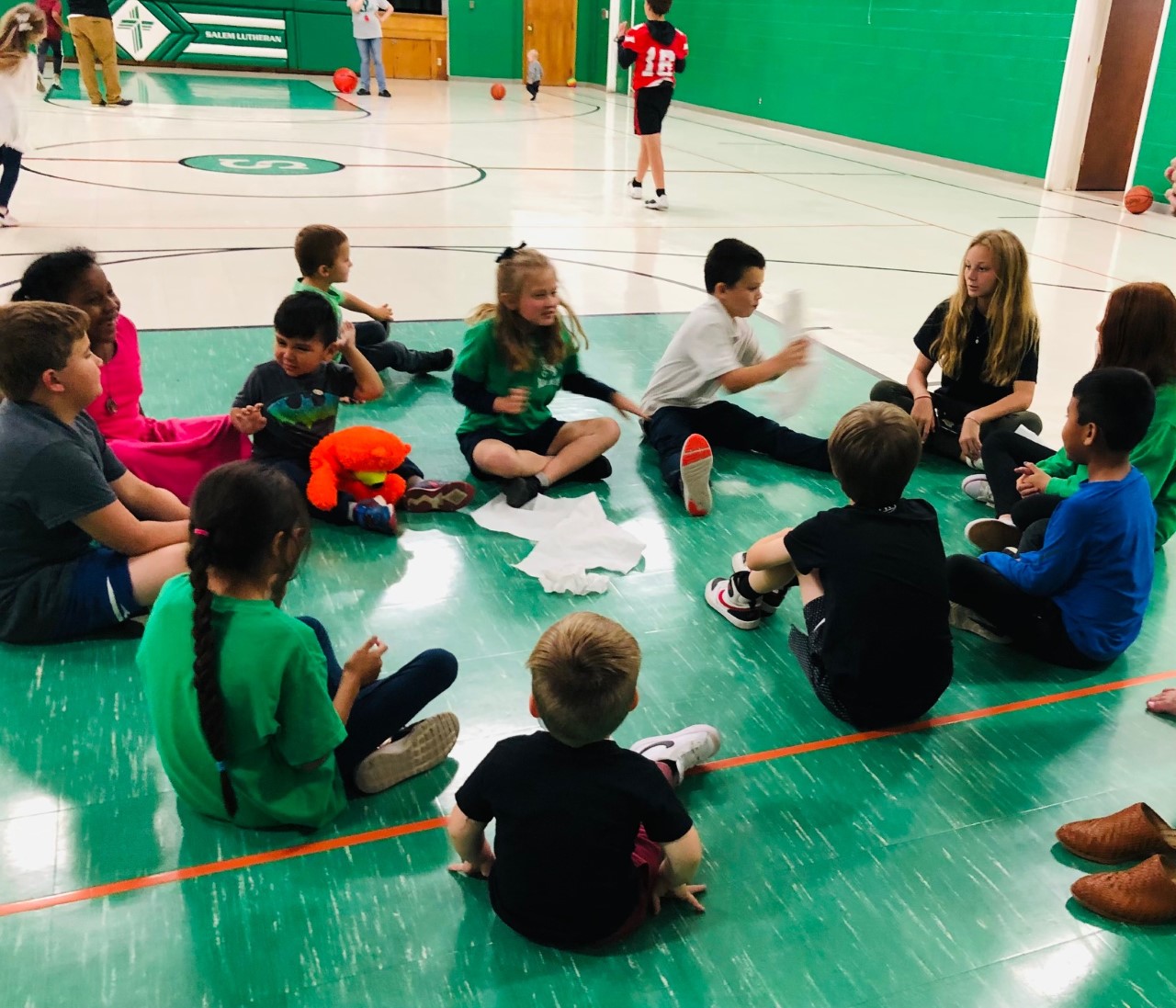 Special Visitor at Chapel Service – September 2022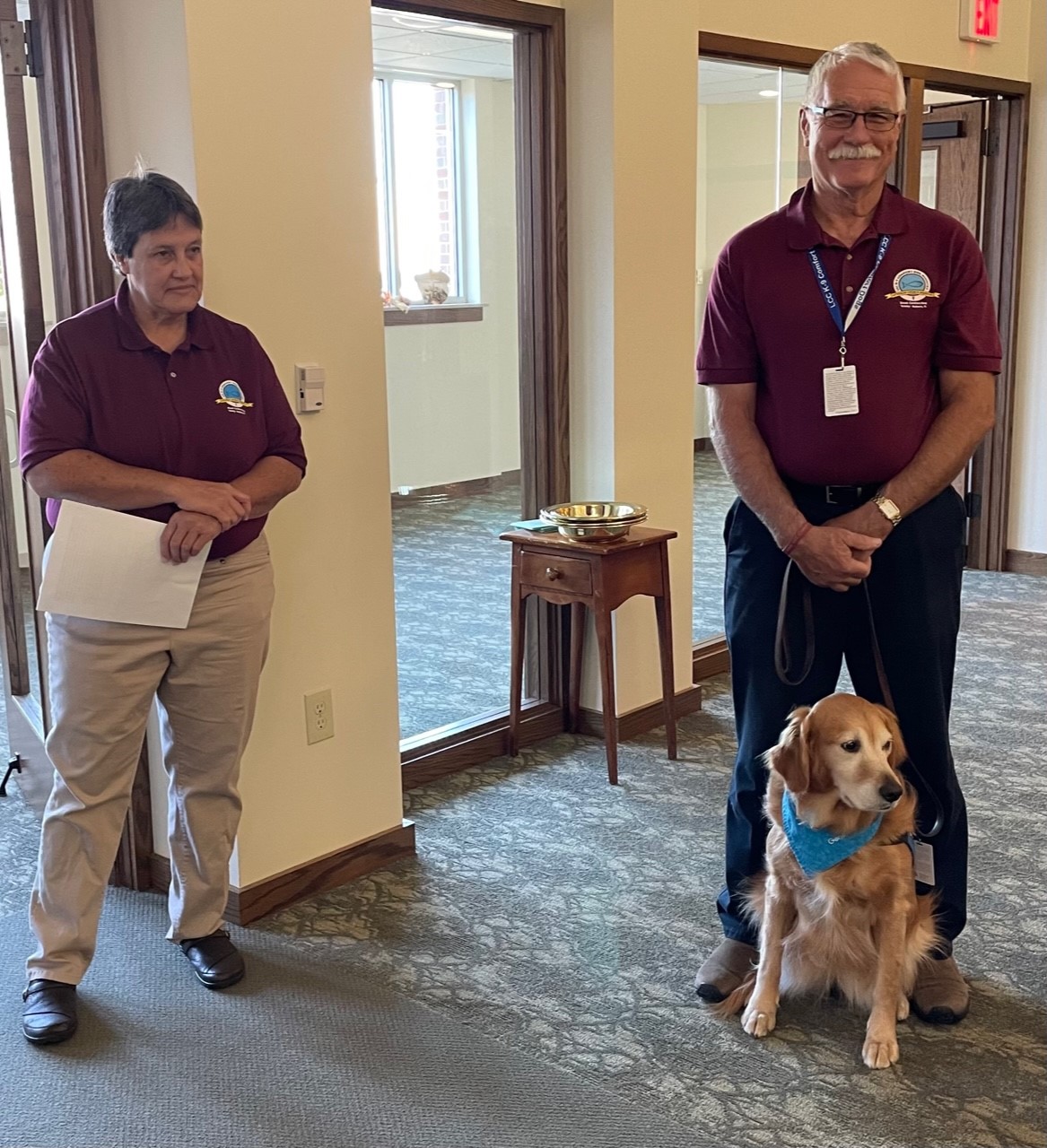 School/Church Picnic – September 2022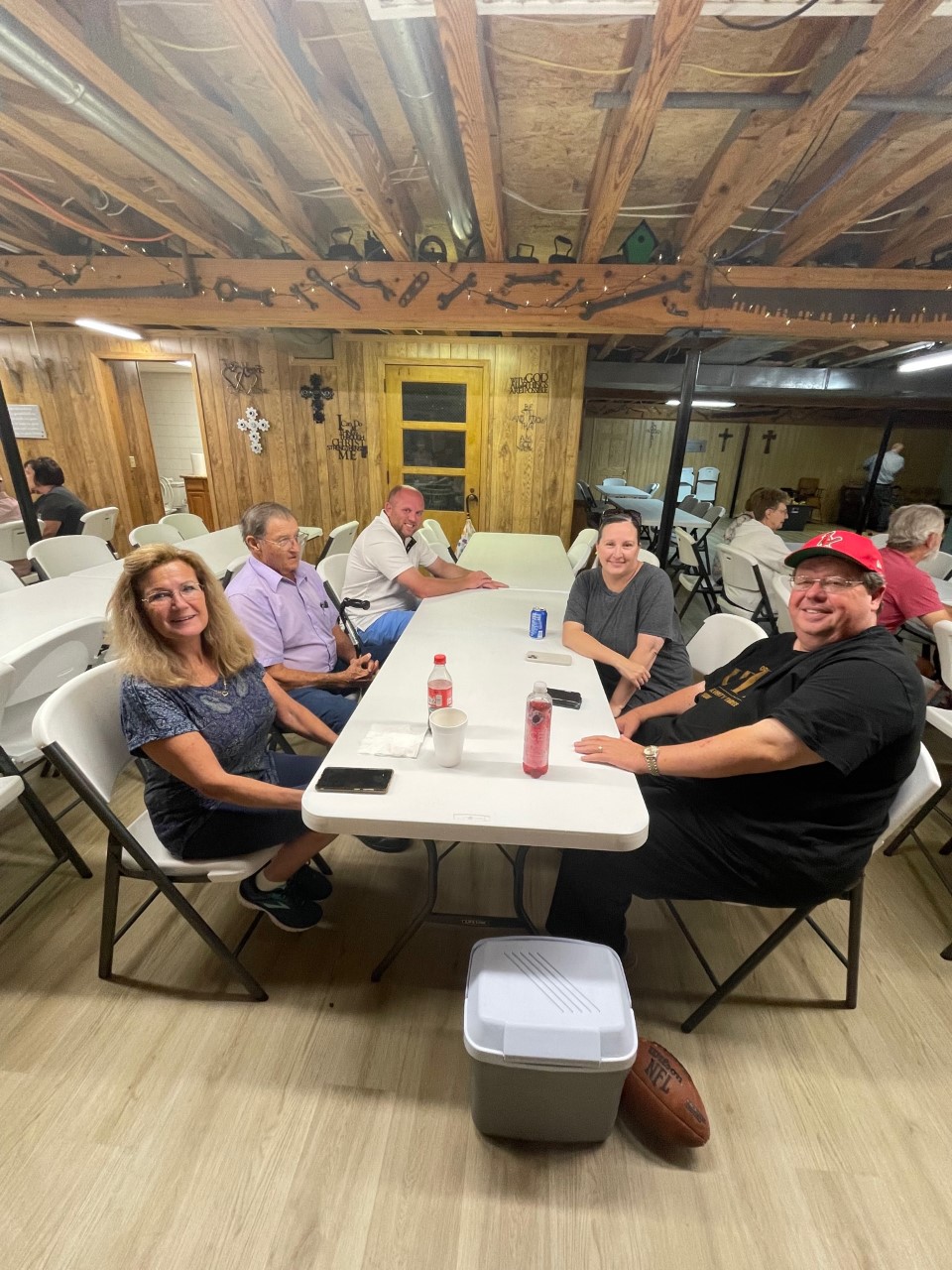 Doorbell Dinner Delivery – September 2022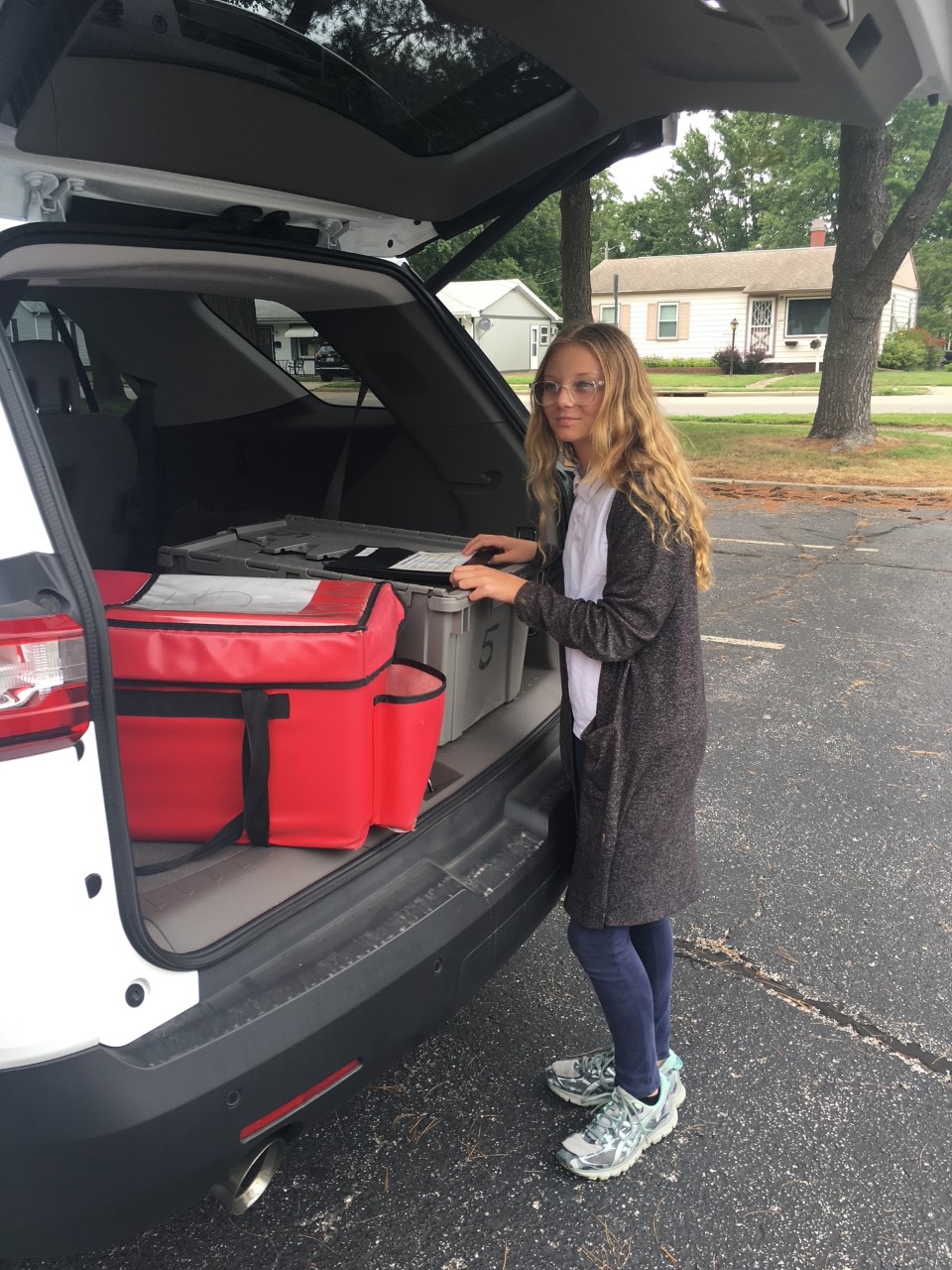 First Spirit Day of the Year!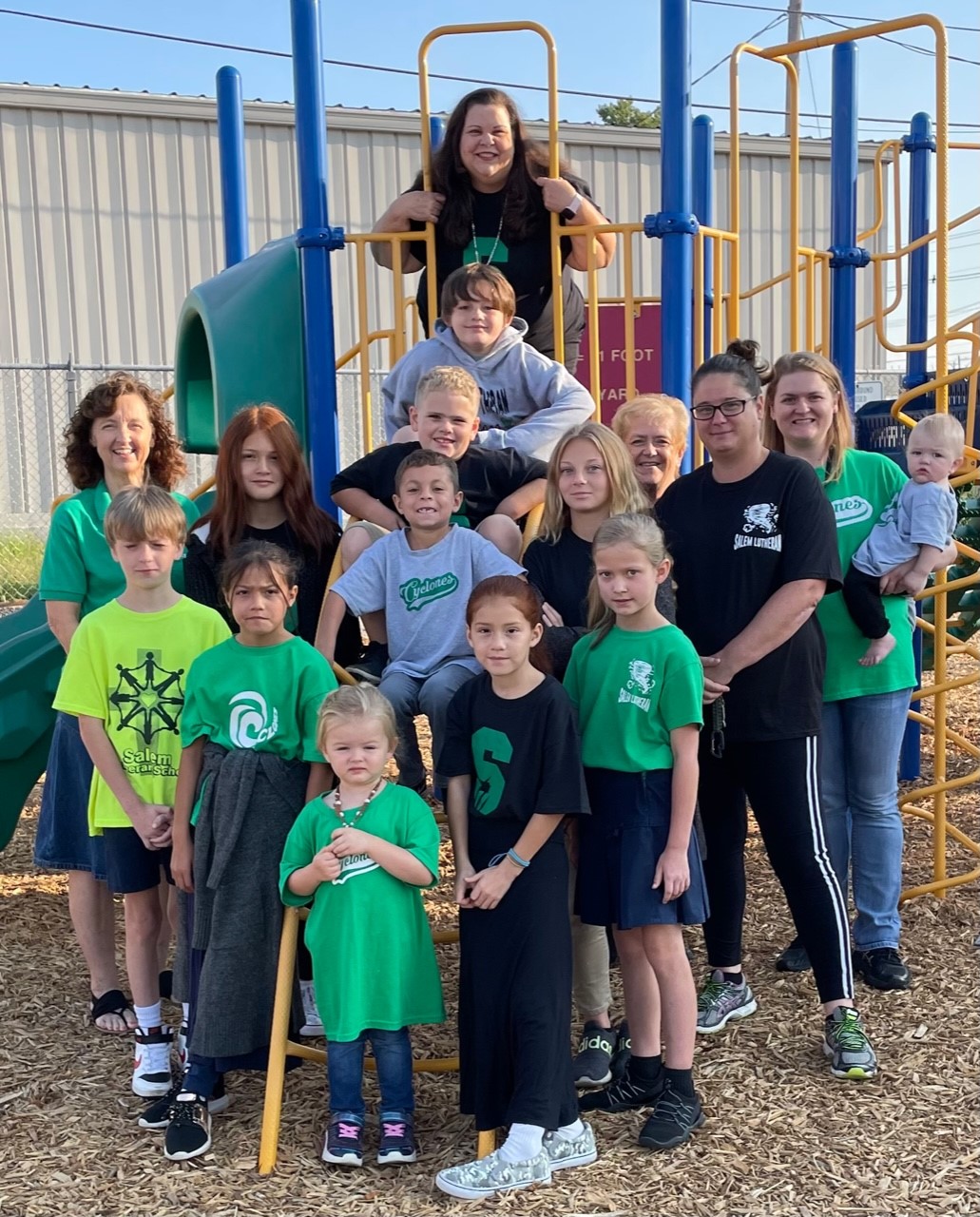 3rd-4th Science Project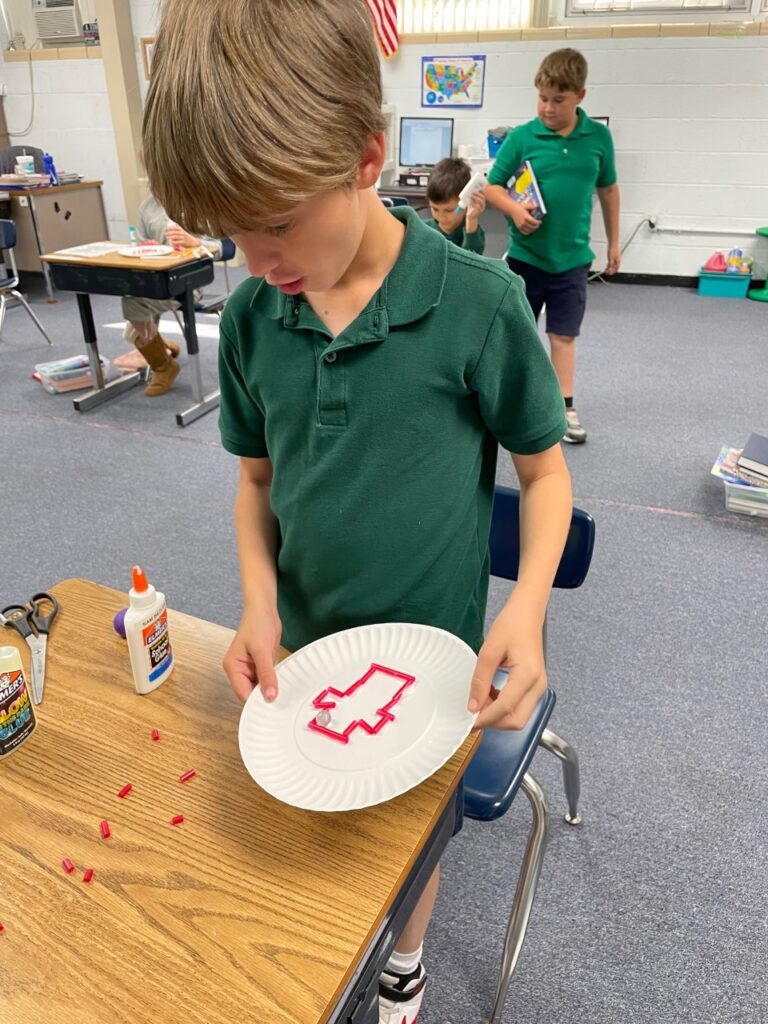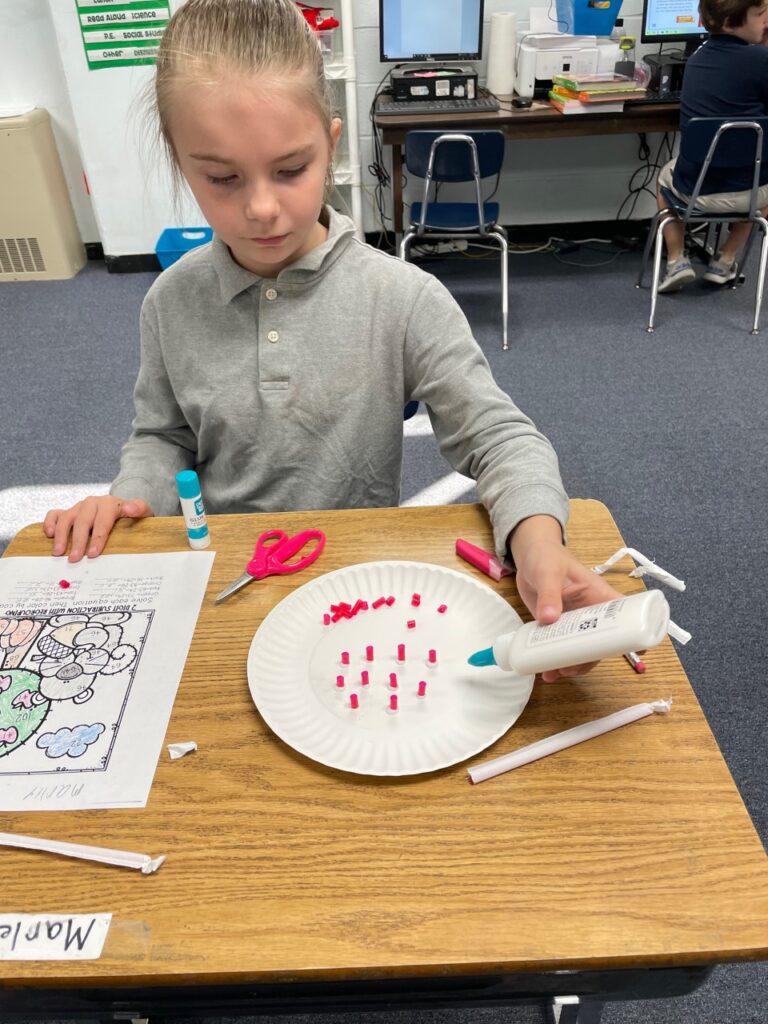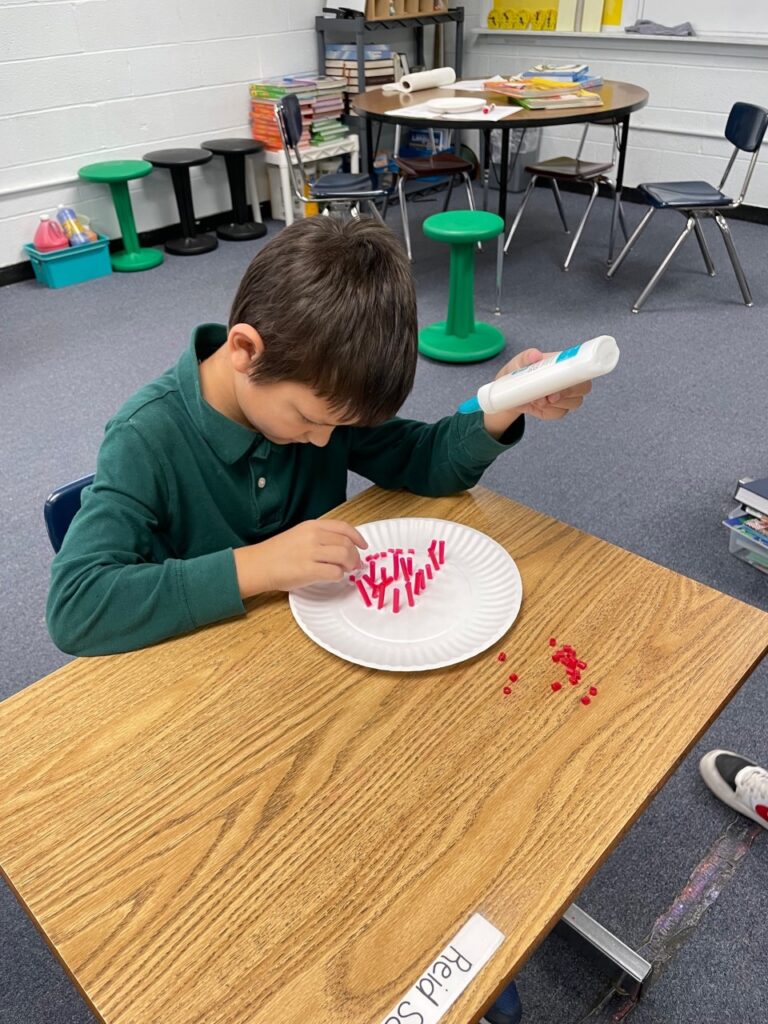 New Promethian Boards Have Arrived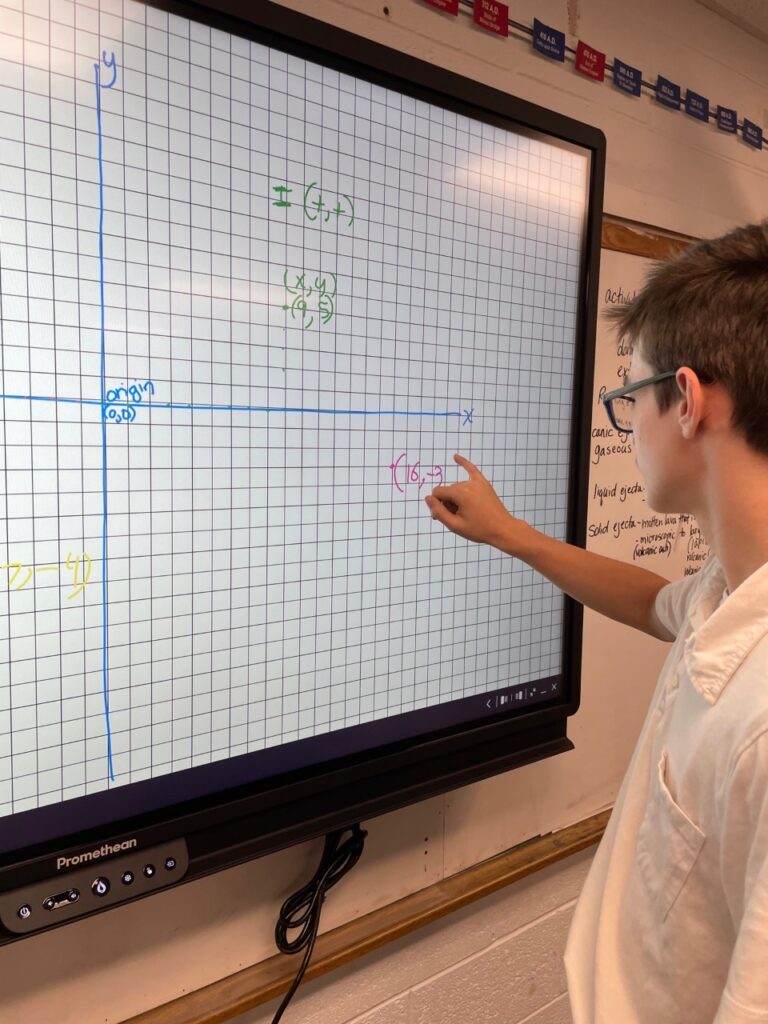 Strawn Art Gallery Tour – October 24, 2022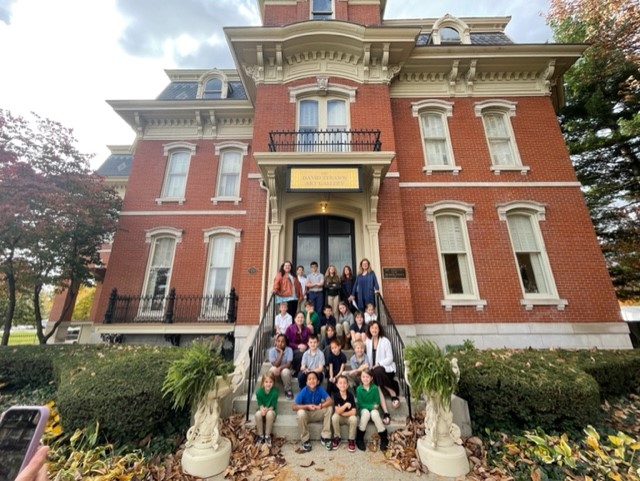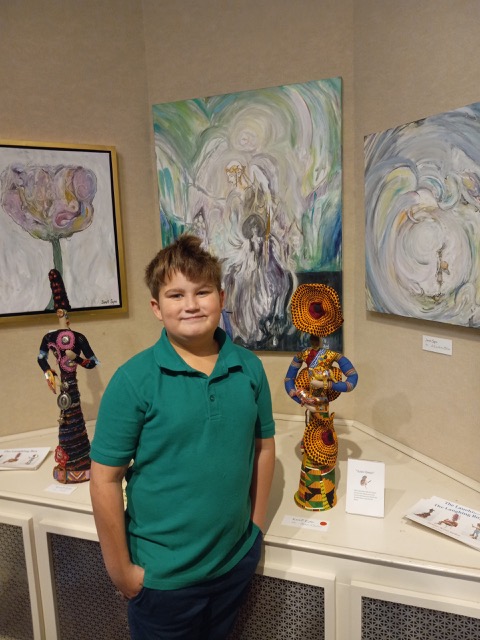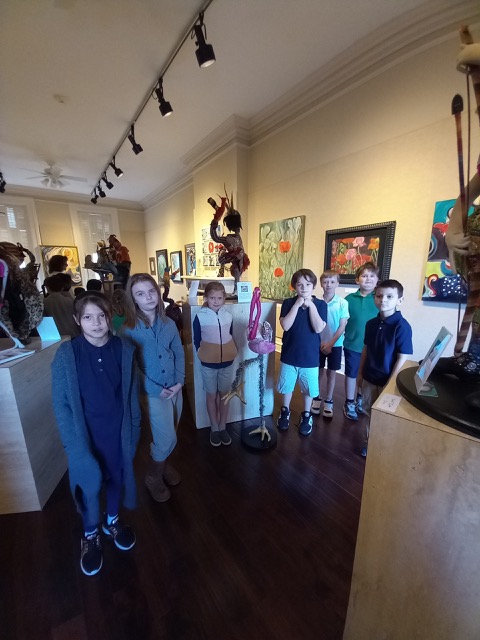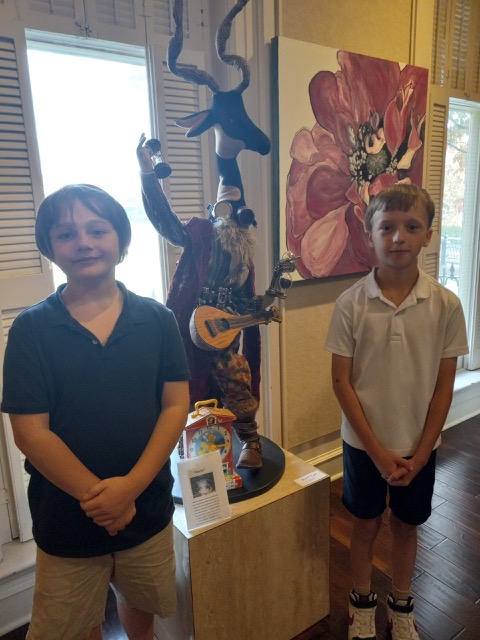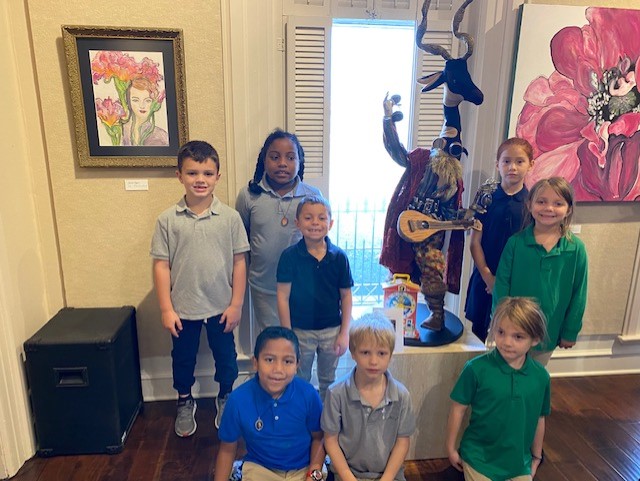 First Quarter Awards – October 25, 2022