Salem Lutheran School has many activities and events during the year, plus times to celebrate. Enjoy these photographs from our recent events.
3K Making Thanksgiving Decorations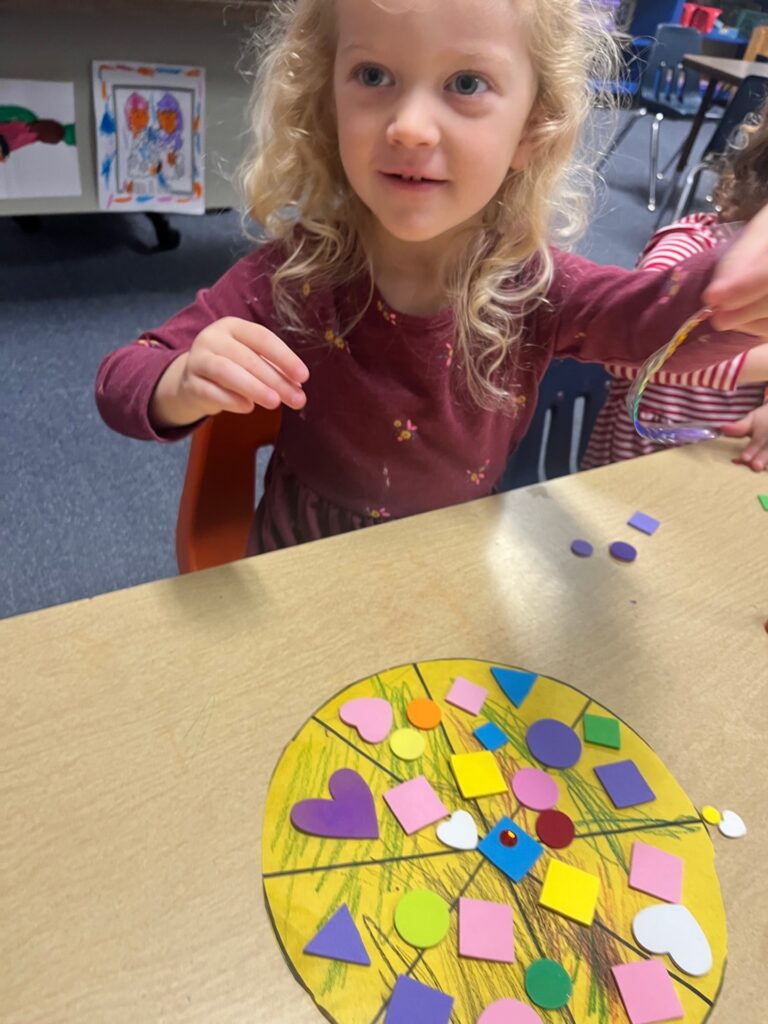 4K Receive Their Own Bibles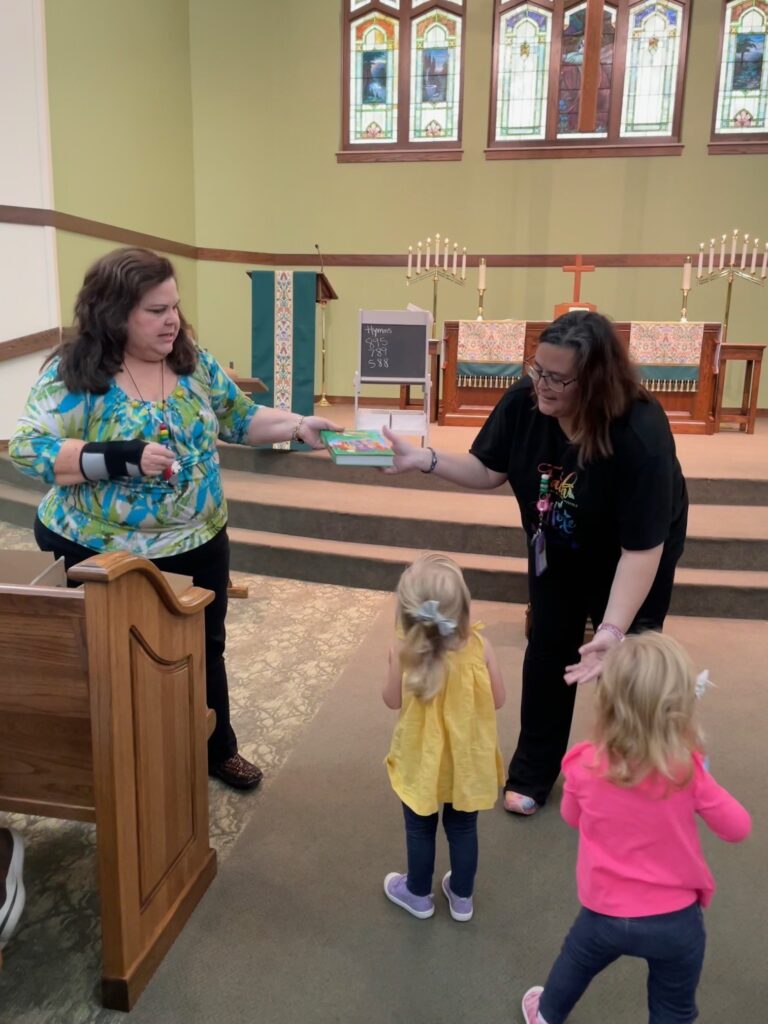 Happy Friendsgiving!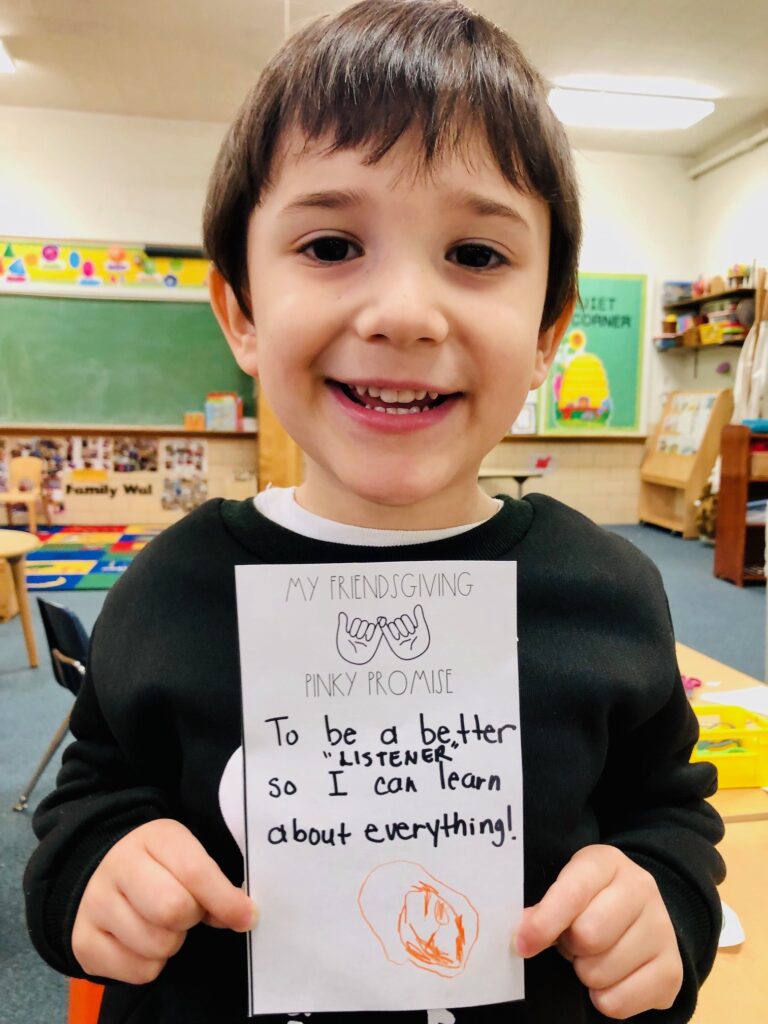 2nd Annual Chill Cook-Off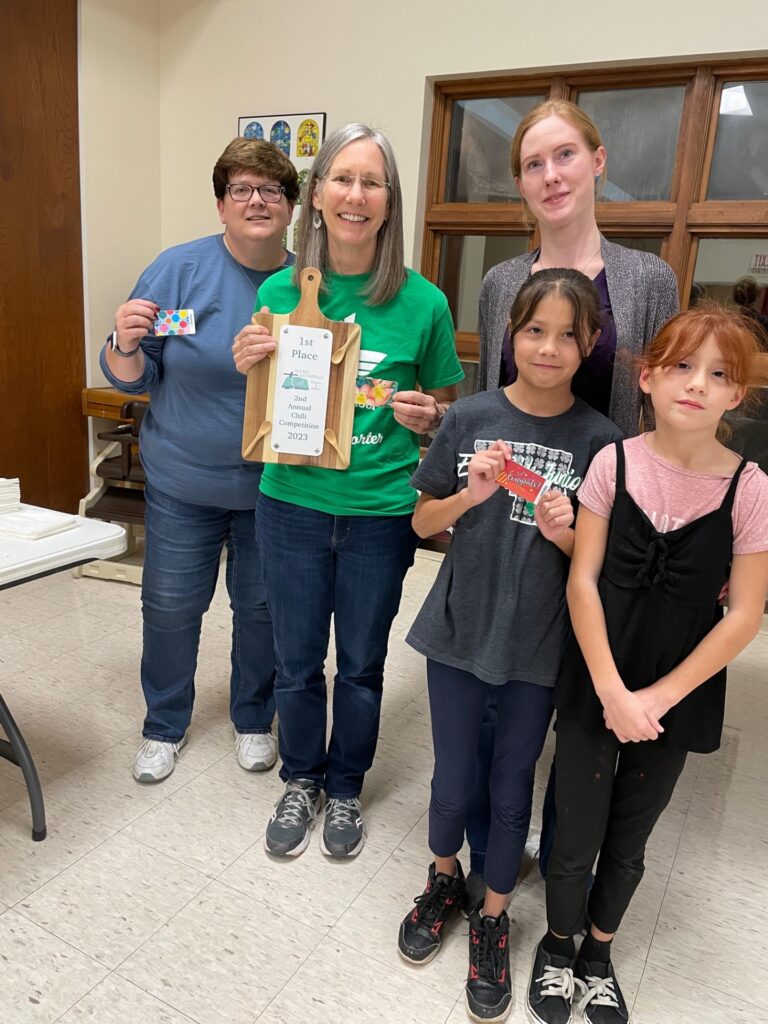 Grades 1 and 2 Learn About Different Land Forms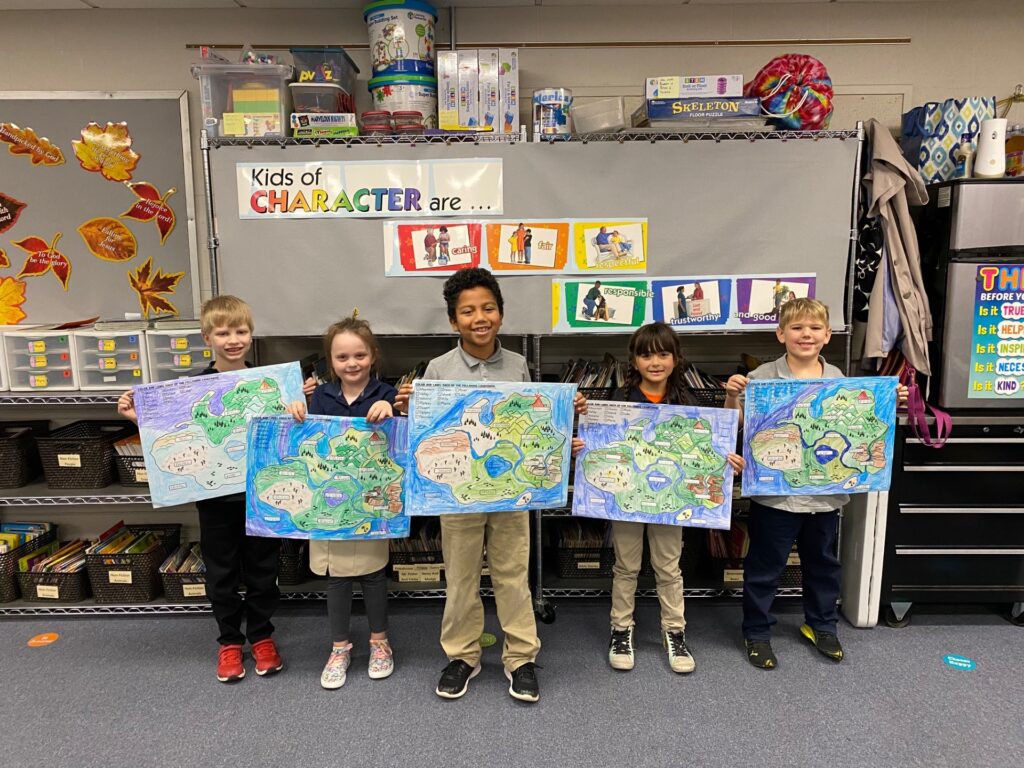 Grades 1-5 Praise God in Song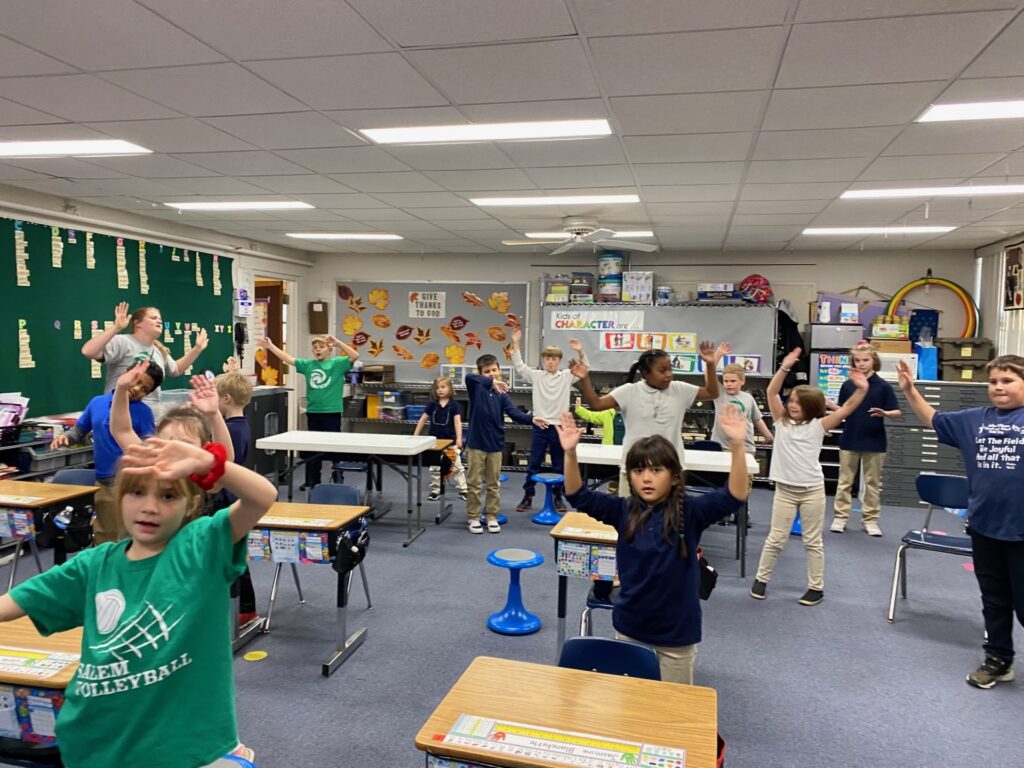 Chapel Talk: The Lost Sheep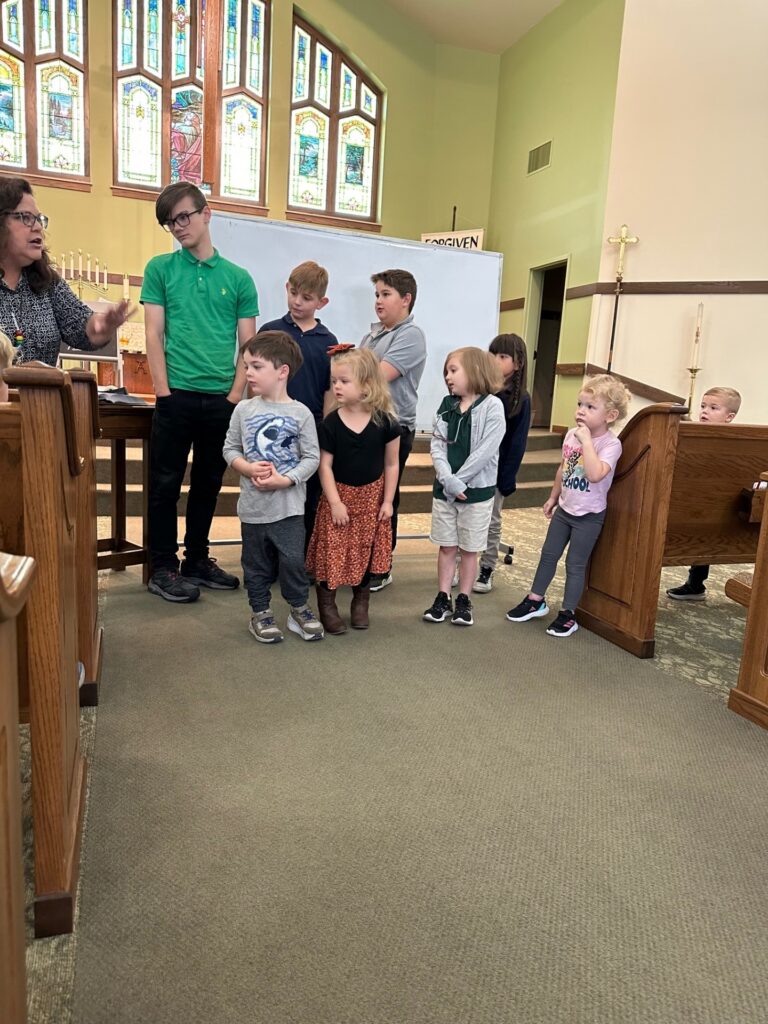 Grades 1-2 Using iPads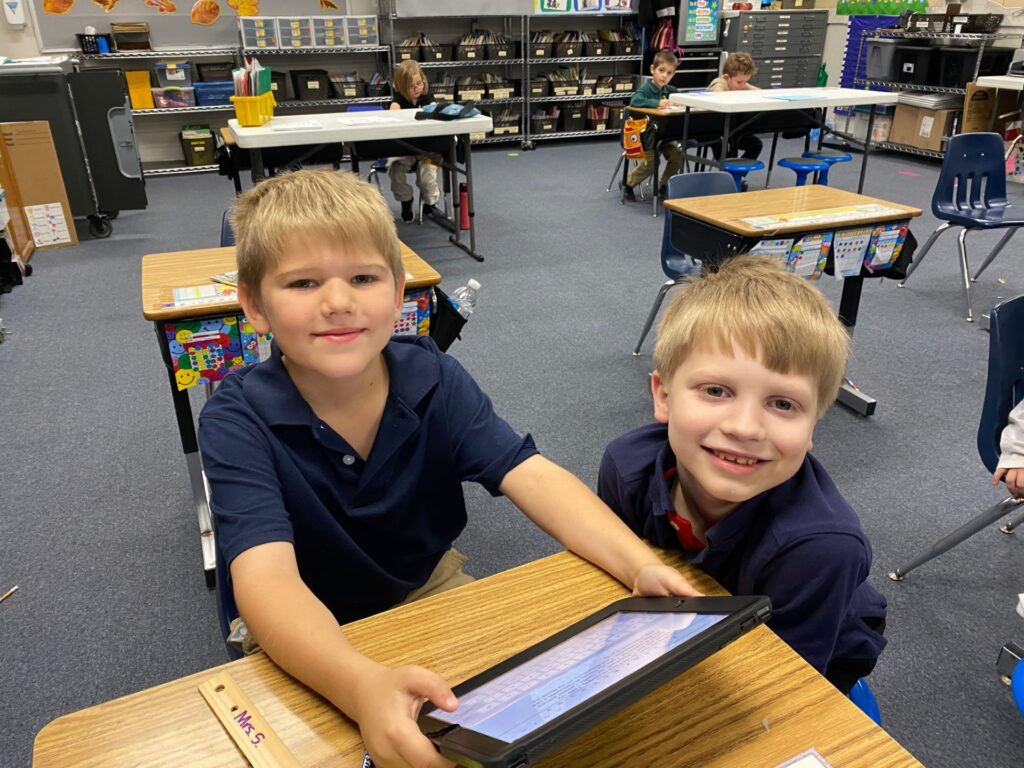 3K Learn the Letter D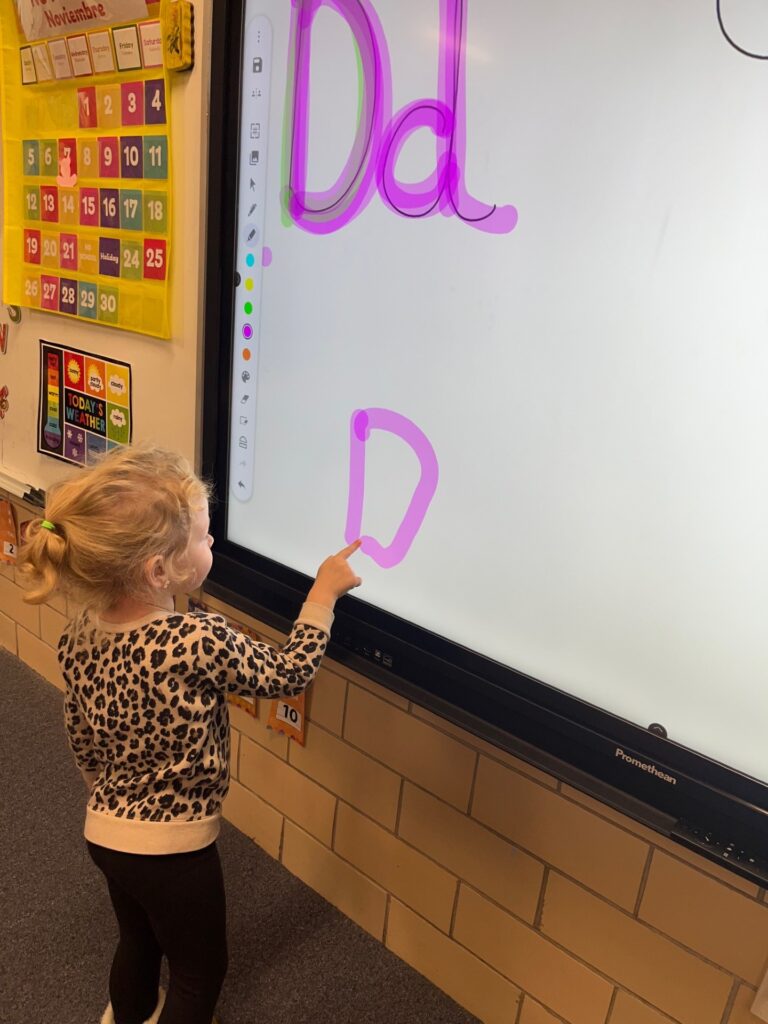 Grades 1-4 Play Follow the Leader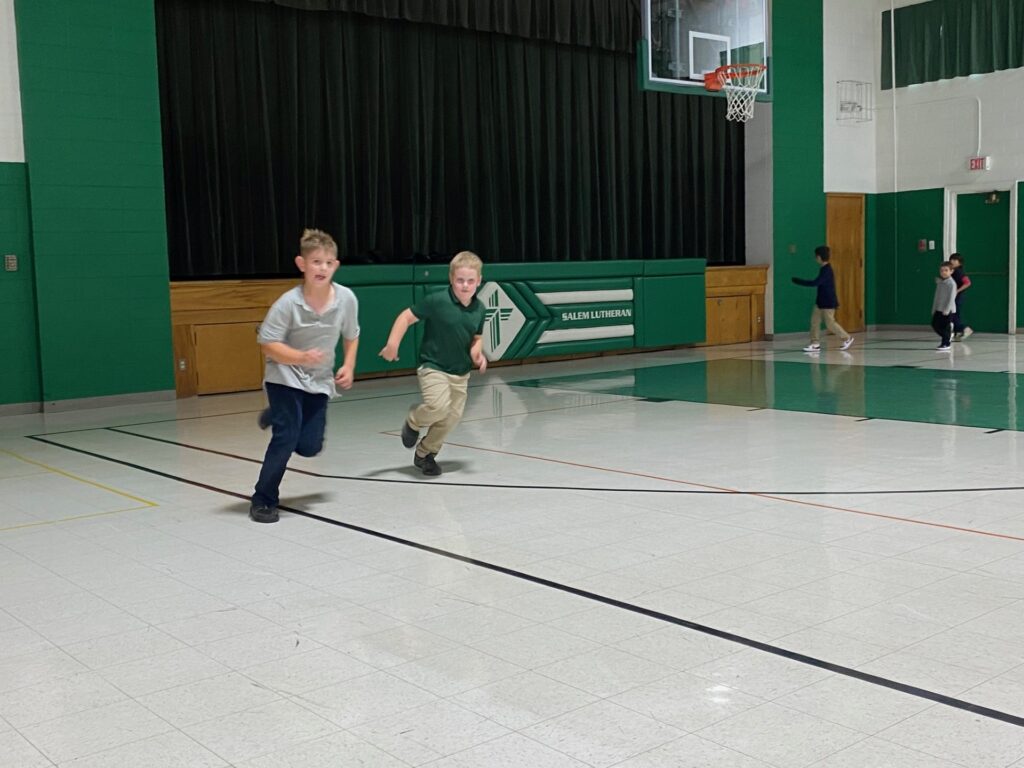 Grades 1 and 2 Learn About Money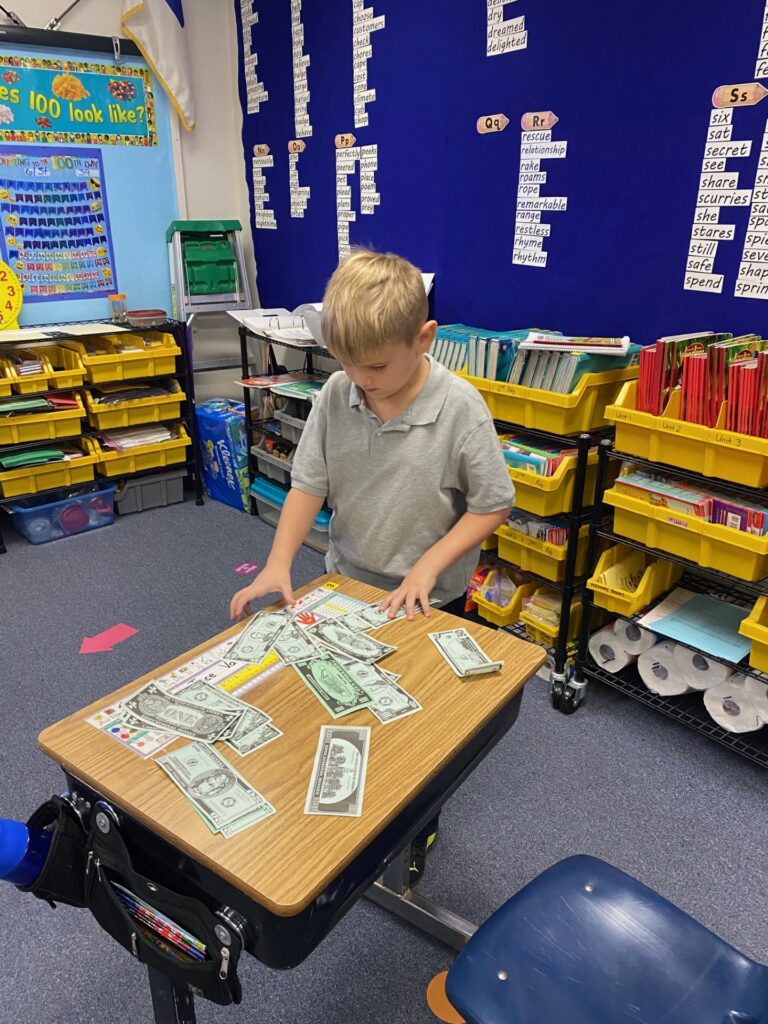 Middle School Service Project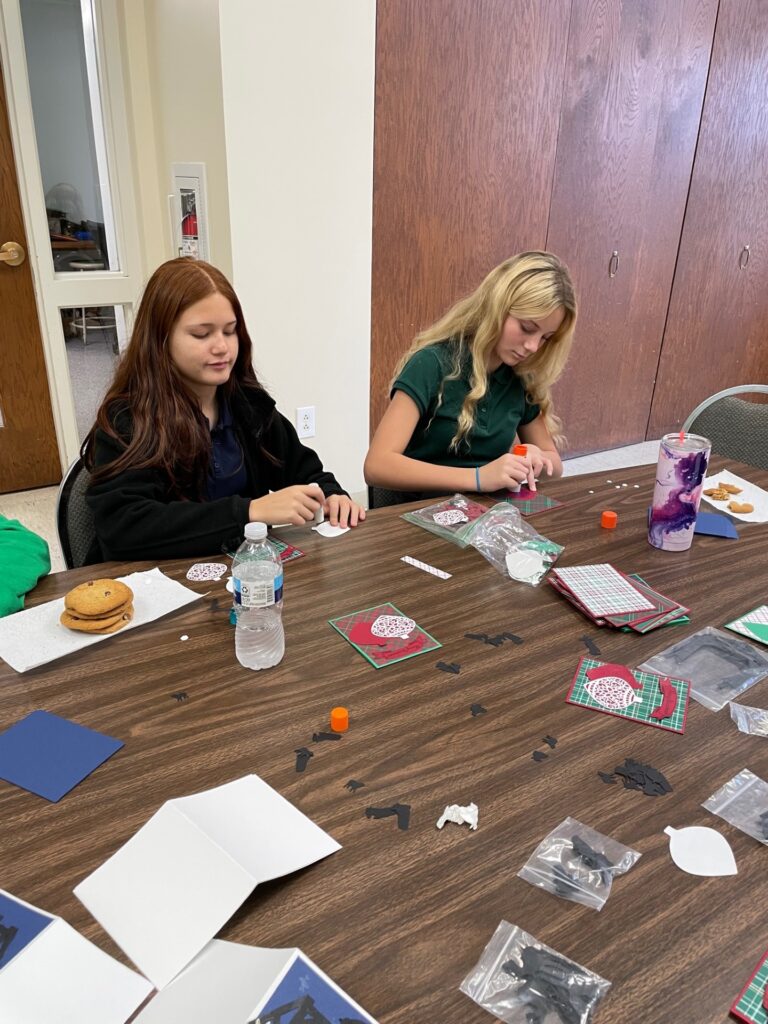 First Quarter Awards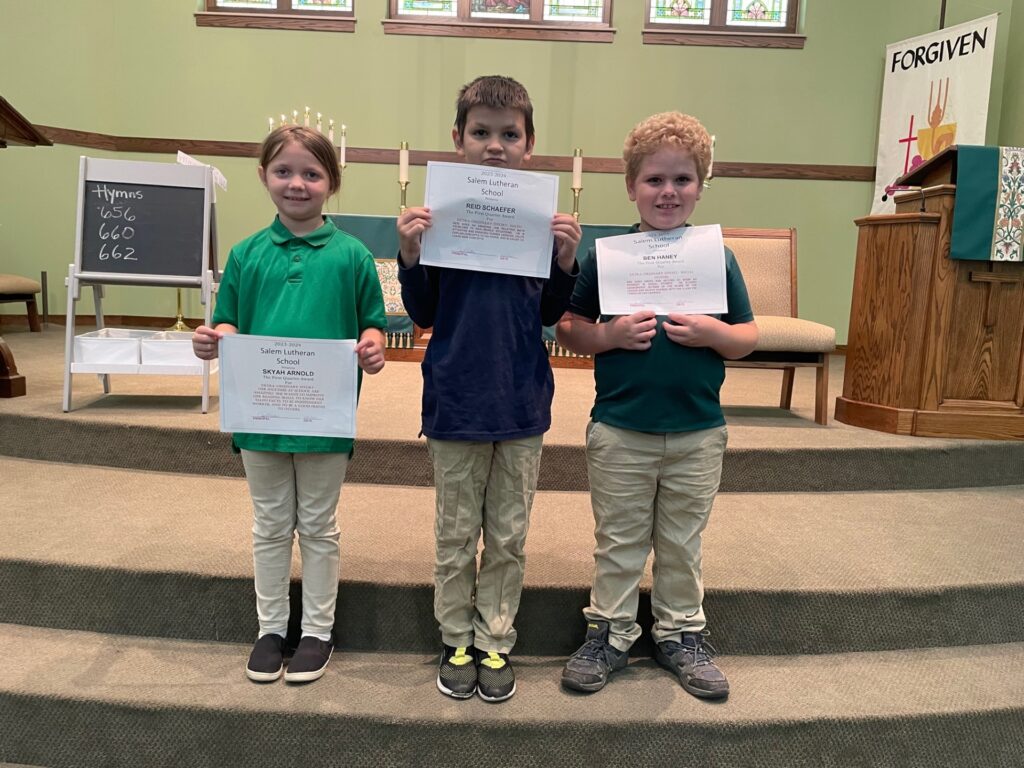 Jacksonville Fire Department Visits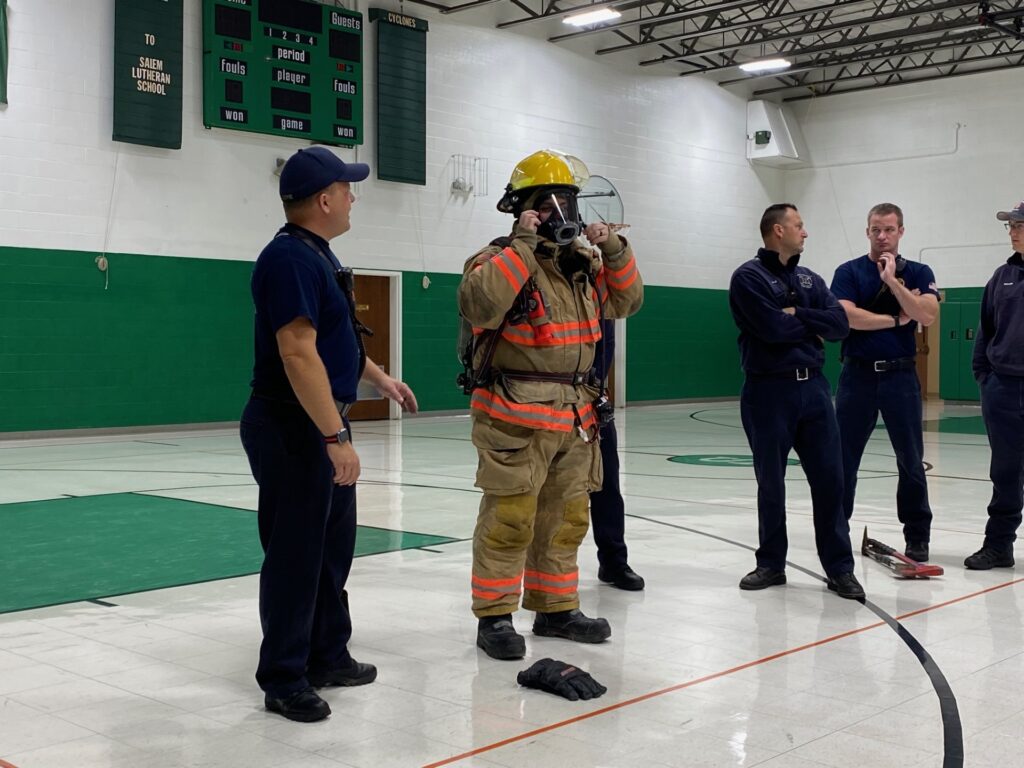 3K Trying Different Types of Apples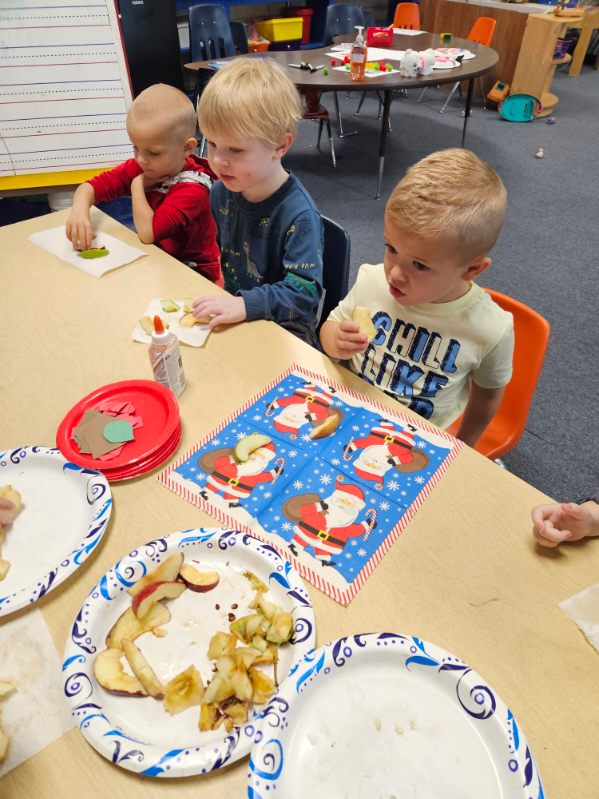 Making Pumpkin Pie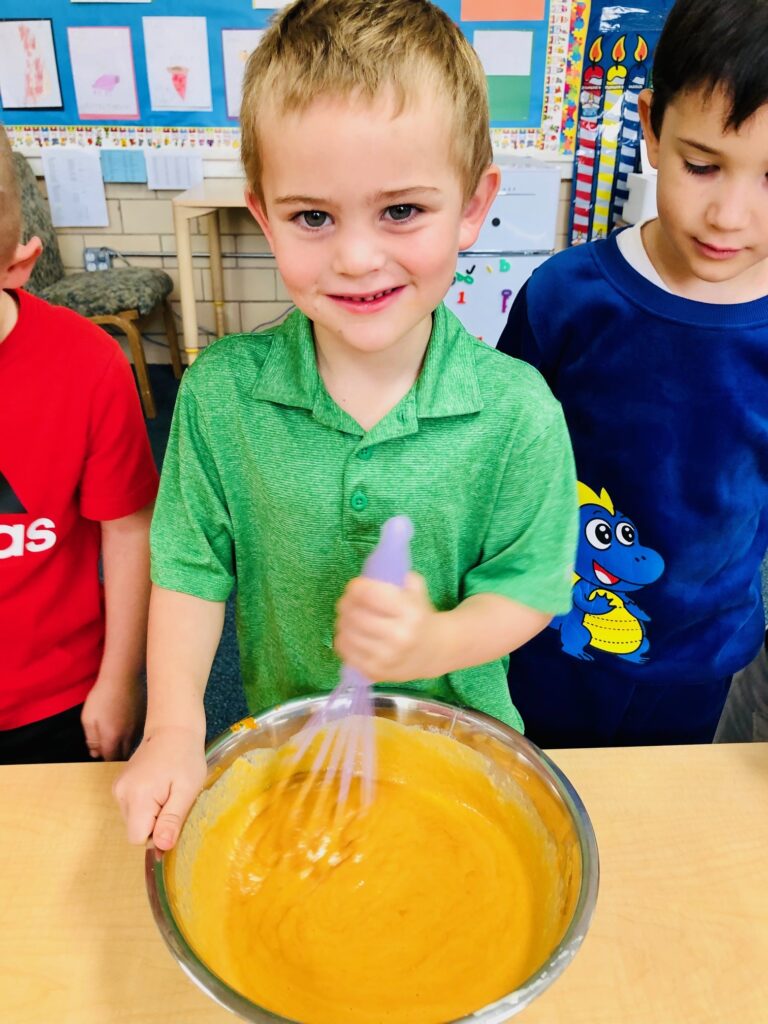 Grades 1-2 Turkey Art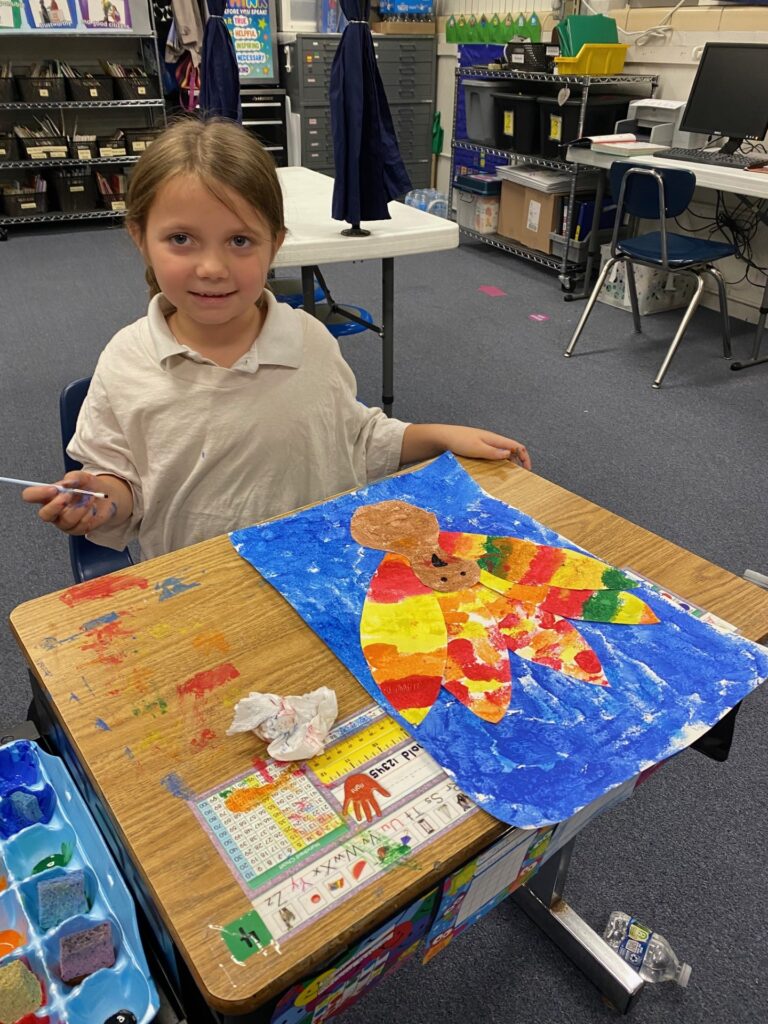 Face Painting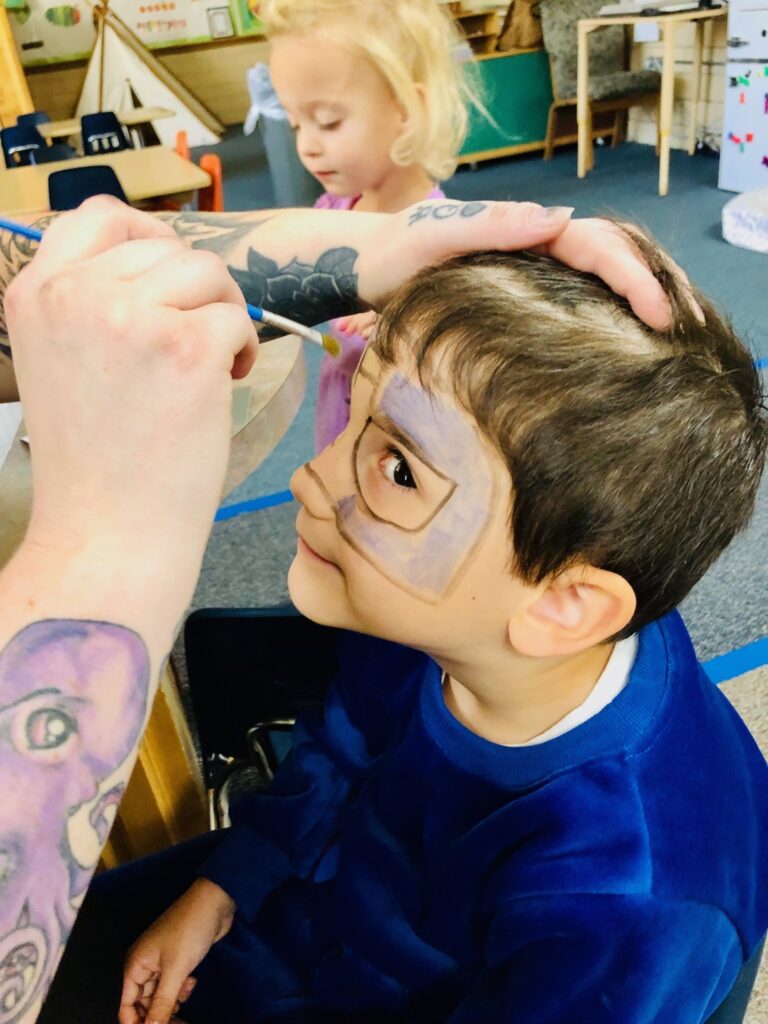 Caramel Apple Fun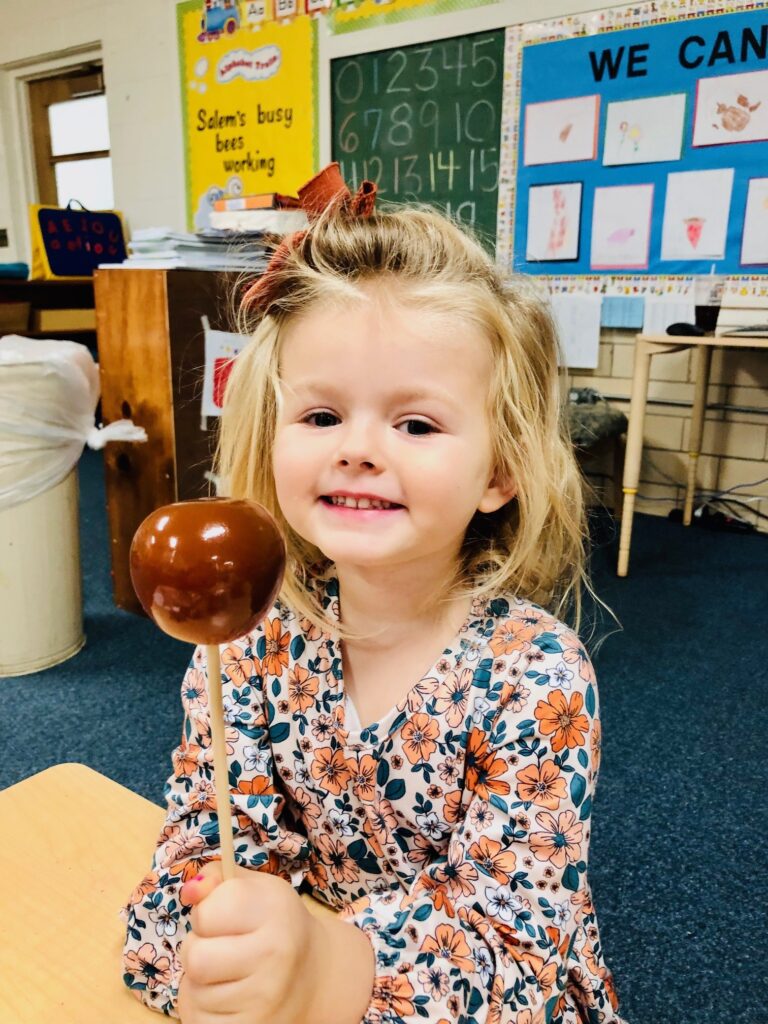 3K Play Dough Fun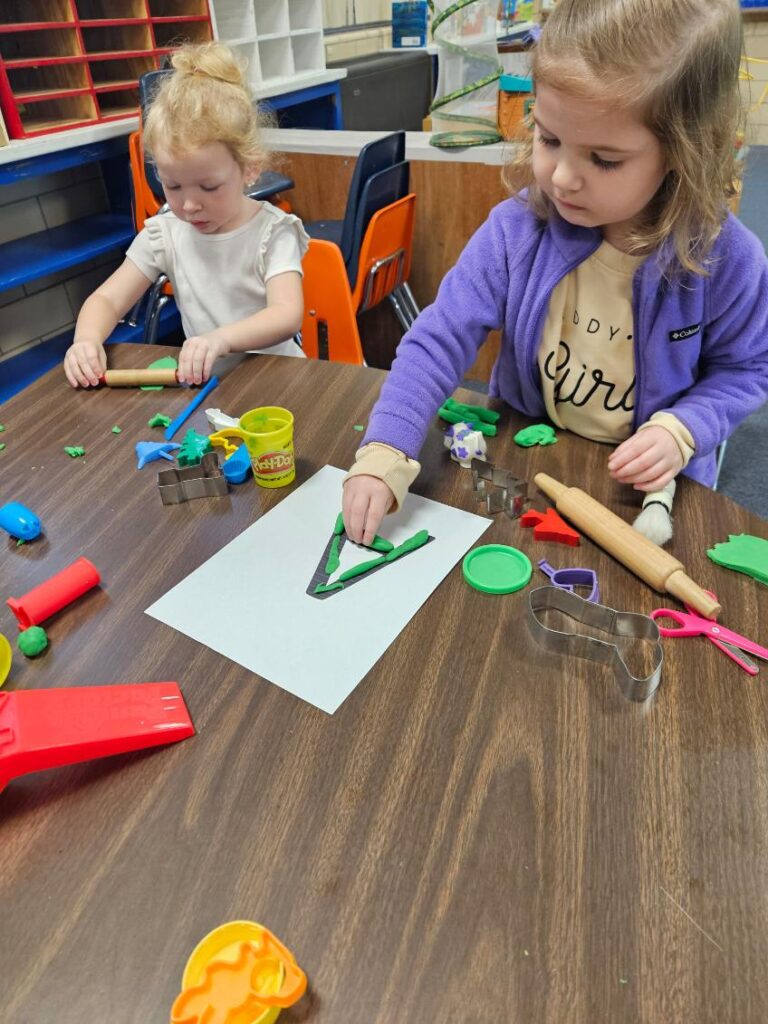 Congratulations Caroline Tomhave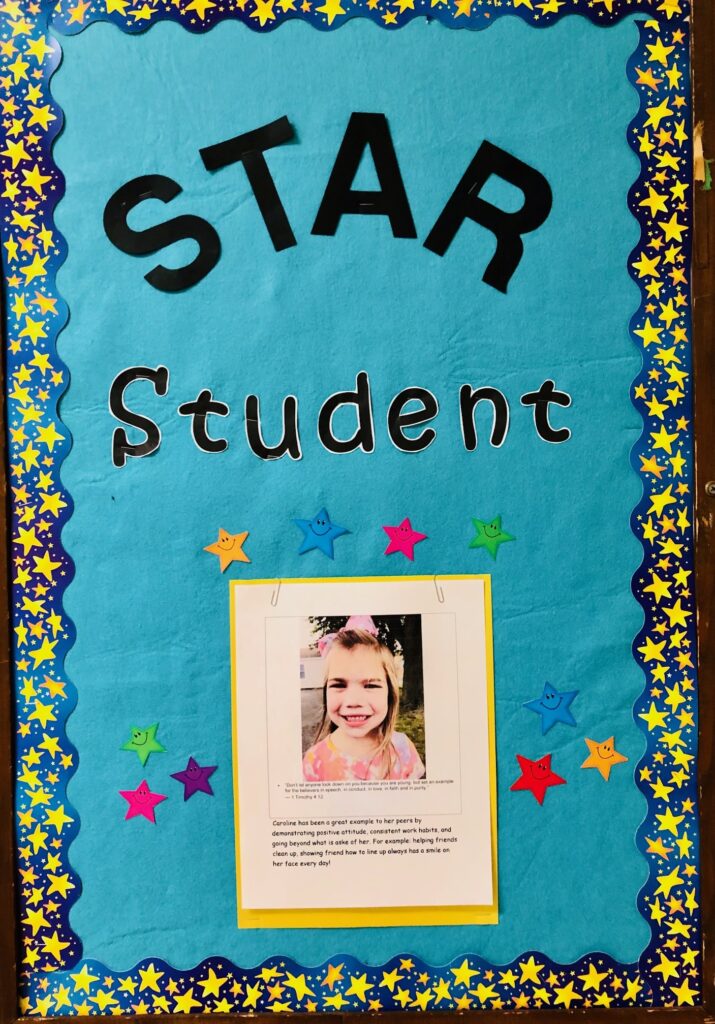 4K and Their Pets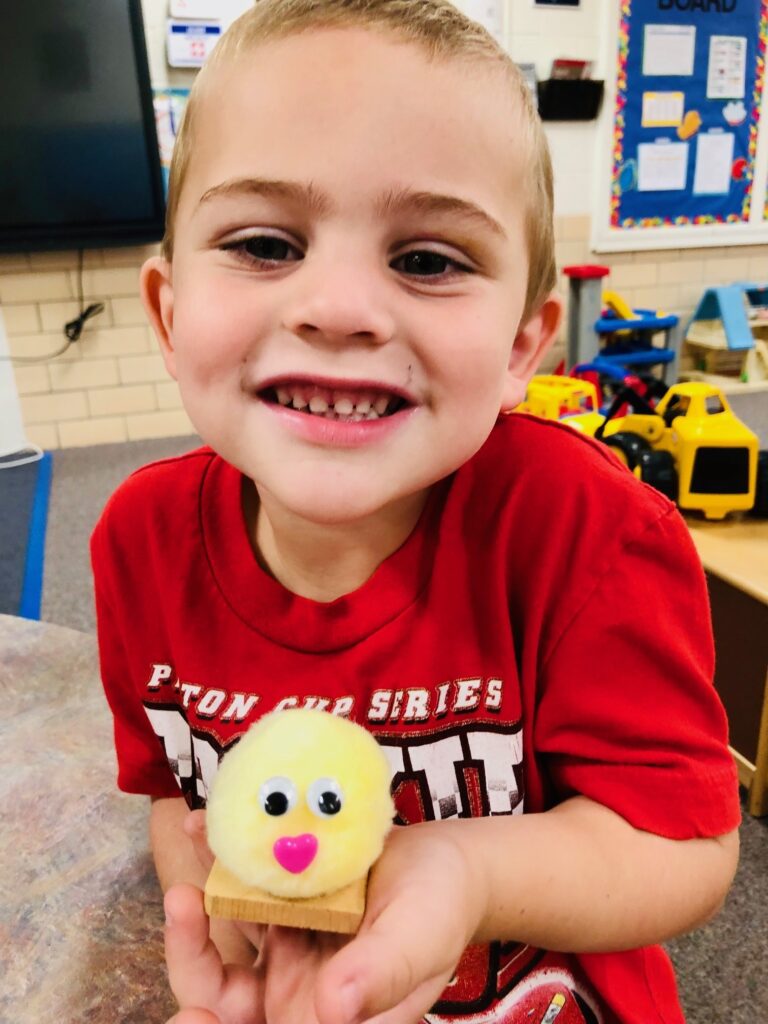 Dodgeball Week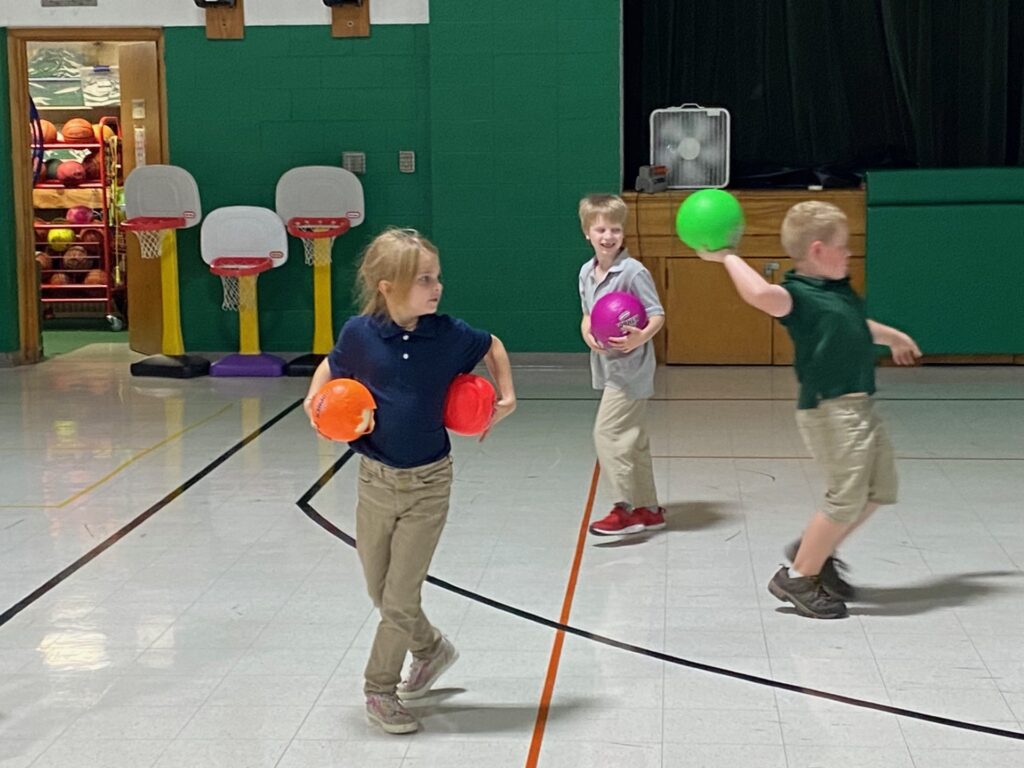 3K Making Puppets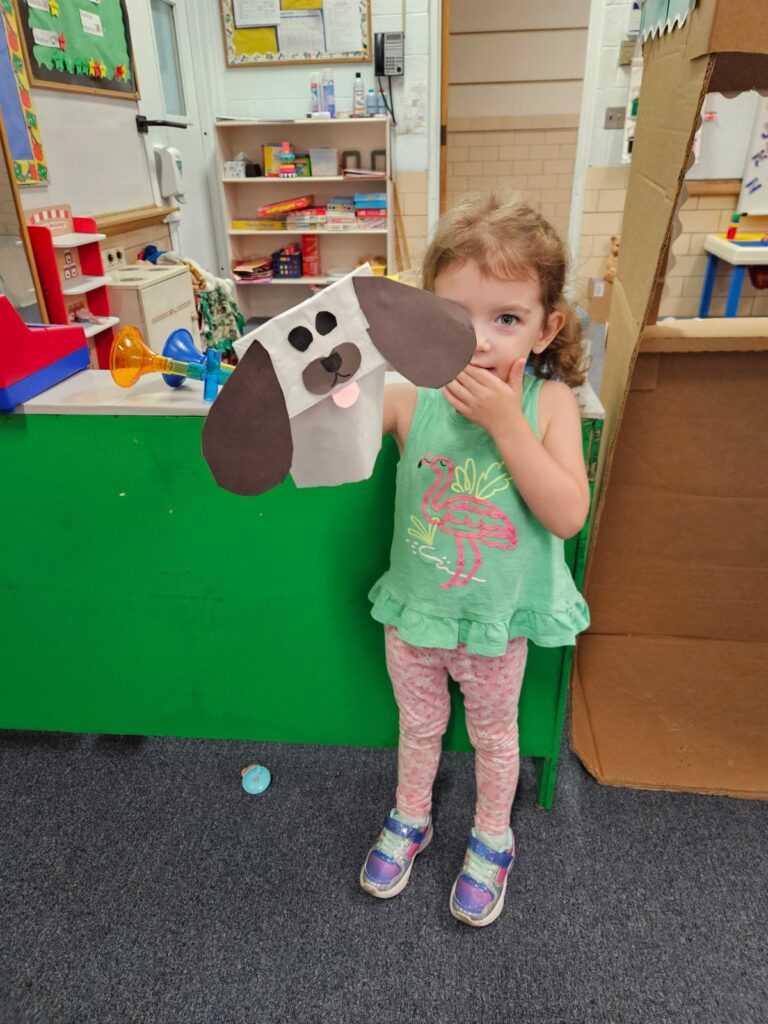 Grades 1-5 Music Fun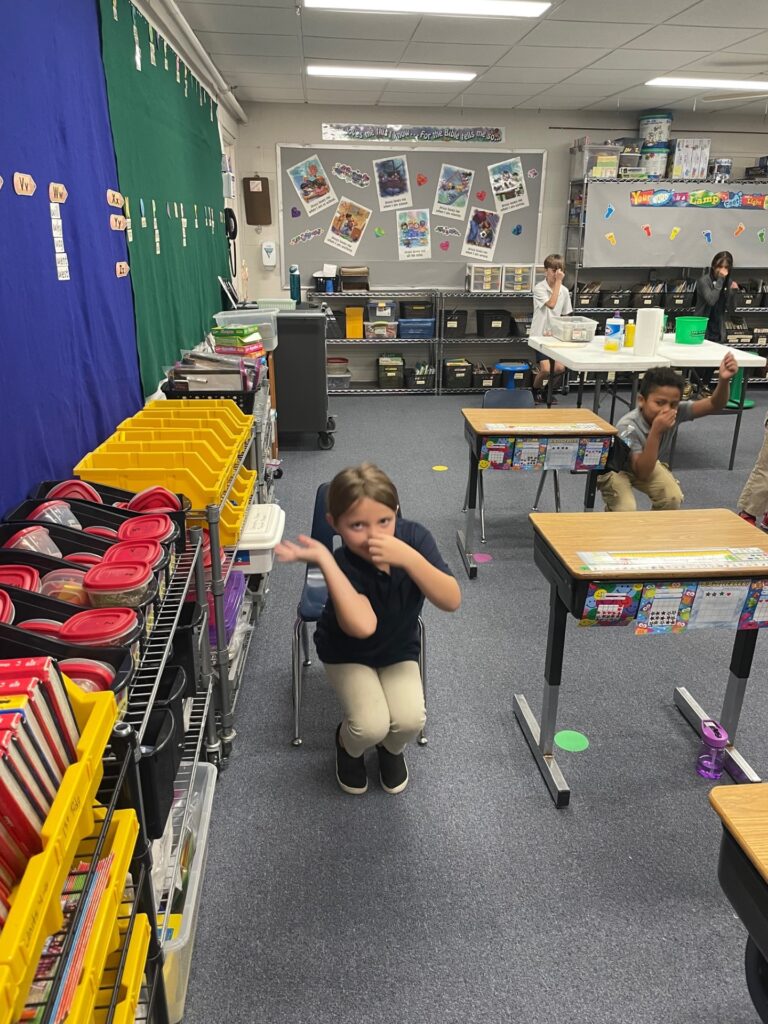 2K at the Jacksonville Public Library
4K Dinosaur Week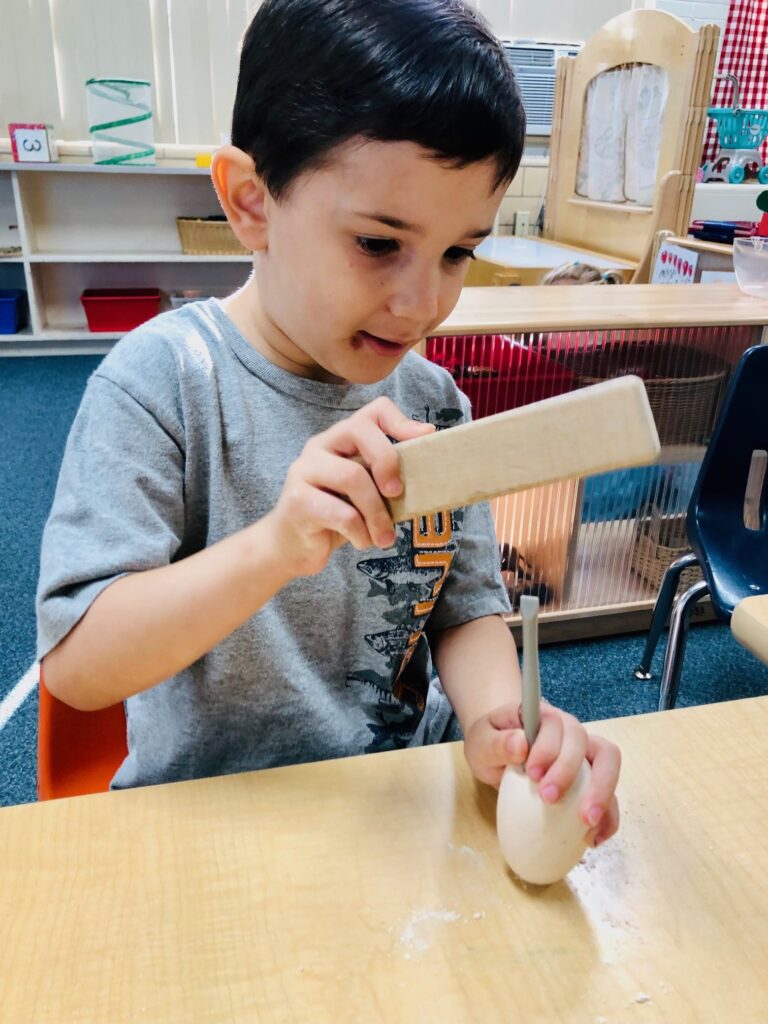 Grades 1-4 Tic-Tac-Toe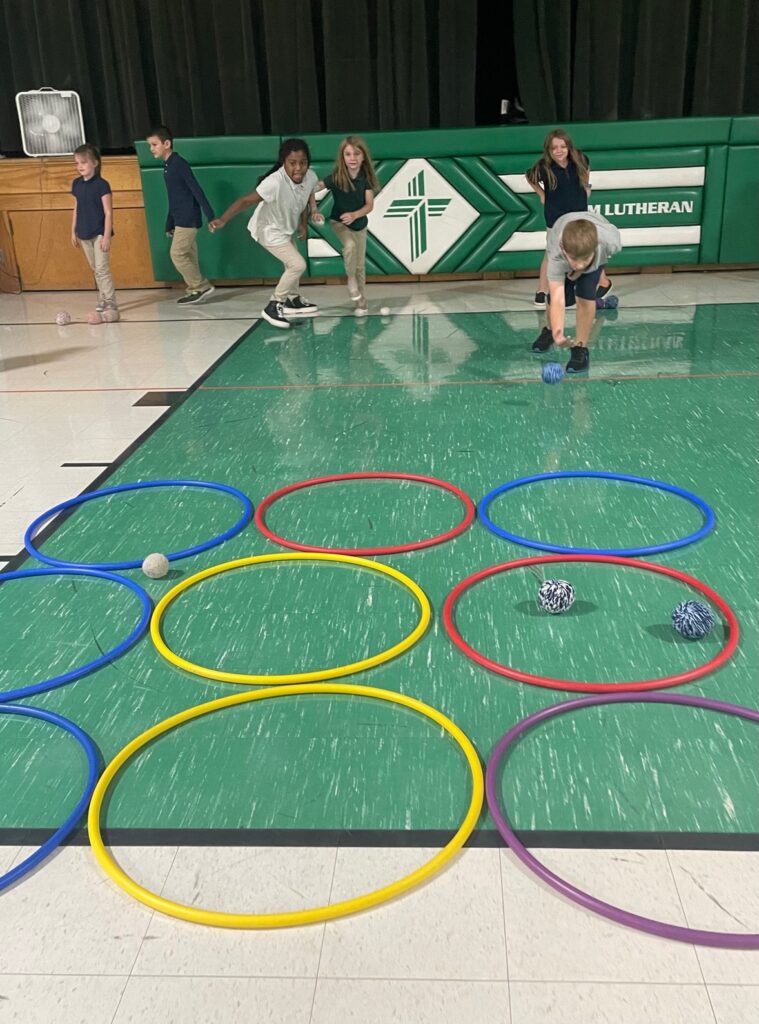 4K Outside Fun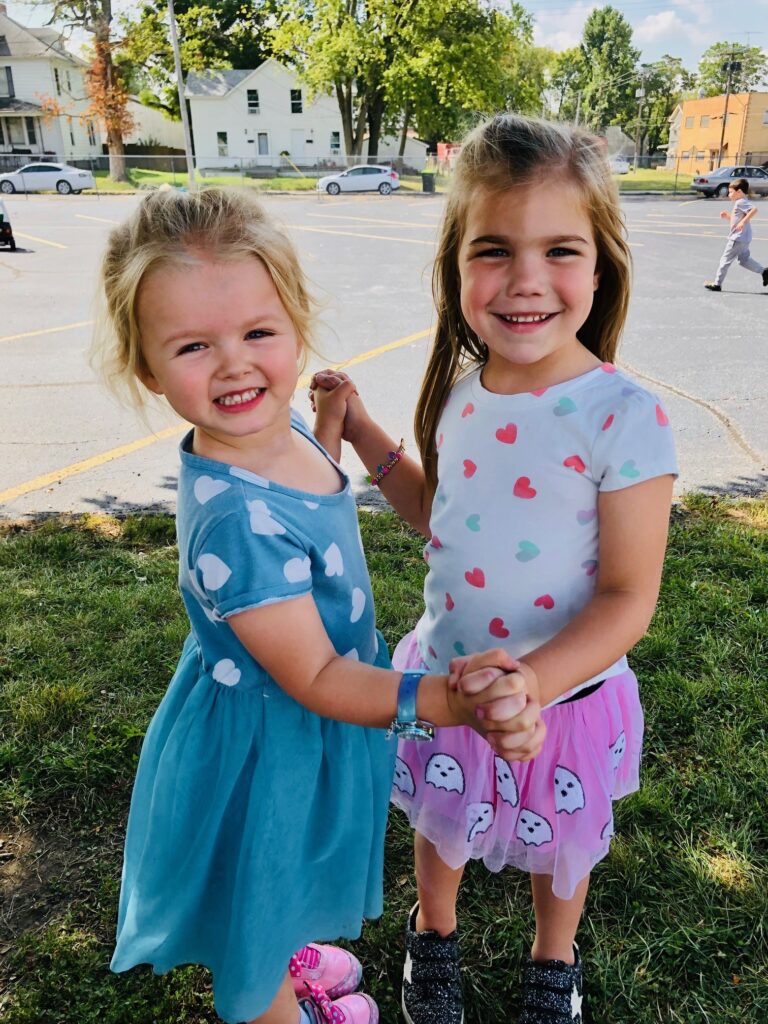 4K at the Jacksonville Public Library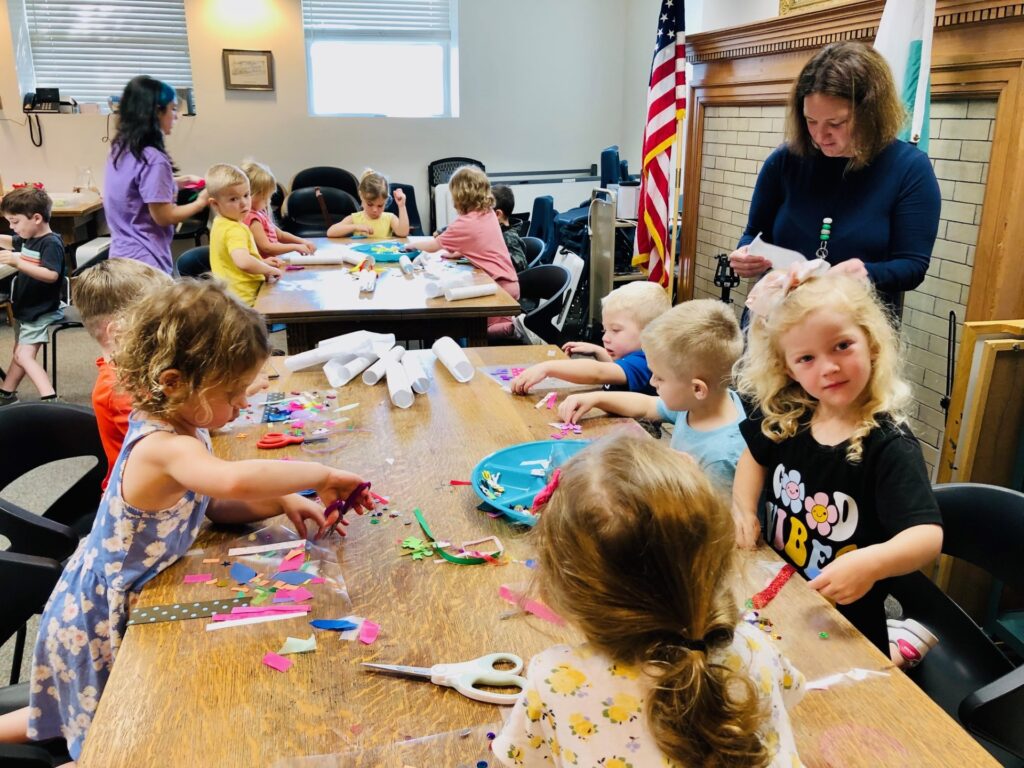 4K Making a Dinosaur Fossil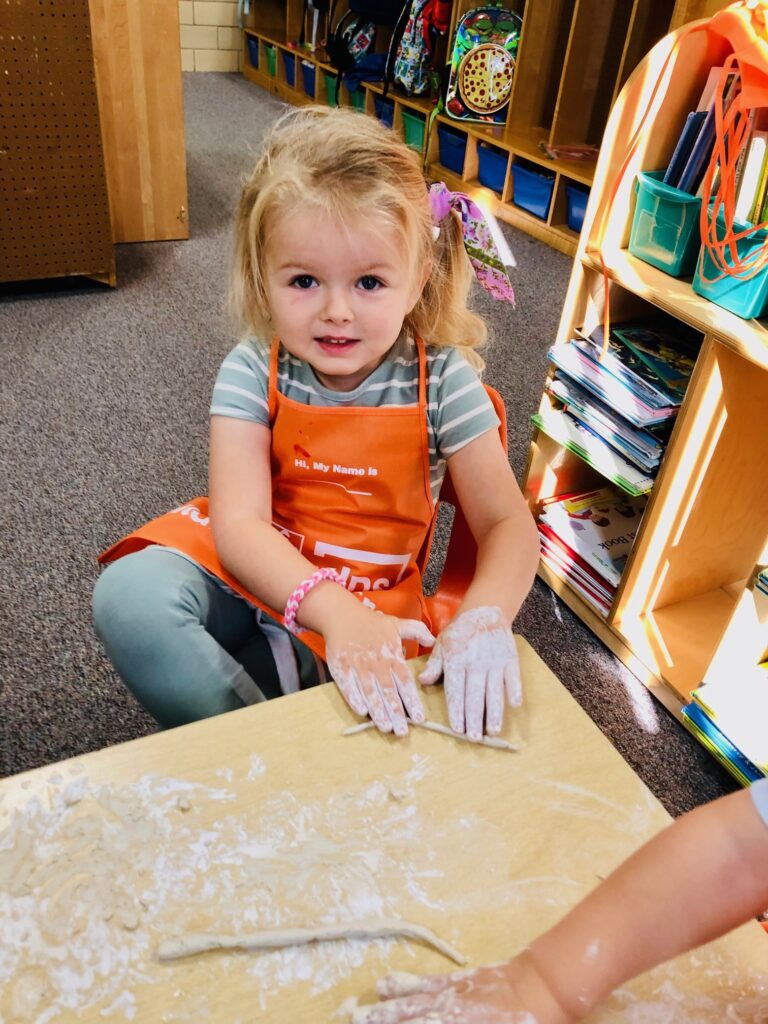 Pinata Fun!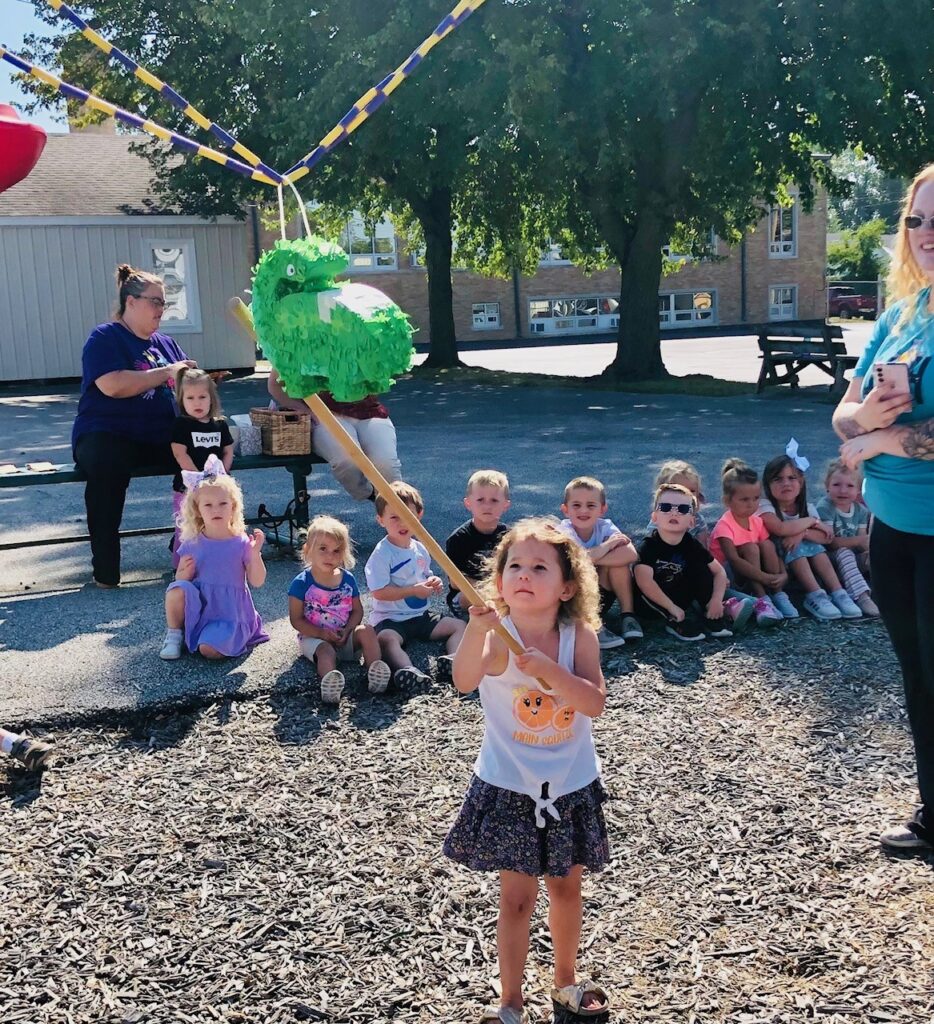 Shaving Cream Painting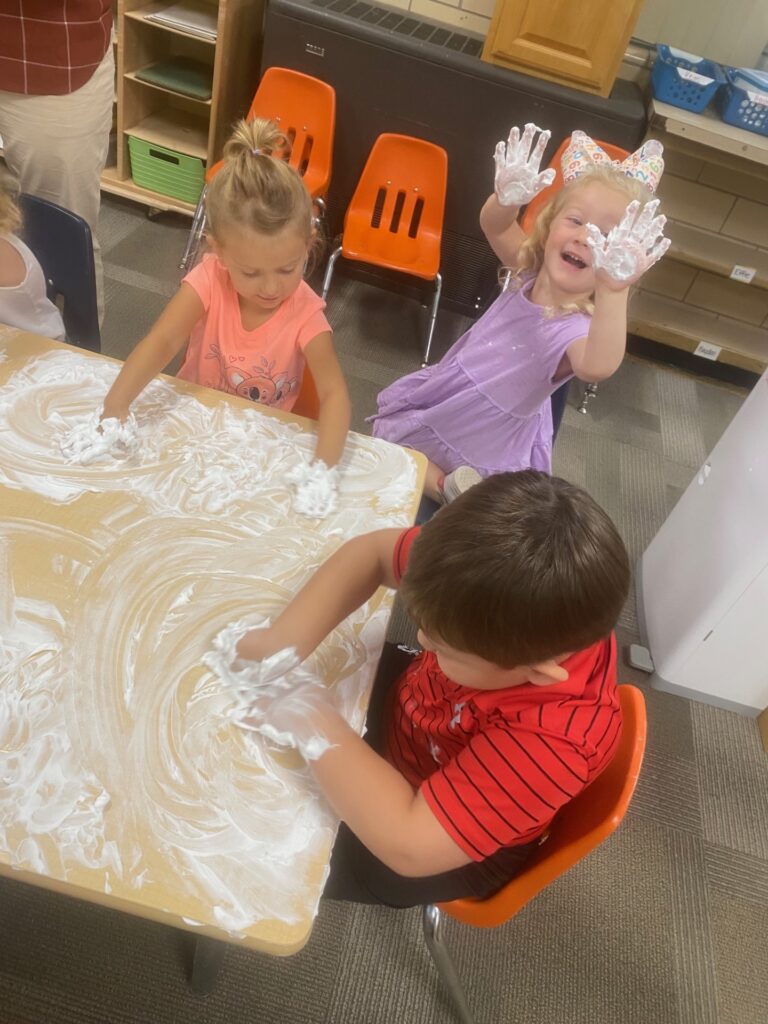 Grades 1 and 2 Creating Pumpkins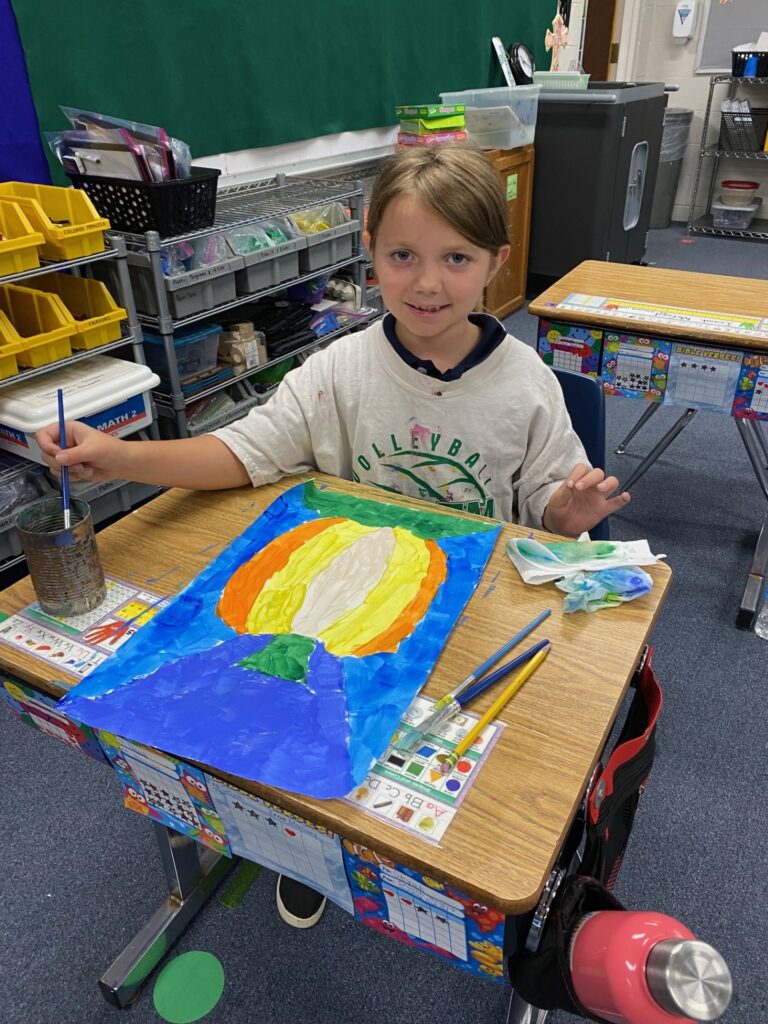 Ellie: Pet Therapy Dog in Training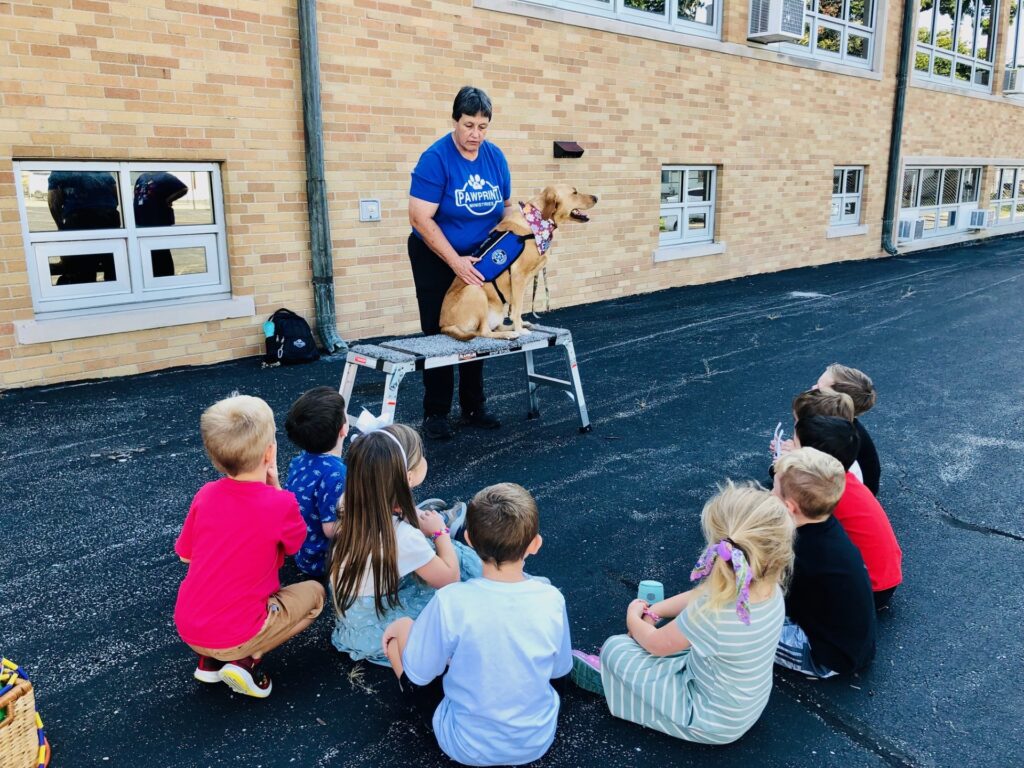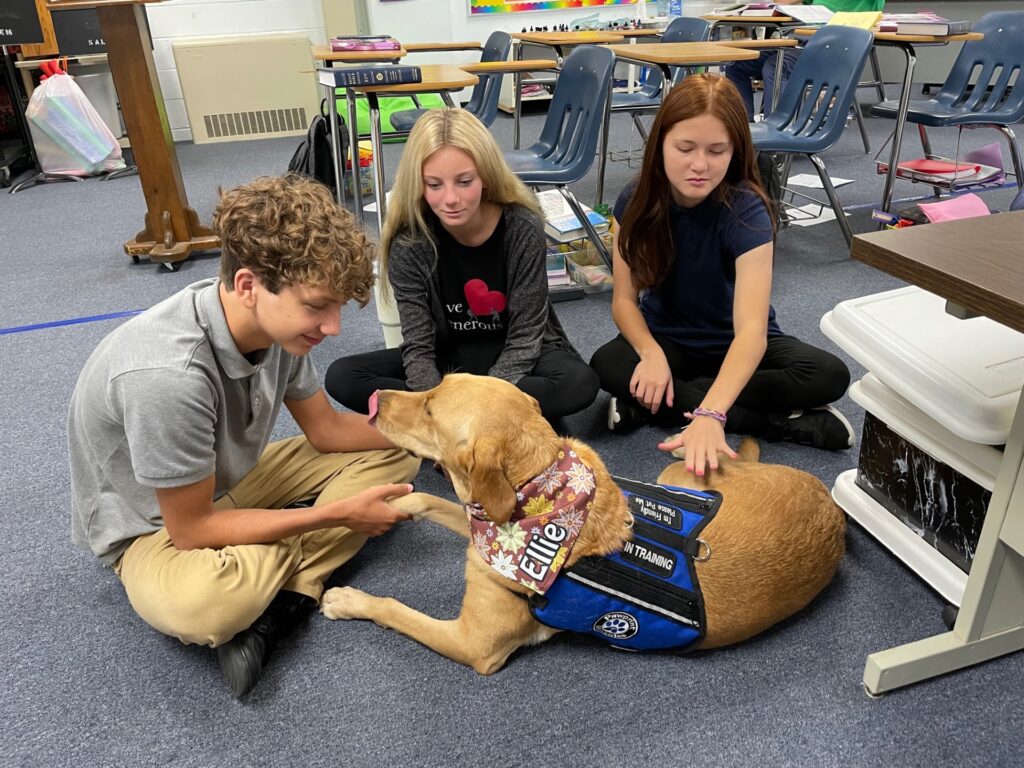 Middle School Helps with Doorbell Dinners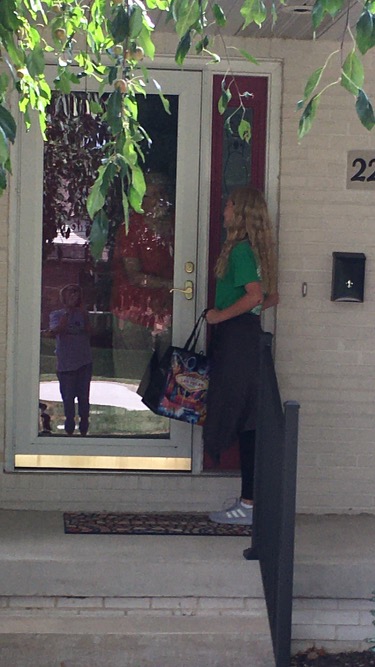 Kindergarten Bucket Fillers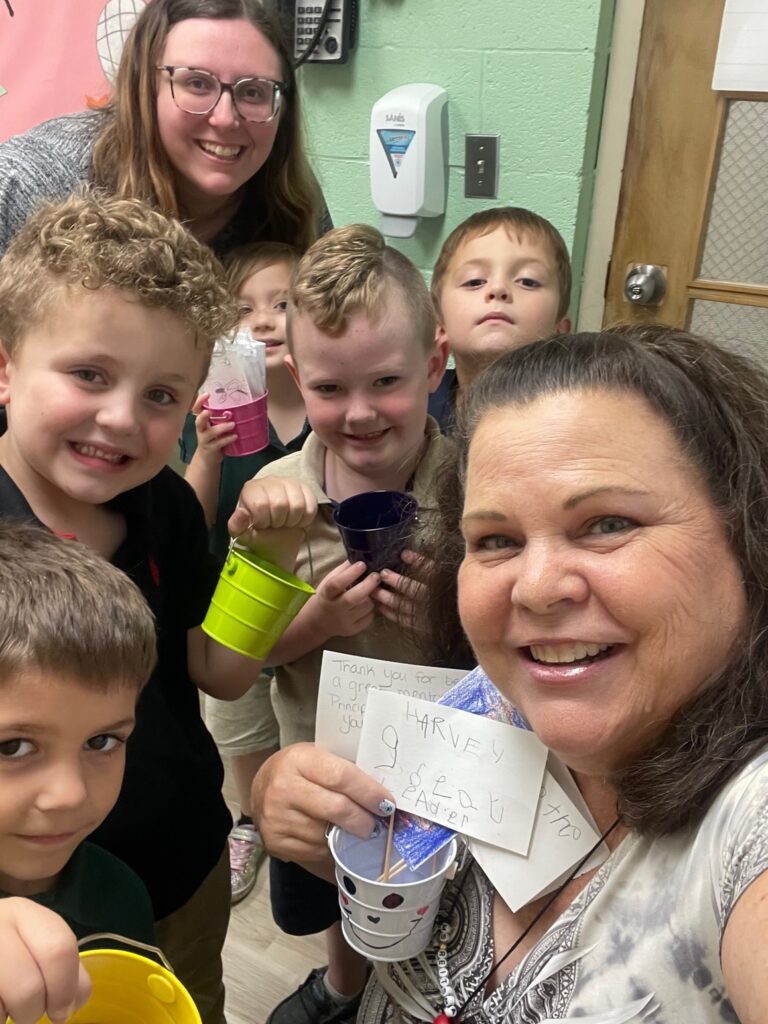 4K Snacking Fun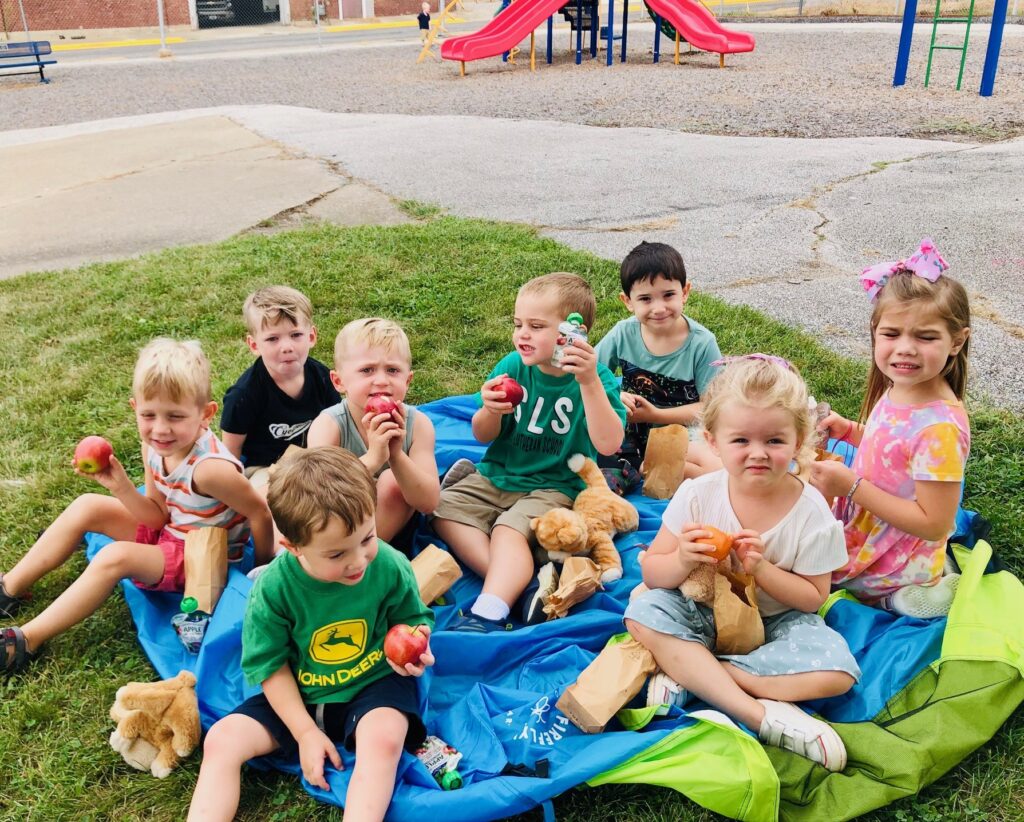 2K and 3K Learning Fun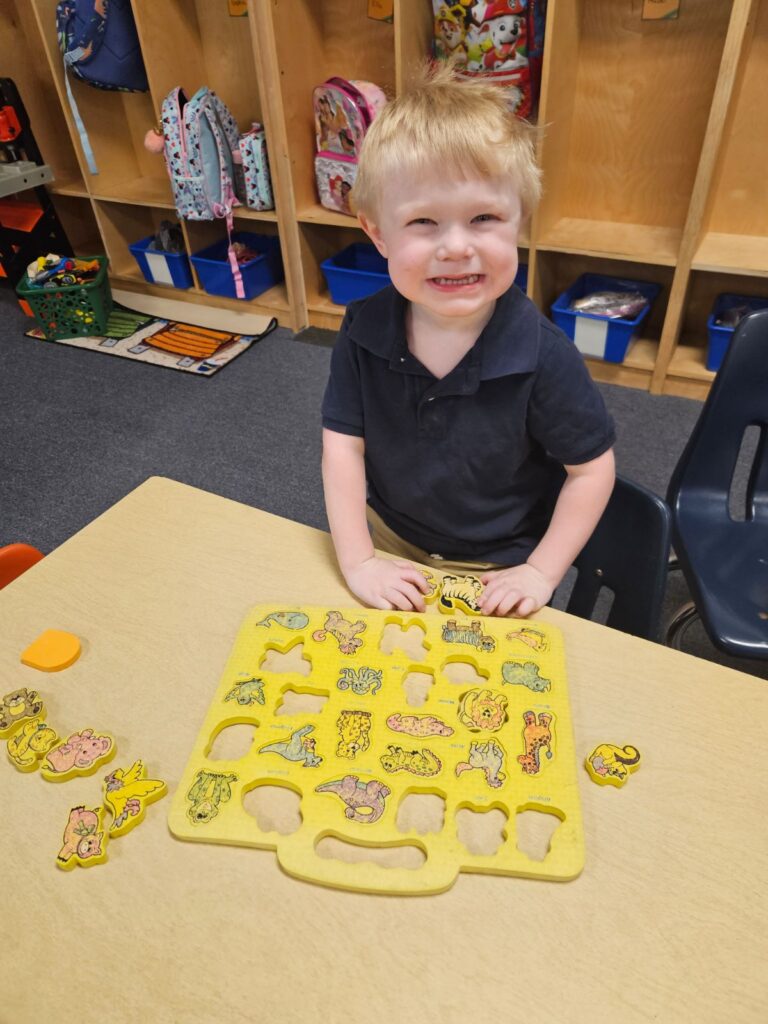 Grades 3-5: In the Classroom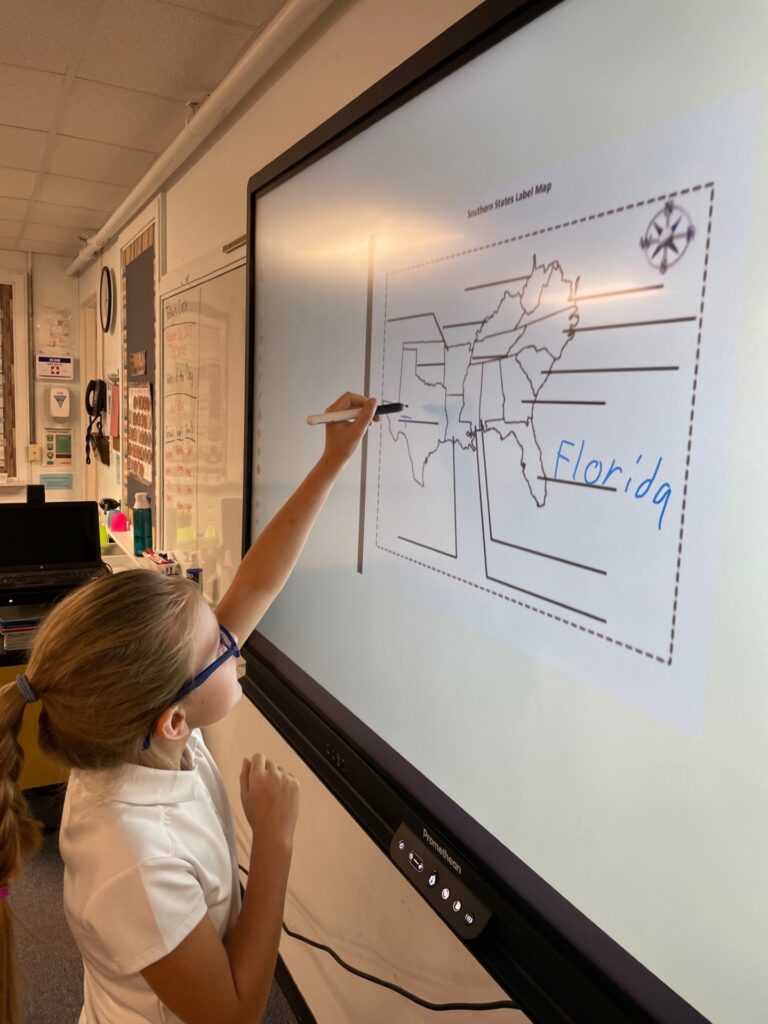 Grades 3-5 Practice Improvisation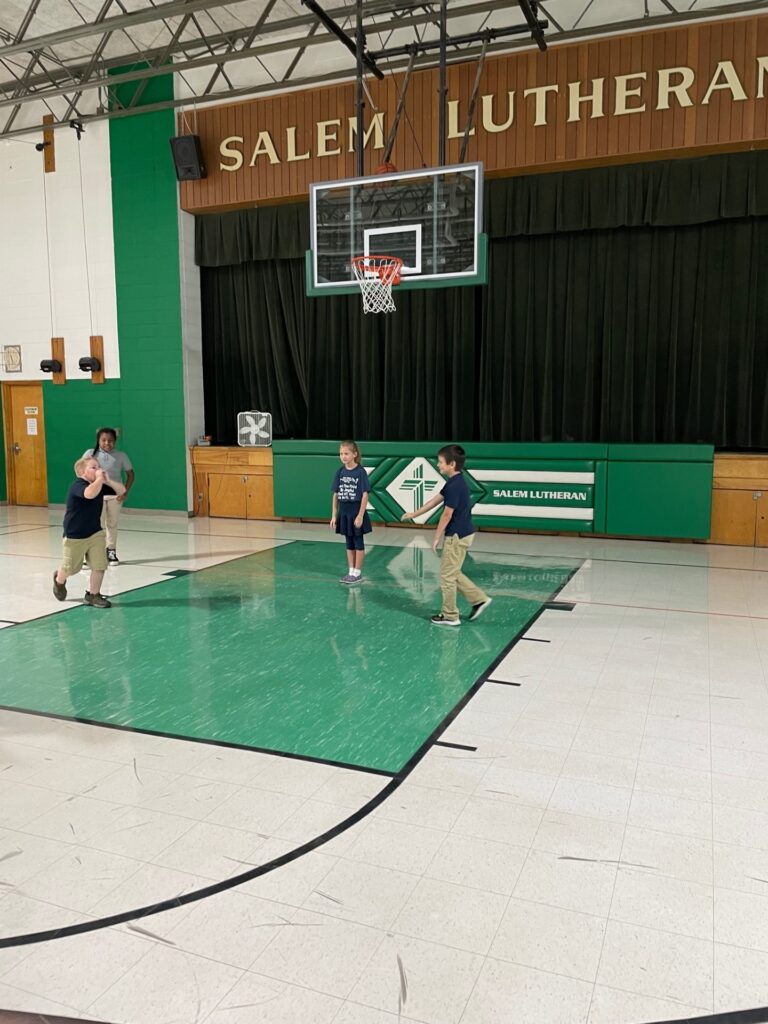 Outside Fun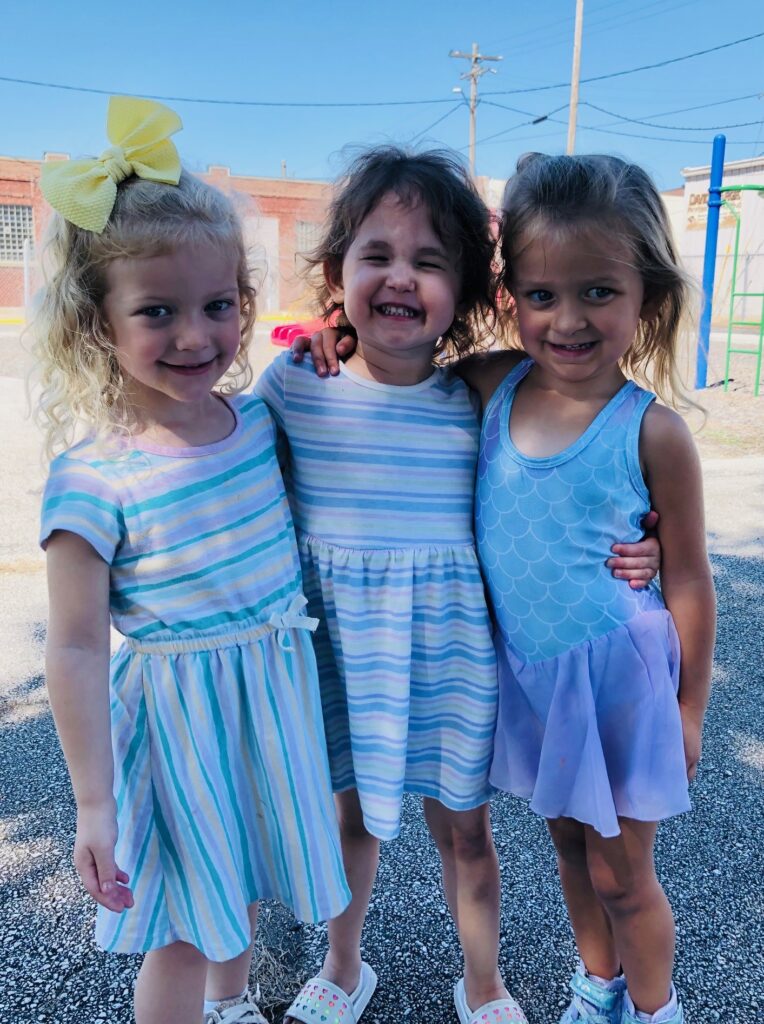 4K Friday Fun/Sharing Family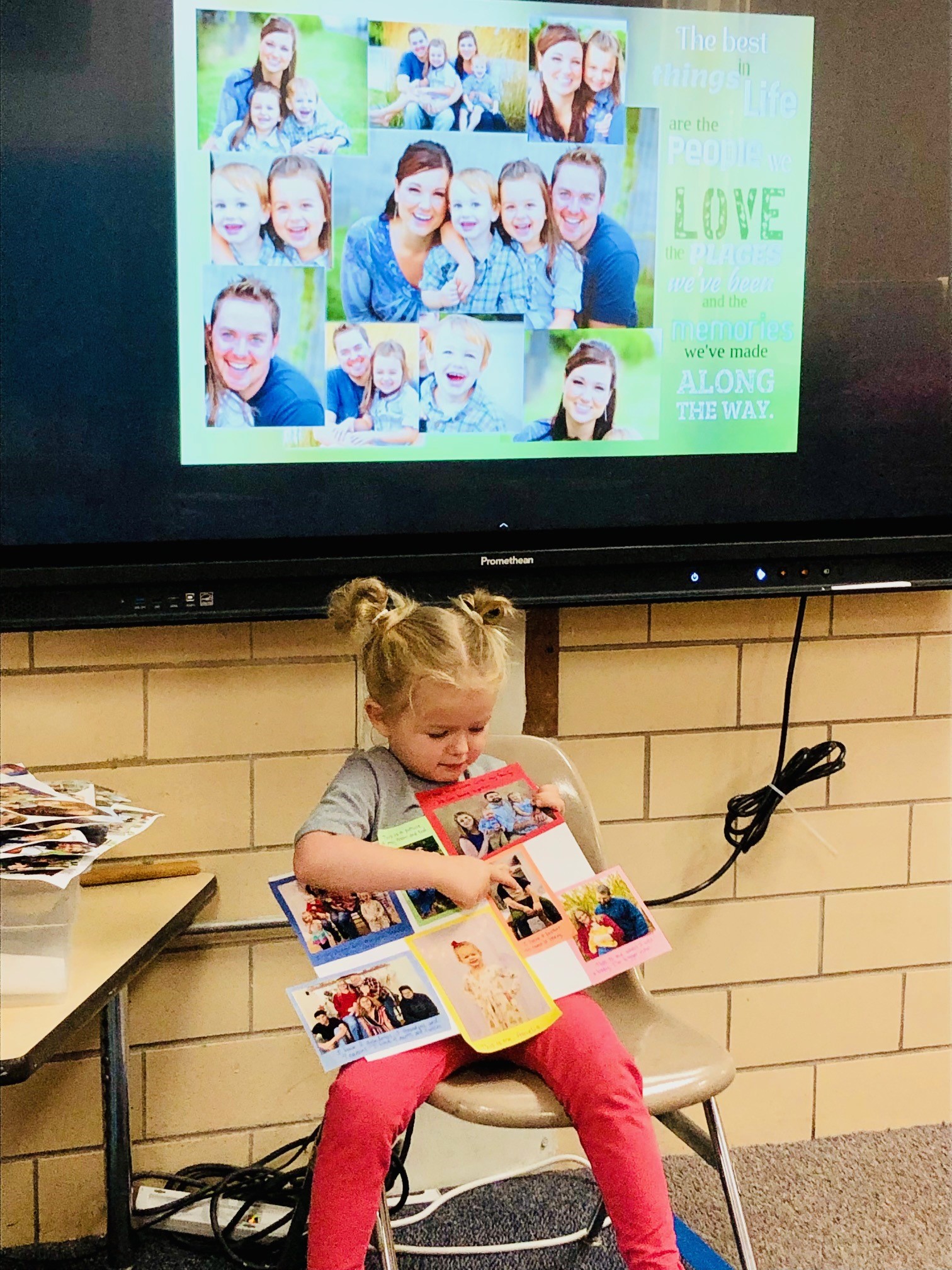 Middle School at Jacksonville Food Center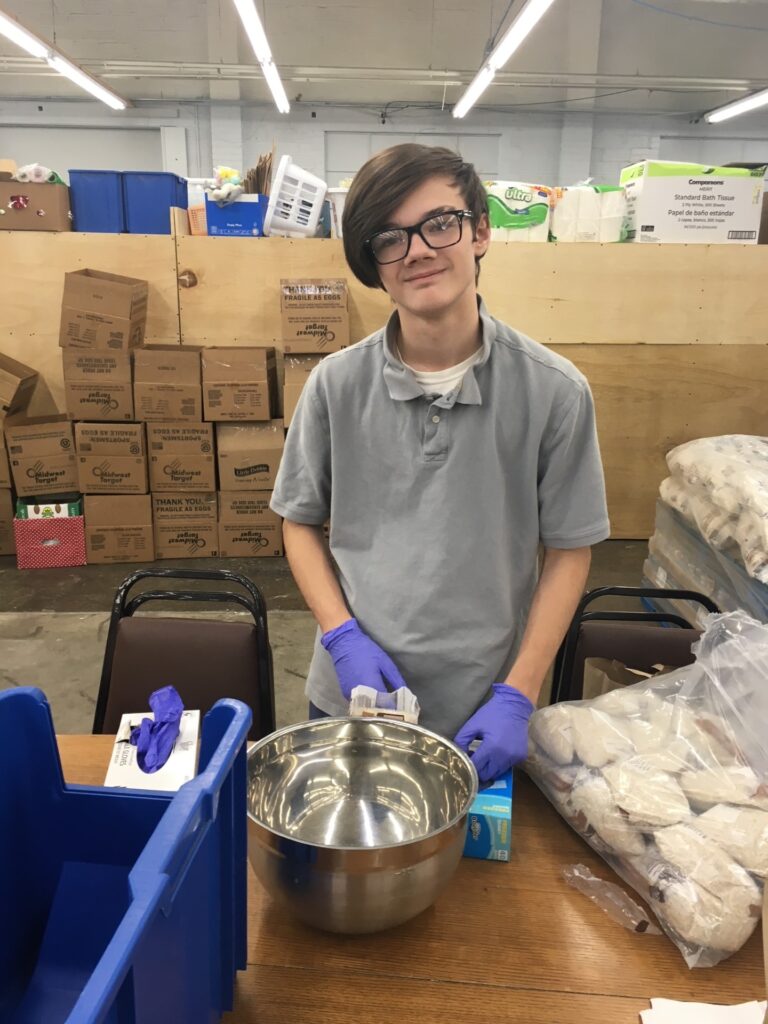 First Volleyball Practice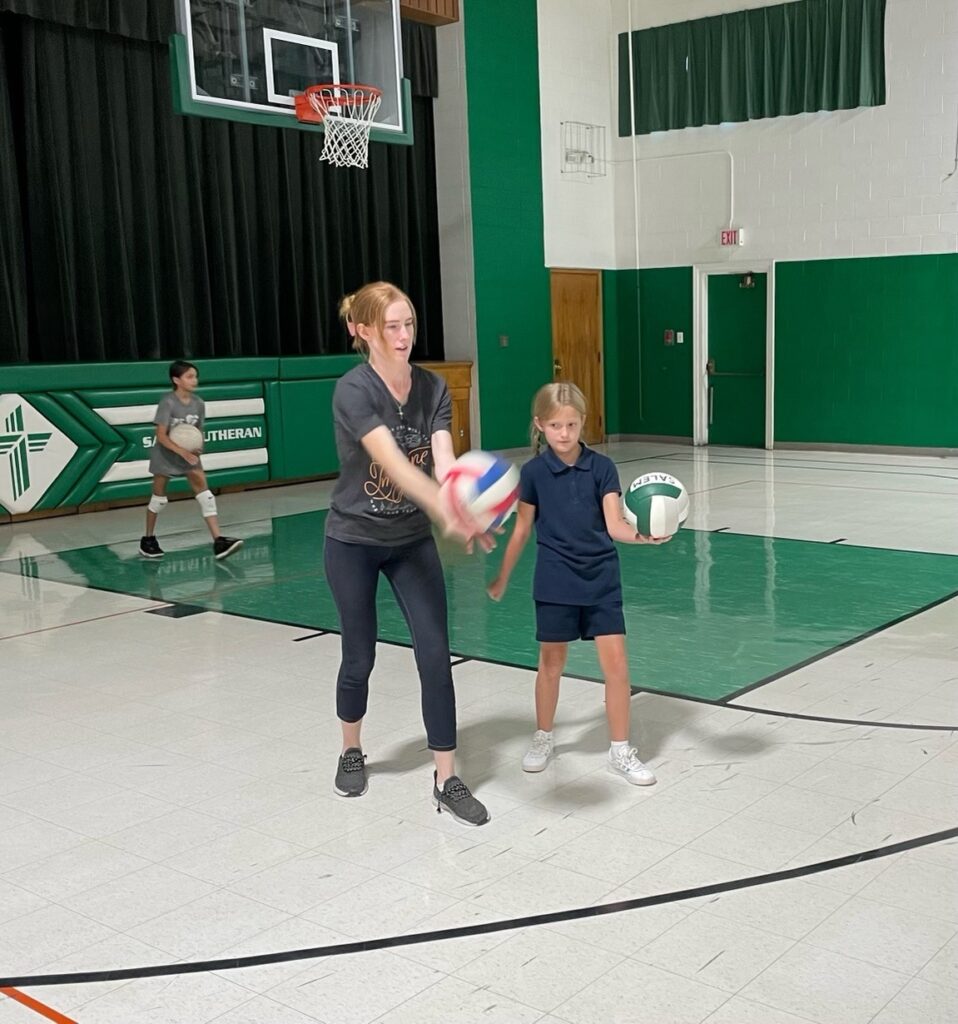 4K Making and Enjoying Ice Cream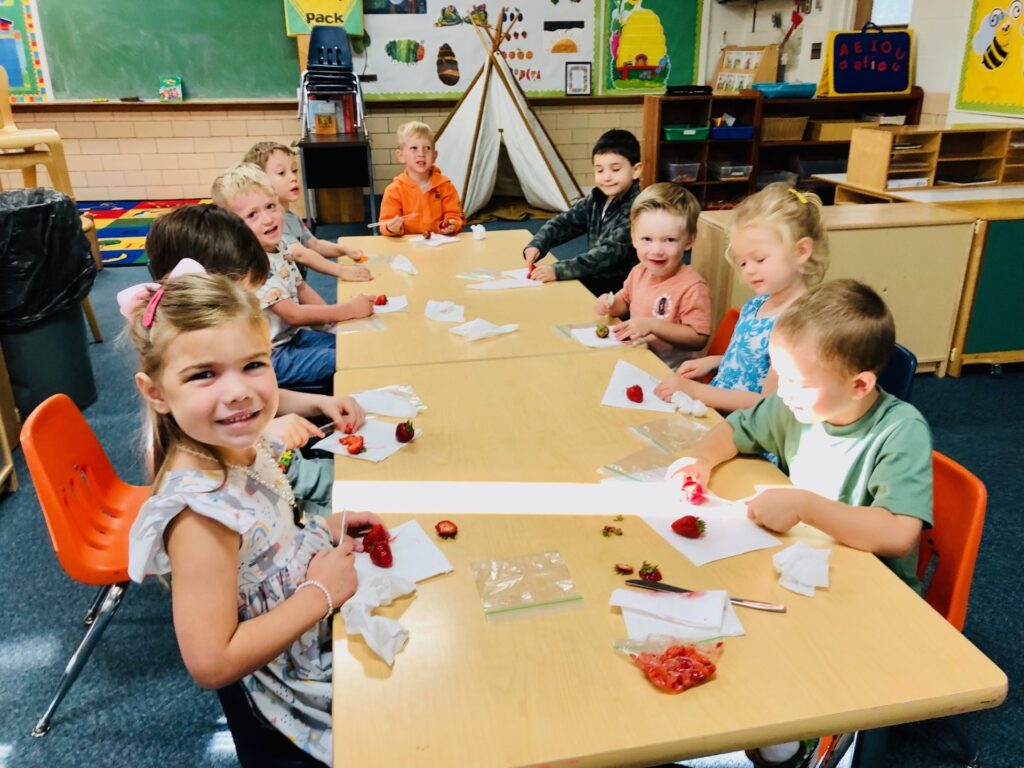 PE Relay
Lunch!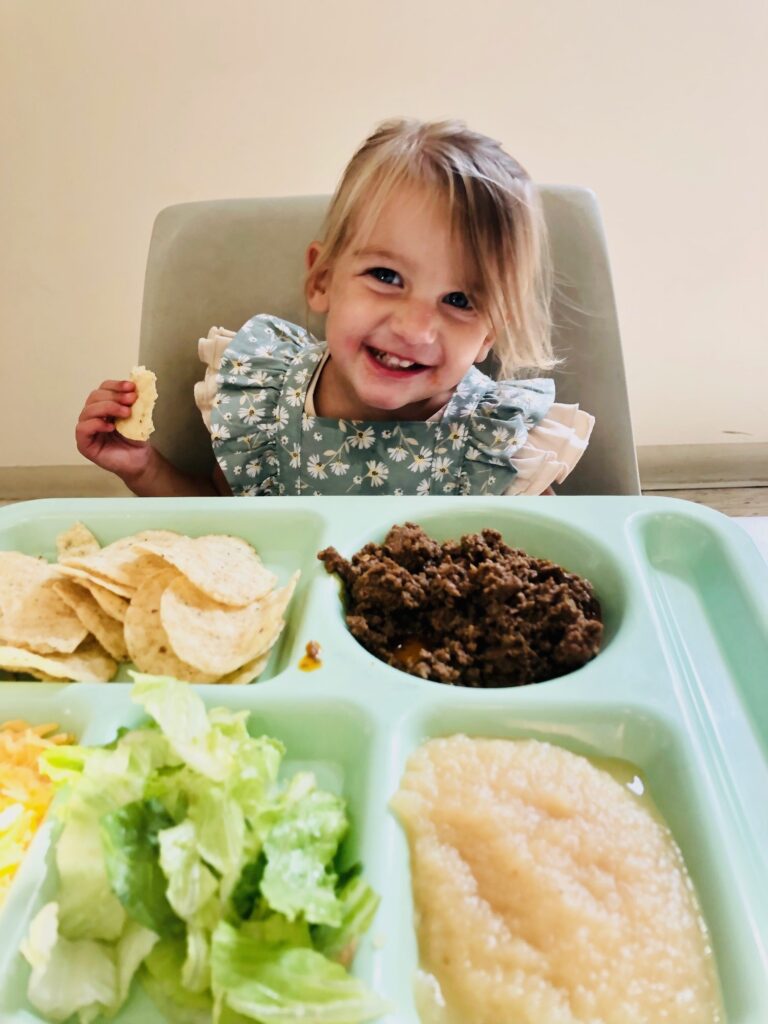 4K Learning About the Letter "F" and Their Families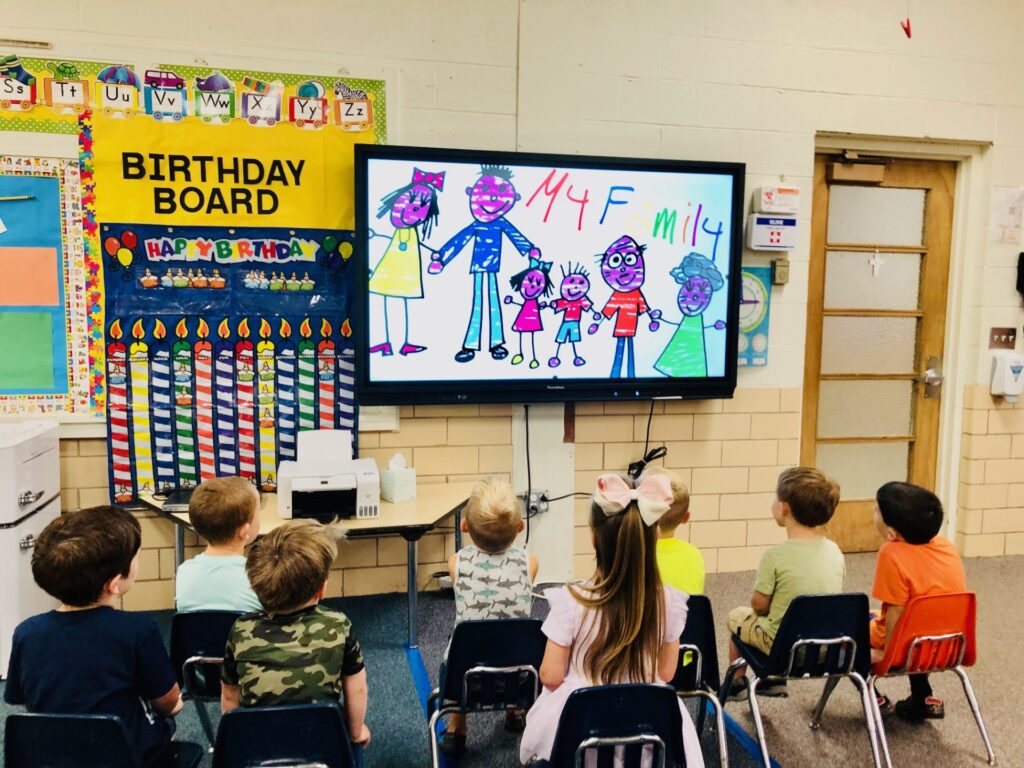 Grades 1 and 2 Learning in Different Ways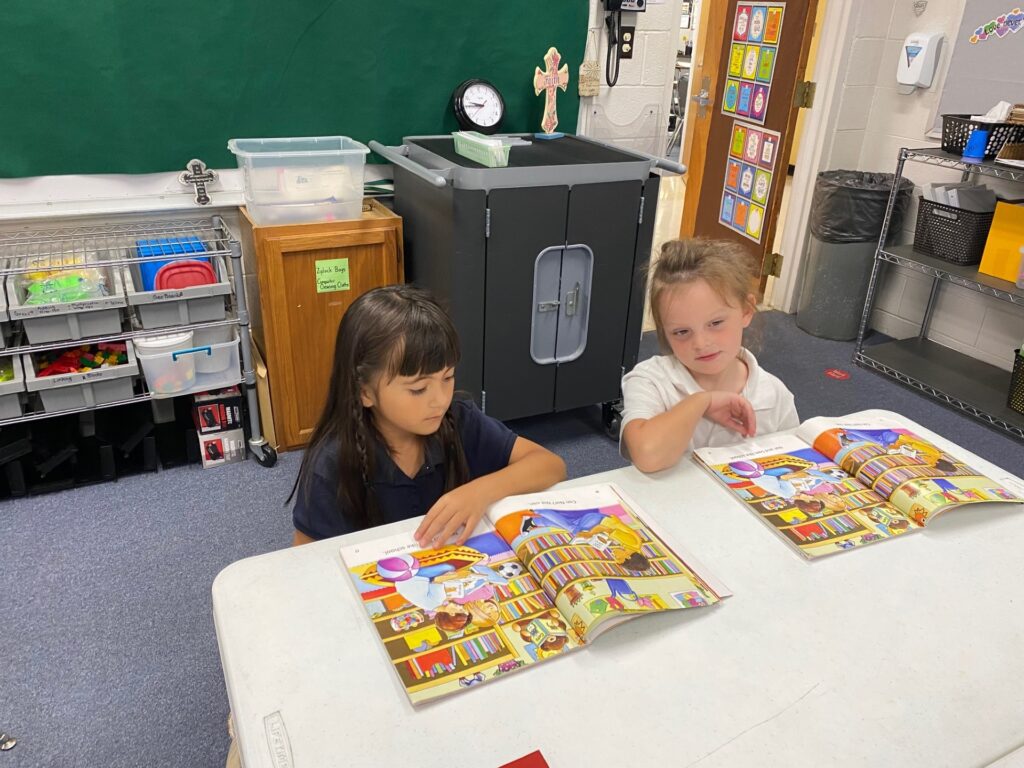 Art: Painting with Oils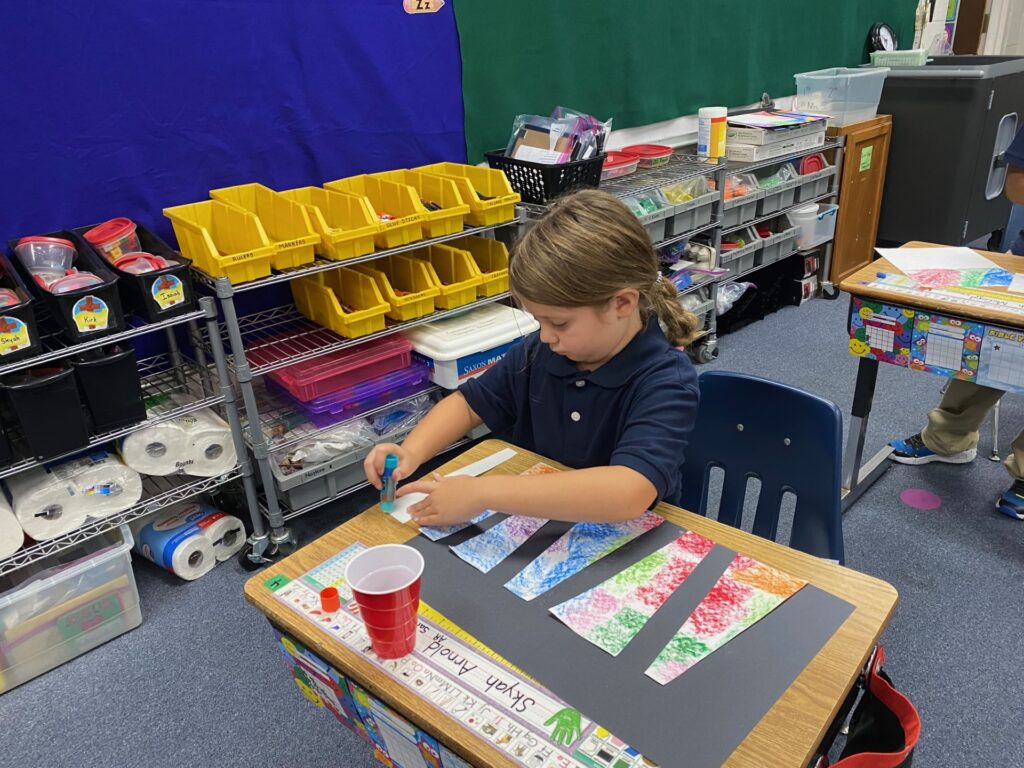 Back to School Pizza Party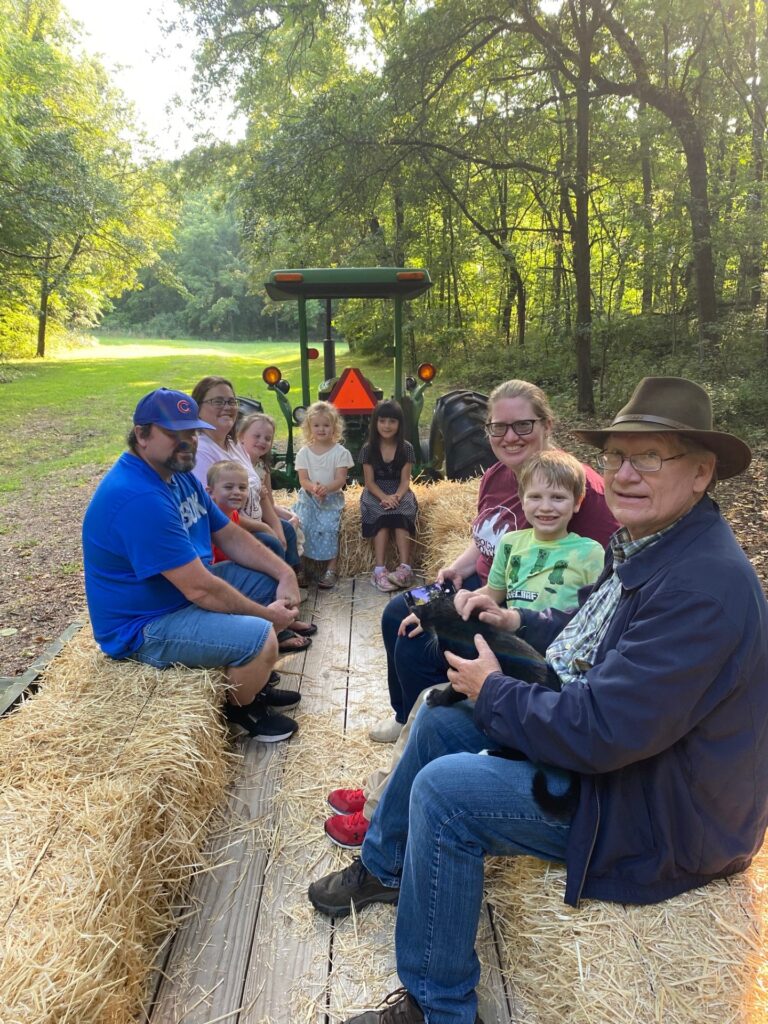 Adopt-a-Pet Day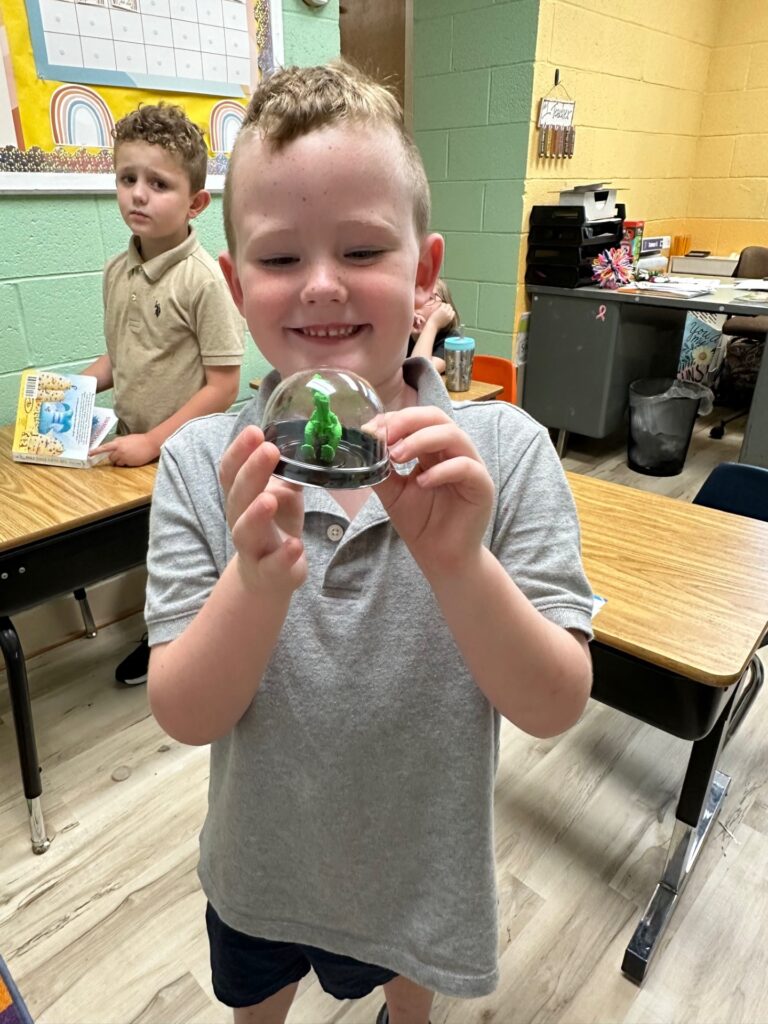 Ellie the Comfort Dog Pays a Visit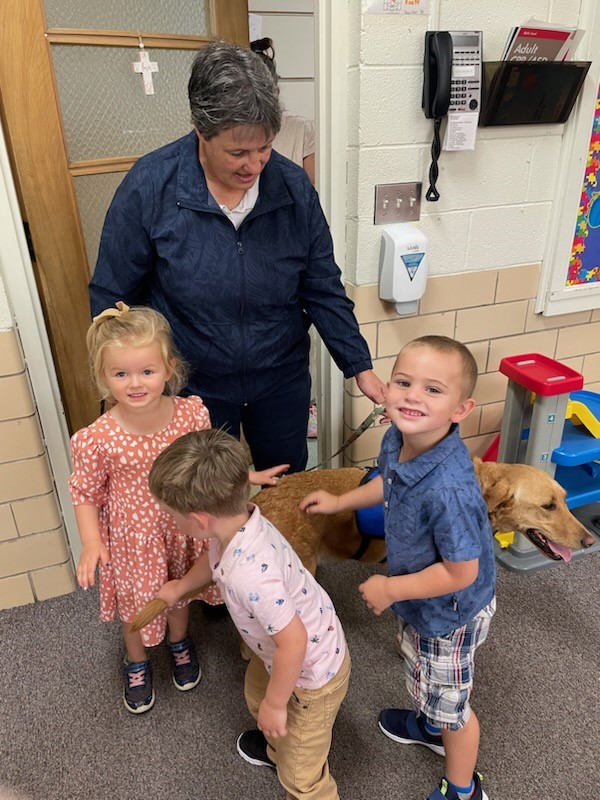 4K Classroom Pics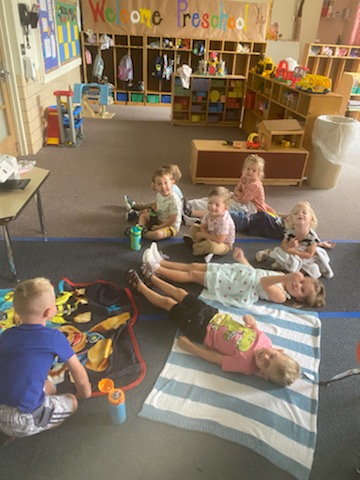 Middle School Helping at the Jacksonville Food Center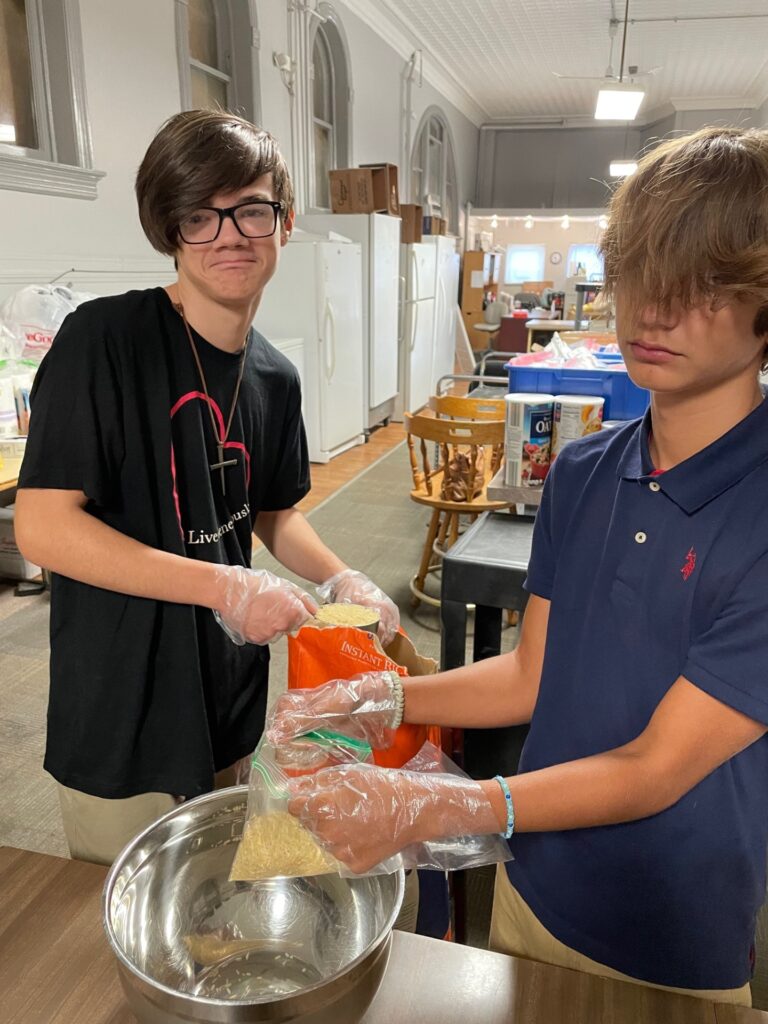 First Day of 2023-23 School Year